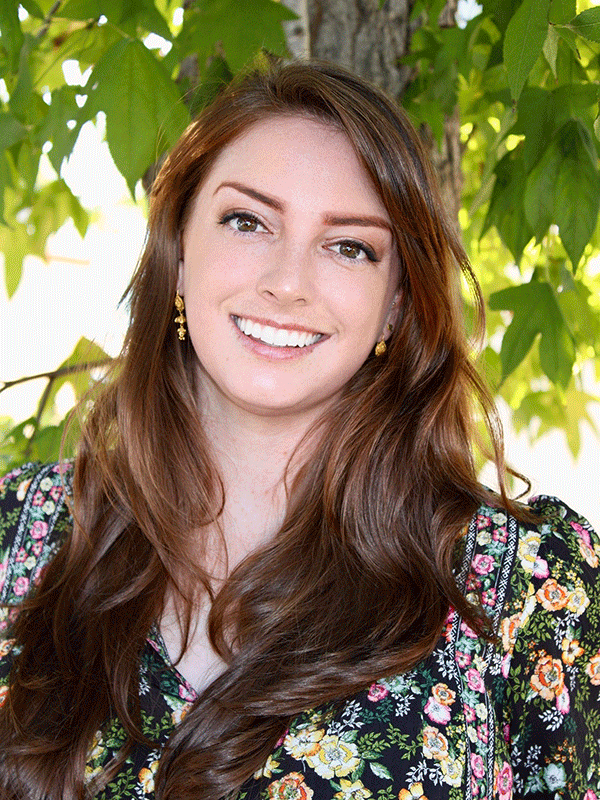 At Pacific Beach Health Marissa offers a wide range of experience working in many different therapeutic settings within the recovery field. Marissa received her bachelors in Psychology with a minor in Social Work from the University of Pittsburgh and has worked in the substance abuse treatment field for over 8 years with both civilians and veterans. Marissa worked as an art teacher for 2 years and loves incorporating any form of art or creativity into her work as a clinician. Marissa works primarily with a strengths-based and solution-focused perspective to help address negative self-talk, listlessness, and to build resiliency.  
She specializes in using an evidence-based approach, motivational interviewing, and both eastern and western philosophical theory to help people improve their sense of self, establish purpose, and work towards maintaining sobriety. Marissa values the therapeutic relationship and strives to create a warm and comfortable environment for discussing the ups and downs of life. Marissa has experienced with a wide variety of people and cultures; as a result, she encompasses a view of the human experience that accounts for both our evolved psychological mechanisms as well our abstract and sometimes ambiguous spirituality. 
Marissa helps people incorporate balance, resiliency, and self-identity into their recovery and their lifestyle to improve their overall quality of life.