Avoiding Self-Blame in Addiction Recovery
Addiction can be a complex and challenging journey, often intertwined with feelings of guilt and self-blame. At Pacific Beach Health, we understand the emotional toll addiction can take and are here to guide you on the path to recovery.
It's easy to fall into the trap of thinking that your addiction is entirely your fault. After all, you made the choices, right? But it's essential to understand that addiction is a complicated beast, influenced by genetics, environment, and past experiences.
Why Self-Blame Can Be Harmful
Blaming oneself can be a significant roadblock to recovery. Here's why:
The Cycle of Guilt and Addiction: Feeling guilty can push one deeper into addiction. It's a vicious cycle: you feel bad, so you use, then you feel worse, so you use more.
Mental Health and Dual Diagnosis Connection: Many people with addiction issues also have underlying mental health conditions. This dual diagnosis means you're not just fighting one battle, but two. And when you're hard on yourself, it only amplifies the challenges.
Steps to Overcome Self-Blame
Recognizing Negative Self-Talk: Pay attention to your inner dialogue. When you notice negative or self-deprecating thoughts, challenge them and replace them with positive affirmations.
Acceptance and Compassion: Remember, everyone makes mistakes. The key is to learn from them and move forward. Be compassionate towards yourself as you would be to a friend.
Seeking Professional Help: Often, the feelings of guilt and self-blame run deep and might require professional intervention.
Benefits of Dual-Diagnosis Treatment Centers: Centers like Pacific Beach Health offer specialized programs for those with a dual diagnosis, ensuring you get comprehensive care addressing both your addiction and mental health concerns.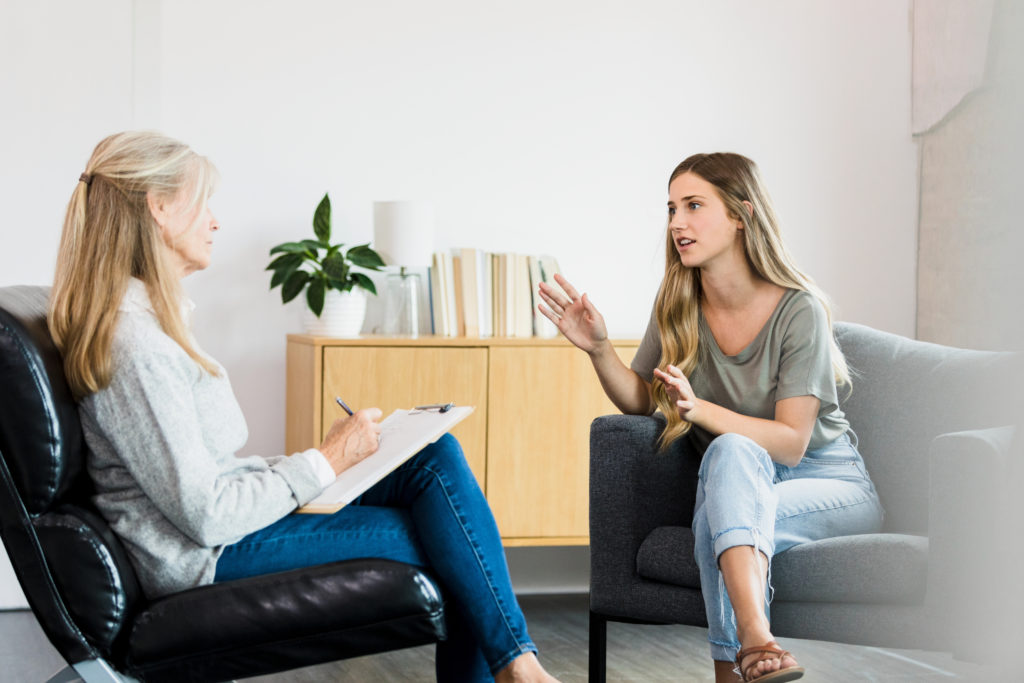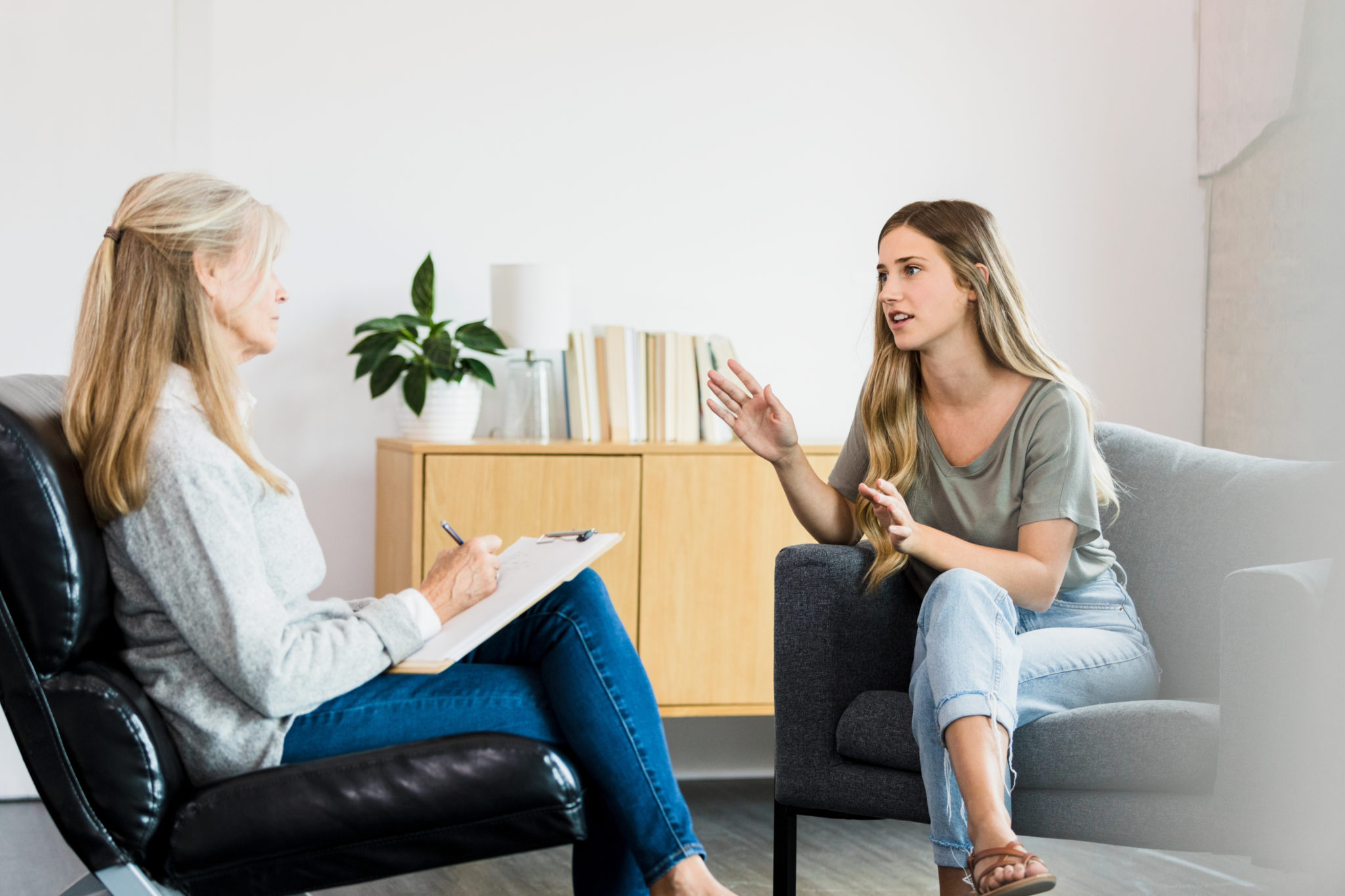 Pacific Beach Health's Approach
Our center in San Diego, CA, takes a holistic approach to addiction recovery.
Tailored Dual-Diagnosis Programs: We create a unique program for every individual, ensuring that both the addiction and any underlying mental health issues are addressed.
Building a Supportive Recovery Community: Our team and community provide a safe and nurturing environment where you can rebuild your life, free from judgment and blame.
Take Your First Step Today
Embarking on the road to recovery can be daunting, but remember: you're not alone. With the right support and guidance, you can overcome self-blame and move forward with confidence. Avoiding self-blame is a crucial aspect of addiction treatment and recovery. At Pacific Beach Health, we're here to help you navigate these feelings and provide you with the tools and support you need to succeed. Remember, every day is a new opportunity to rewrite your story.