Diagnosing and Treating an Adjustment Disorder
With the proper steps and treatment, recovery from an adjustment disorder can be achieved.
Adjustment Disorder (Stress Response Syndrome)
Adjustment disorder is a behavioral or emotional reaction to a stressful event.
1
This event could be a situation or change in an individual's life. Because of its cause, it is also often referred to as stress response syndrome.
There are six different types of adjustment disorders. Each of these is similar but will present with slightly different signs and symptoms:
Adjustment disorder with depressed mood

 

Adjustment disorder with anxiety

 

Adjustment disorder with mixed anxiety and depressed mood

 

Adjustment disorder with disturbance of conduct

 
Adjustment disorder with mixed disturbance of emotions and conduct

 

Adjustment disorder unspecified

 
While adjustment disorder is known to manifest in various ways after a stressful event, these exact variations can be widely different. Most often, signs and symptoms are behavioral and emotional, although there may be physical symptoms.
Signs and symptoms of adjustment disorder can include:
Trouble sleeping

 

Lack of appetite

 

Difficulty concentrating

 

Difficulty functioning in daily activities

 

Suicidal thoughts or behaviors

 
The exact definition of a stressful event can also vary.
2
This means there are several risk factors for adjustments disorders, including:
Family problems or conflict

 

Moving to a new house or place

 

Sudden disasters

 

Money troubles or fears

 
Death of a loved one

 

Divorce

 

Issues with identity (i.e., sexuality)

 

Problems in school

 
Recognizing these signs, symptoms, and risk factors can aid in the diagnosis of an adjustment disorder itself and which of the six adjustment disorders has developed.
Diagnosing Adjustment Disorders
Diagnosing an adjustment disorder is often done through a series of examinations that gauge the individual's emotional state.
3
During an examination, a conducting health professional will measure an individual's distress and anxiety as well as their proportionality. Adjustment disorders often manifest as excessive stress or anxiety, which means that the following symptoms are often searched for when diagnosing:
Change in emotional or behavioral symptoms

 

More intense level of distress than normal

 

Significant problems in personal life and/or at work or school

 
Symptoms that aren't related to another illness

 
Treating Adjustment Disorders
Several forms of treatment are available for adjustment disorders, including therapy, lifestyle changes, and medication. Adjustment disorders are rarely permanent, and taking the proper steps to seek treatment can help alleviate stress and restore original day-to-day quality of life.
Lifestyle Changes and Home Remedies for Prevention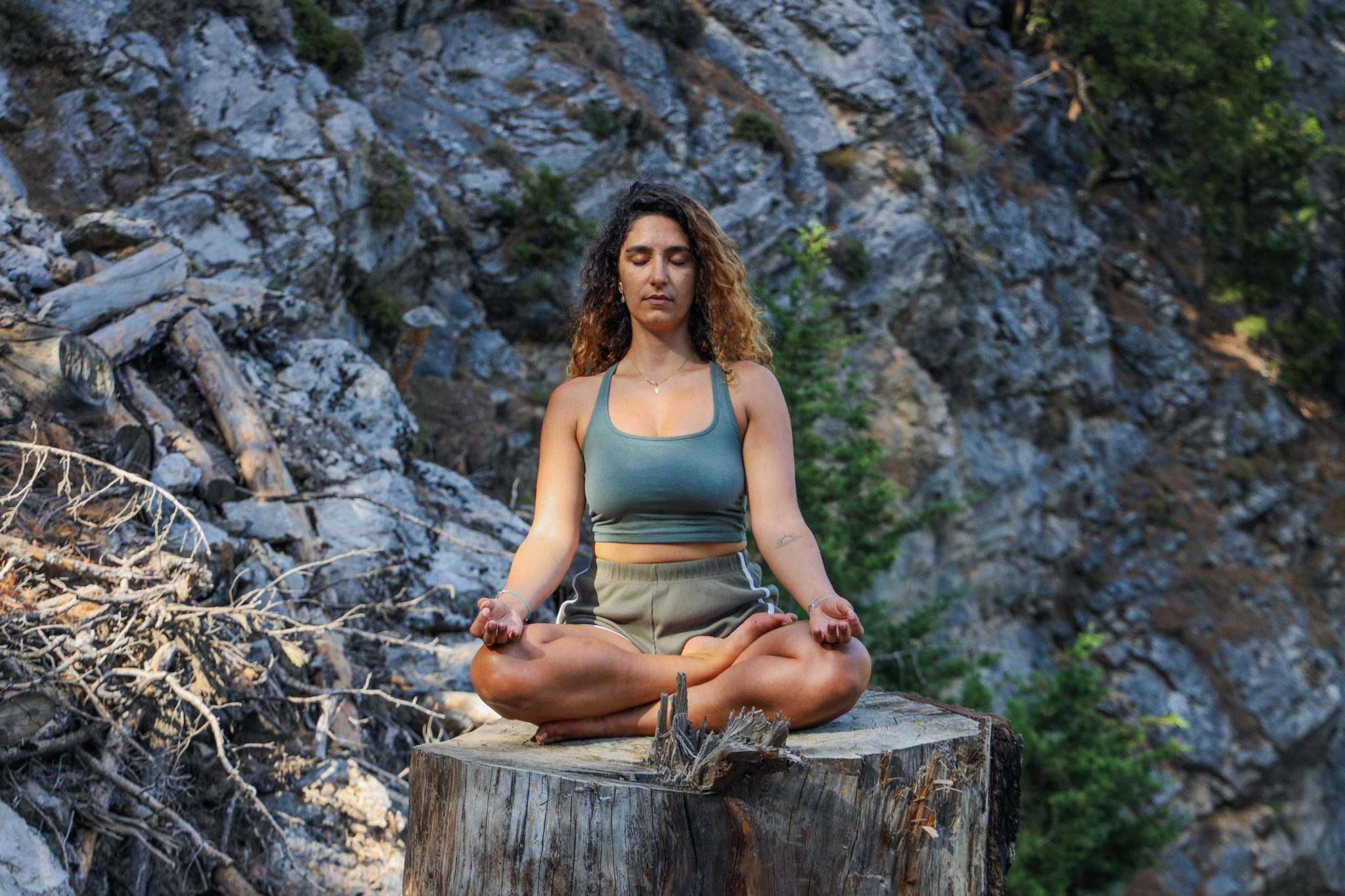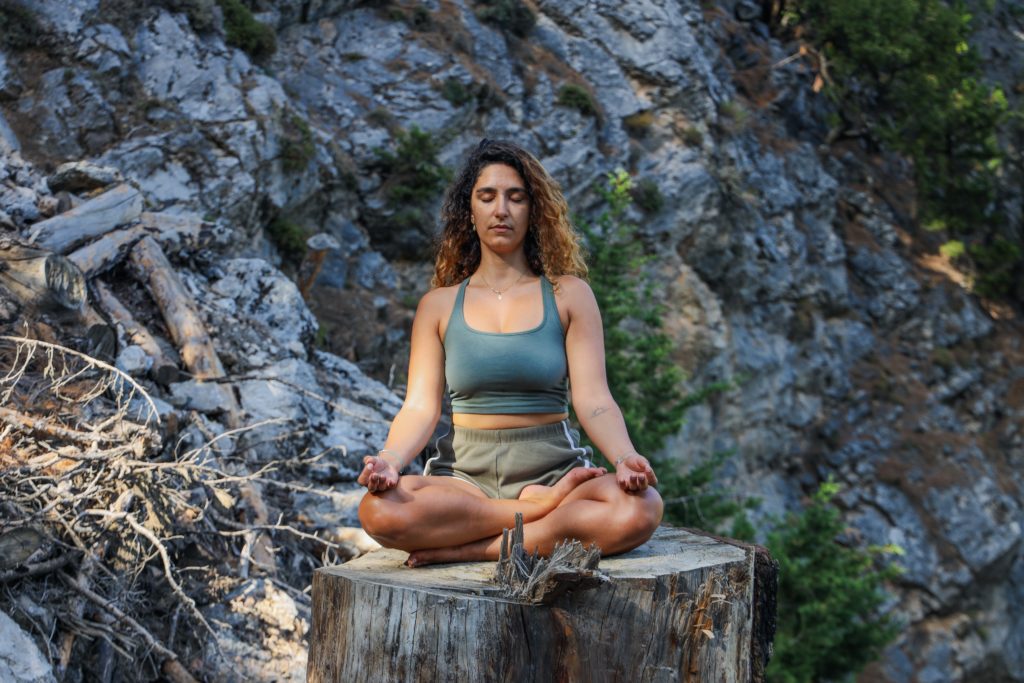 Outside of medical help, whether in the form of medication or therapy, lifestyle and home life changes can be beneficial in treating and preventing adjustment disorders.
Developing a Strong Network of People for Support
Having a strong support system can be one of the best ways to prepare and prevent adjustment disorders while also working through the symptoms when one develops. For larger changes, like a long-distance move, a strong support network can aid in balancing emotions and coping with stress, anxiety, and depression.
Looking for the Positive in Hard Situations
Often, the negative aspects of hard situations can become overwhelming. Taking time to find positivity and humor, no matter how small, can help.
Maintaining diet, exercise, and mental wellness activities despite hardship can be beneficial in regulating emotions, even during stressful times. Different vitamins and minerals, as well as daily exercise, can help the brain regulate necessary chemicals, especially "good mood" chemicals like dopamine and other important bodily functions.
Establishing Good Self-Esteem
In some cases of adjustment disorder, the impact of a stressful event can decrease self-esteem and confidence. Utilizing mental practices and activities to help build self-esteem can be beneficial in maintaining a positive mood during the transitionary period, whether it's a move, loss, or other stressful situation.
Talk to Your Child About Stressful Events
Children can be the most susceptible to this disorder due to the impact of sudden changes and losses on their life. Talking to children before, during, and after a stressful event can help alleviate the discomfort and fear about it, helping prevent a severe adjustment disorder from developing. Some tips include helping the child make decisions and creating opportunities for them to be involved in the event.
For instance, if the stressful event is moving to a new place, allowing the child to pick out new room colors or exploring local parks can help remove some of the lack of control that can make new events stressful. It also introduces an aspect of enthusiasm to reduce negative emotions.
Overcoming adjustment disorder can feel like a daunting and isolating task, but you do not have to go through it alone. Reach out to our team at Pacific Beach Health today to learn more about our treatment processes. Our dedicated team of professionals will help you regain control of your life and overcome the symptoms of this disorder.