Benzodiazepines are Increasing Opioid Overdoses
When it comes to addiction and drug culture, opioids have made headlines more frequently than other substances in the last decade. The nation, as well as the world, is undergoing an opioid epidemic. Heroin and fentanyl have become popular drug choices for many. What's at the root of this? Many believe that benzodiazepines are behind increasing opioid issues in the country, as well as opioid overdoses. Learn more about the problems associated with benzodiazepines below.
What Are Benzodiazepines?
Benzodiazepines, more commonly referred to as "benzos," are a prescription sedative that is used to calm or sedate a person. These drugs achieve that by raising the level of the inhibitory neurotransmitter GABA in the brain.1 
History of Benzodiazepine Use
The first benzodiazepine was released in 1955. The drug was commonly referred to as Librium, and it claimed to allow for behavior modifications that enhanced focus. Shortly thereafter, one of the most popular benzos was released in 1963, commonly known as Valium.
By the 1970s, benzos had become the most frequently prescribed drugs.2 They were known to be a safer alternative to traditional medicines at the time. Within a decade, doctors began to realize the addictive qualities that benzodiazepines carried with them.
Despite the issues that were becoming well-known about the substances, they saw an increase in prescriptions from 1996 to 2013. Prescriptions had increased from 8.5 million to roughly 13.5 million.3 
Benzodiazepines are classified as depressants due to the effects they have on the central nervous system. At this point, they are controlled in Schedule IV of the Controlled Substances Act.
4
Four Common Benzodiazepines
Four of the most commonly prescribed and available benzodiazepines are listed below.
Diazepam (Valium) – Developed in 1963, used to treat anxiety, alcohol withdrawal, and seizures
Lorazepam (Atavan) – Developed in 1977, used to treat anxiety, insomnia, or sleep difficulty
Alprazolam (Xanax) – Developed in 1976, used to treat anxiety and panic disorders
Clonazepam (Klonopin) – Developed in 1964, used to treat panic disorders and seizures  
What Do Benzodiazepines Treat?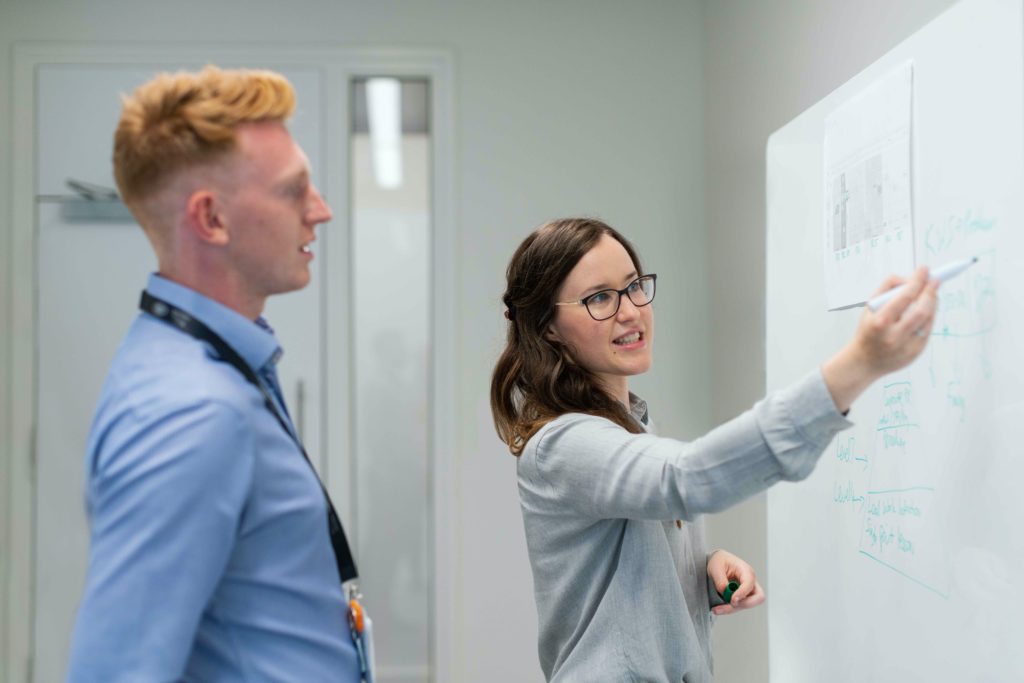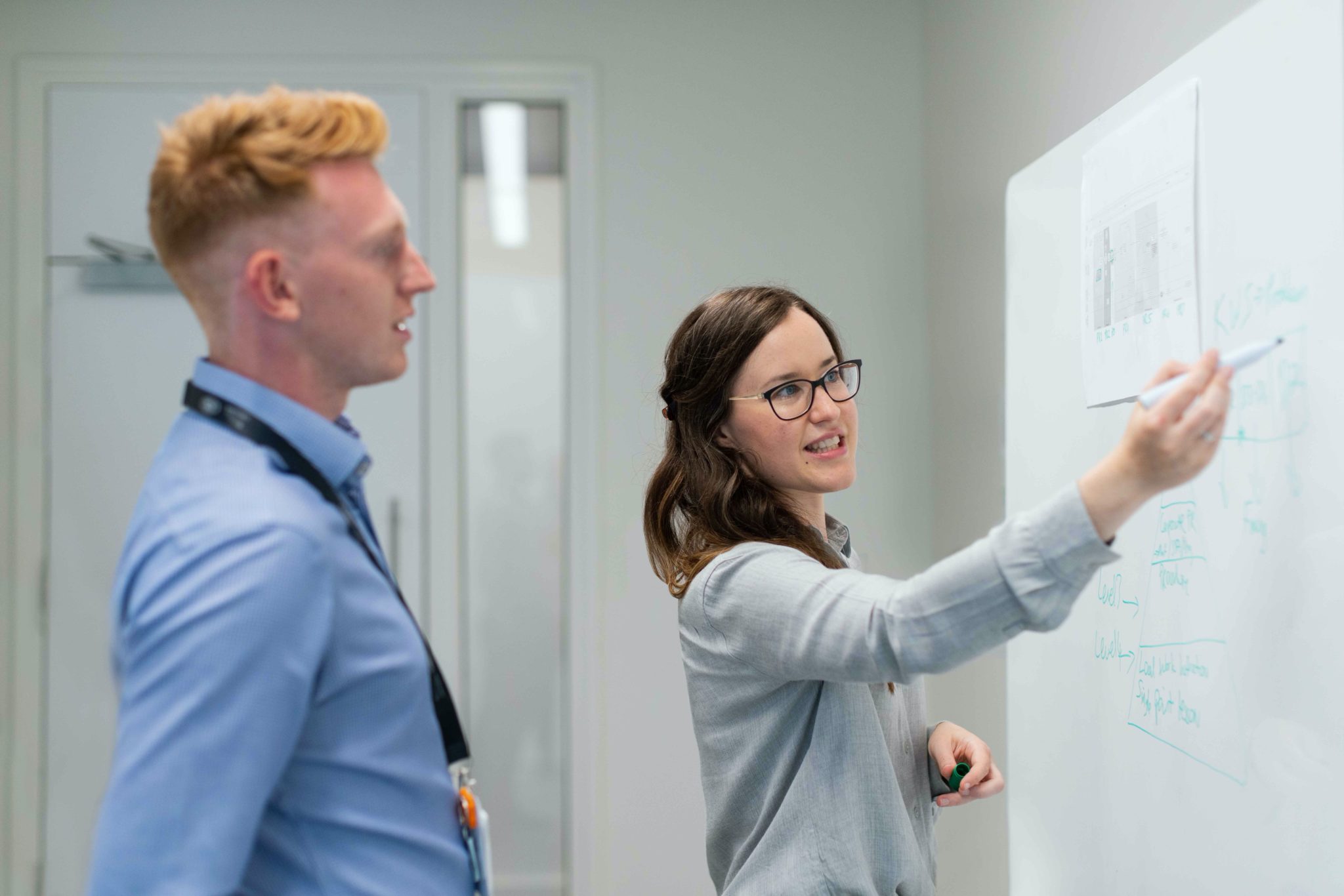 Benzodiazepines are depressants, meaning that they reduce mental stimulation and arousal. While they do not necessarily make an individual feel depressed, they can cause this feeling at times. Most commonly, benzos are used to treat generalized anxiety disorder and sleep disorders. However, because of the effect they have on the brain and the central nervous system, they can be used to treat a wide variety of issues.
Some of the other uses of benzodiazepines include treatment for alcohol withdrawal, seizures, and muscle relaxation. They are also used as general anesthesia.  
Are Benzodiazepines Addictive?
Benzos are prone to physical and psychological dependency when used chronically. As with many other controlled substances, the higher the dosage, the more quickly dependence is developed. The main reason for addiction comes from the psychological effect that benzodiazepines can have on a person. They can lead to reliance on confidence or relaxation and can lead to other drug-seeking habits, hence the rise in opioid overdoses.
In a study done from 2015 to 2016, a survey of 102,000 adults was taken to determine the reason for benzo use. By reviewing and analyzing the data collected, it was determined that roughly 5.2 million of the 30.5 million persons that use benzodiazepines misuse them. The highest reason for misuse was to relax or relieve tension, which accounted for over 46% of the group. The second highest reason was to help with sleep.5  
Side Effects of Benzodiazepines
There are a host of different short-term and long-term side effects associated with the use of benzos. 
Treatments for Benzodiazepine Overdose and Addiction
There are three common methods of treatment when it comes to recovering from a benzos addiction.
Tapering is the most common way of treating drug addiction, including a benzodiazepines addiction, should the patient be healthy enough to do it. Tapering off a drug involves weaning the patient off of the addictive substance by slowly lowering the dosage over time.  
Medically Supervised Detox
A medically supervised detox is a clinically monitored detox program run by medical professionals to rid one's body of toxic substances such as benzos. Healthcare staff will monitor the patient undergoing substance detox, and they will assist you in getting through all of the detox processes.  
The use of behavioral therapies is effective when trying to modify any behaviors that lead to drug-seeking habits. This form of therapy is often ongoing and does not end after detox or tapering has concluded. It is the mental health portion of addiction treatment.