Motivational Interviewing at Pacific Beach Health
What is Motivational Interviewing?
At Pacific Beach Health, we pride ourselves on staying up-to-date with evidence-based treatments; Motivational Interviewing is an excellent example. Motivational Interviewing is a collaborative, client-centered form of counseling that aims to elicit and strengthen motivation for change. It's particularly effective for those struggling with dual diagnoses, where both mental health and substance use issues are present.
Why Motivational Interviewing is Important
Addresses Ambivalence: Many clients face ambivalence about change. MI helps them articulate their reasons for change and bolster their commitment.
Empowers the Client: This technique emphasizes the client's autonomy, helping them realize that they possess the power to change.
Builds a Therapeutic Alliance: Through empathetic listening and avoidance of confrontation, a stronger bond forms between the therapist and client.
Core Principles of Motivational Interviewing
Understanding the principles behind MI can provide insight into its effectiveness. Here they are:
Express Empathy: This involves active listening and showing understanding.
Develop Discrepancy: Therapists help clients see the discrepancy between their current behavior and their future goals or values.
Roll with Resistance: Instead of confronting resistance directly, therapists guide clients to find their answers.
Support Self-efficacy: It's all about empowering clients to believe in their capacity to change.
How Does Pacific Beach Health Incorporate Motivational Interviewing?
Pacific Beach Health believes in the power of Motivational Interviewing, especially for those with a dual diagnosis. We seamlessly integrate it into our treatment plans to:
Assist in establishing attainable recovery goals.
Reinforce the client's intrinsic motivation to change.
Improve client-therapist communication, leading to enhanced treatment outcomes.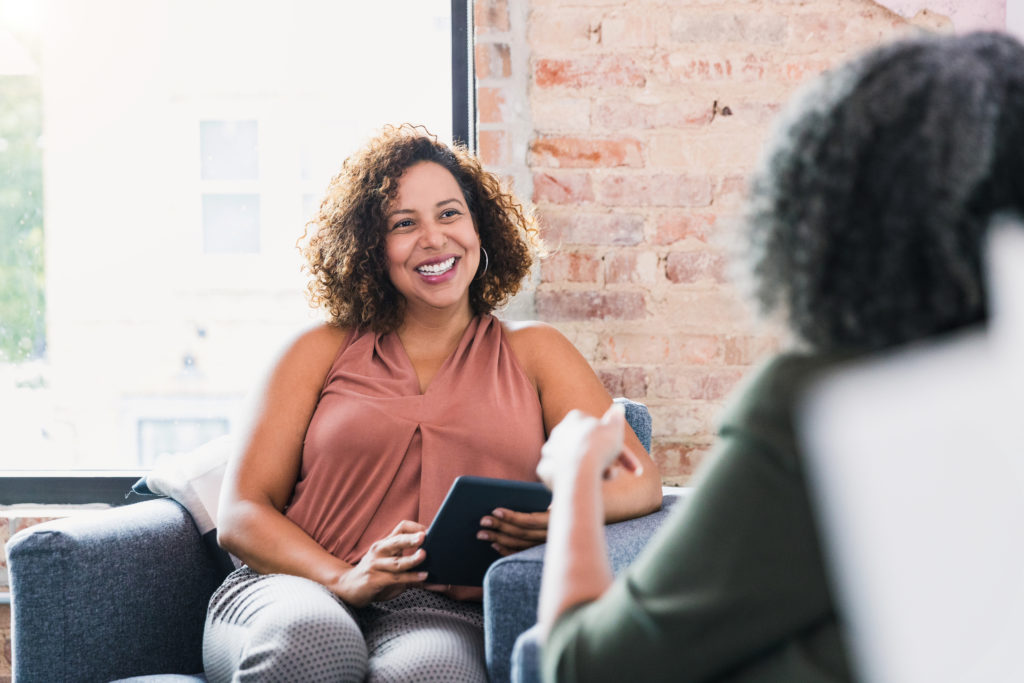 Why Should You Consider MI as Part of Your Recovery?
If you or a loved one are grappling with dual diagnosis challenges, it's essential to understand that treatment isn't one-size-fits-all. Motivational Interviewing provides an approach tailored to individual needs, emphasizing personal motivation and the power of empathetic understanding. At Pacific Beach Health, our primary concern is your holistic healing. Embracing Motivational Interviewing is a testament to our commitment to provide compassionate and effective care. Reach out today, and let's explore how we can guide you or your loved one towards a brighter, healthier future.