What You Need to Know About Psilocybin
Welcome to Pacific Beach Health's comprehensive Shrooms Guide. If you or a loved one is considering trying shrooms or is struggling with substance misuse, it's essential to understand the facts. Here, we aim to educate readers on the basics of shrooms, potential risks, and how to seek help.
Psilocybin mushrooms, commonly known as magic mushrooms or shrooms, are a group of fungi that contain the psychoactive compound psilocybin.
When ingested, psilocybin gets converted into psilocin, which affects serotonin levels in the brain, leading to hallucinogenic experiences.
Effects of Shrooms on the Body:
Physical effects can include:
Nausea
Dilated pupils
Increased heart rate
Changes in blood pressure
Coordination issues
Mental effects can range from:
Euphoria and a sense of interconnectedness
Visual and auditory hallucinations
Warped sense of time and reality
Paranoia and panic attacks in some individuals
While many users describe transformative or even spiritual experiences on shrooms, there are real risks involved:
Bad Trips: An intensely negative or terrifying hallucinogenic experience that can lead to trauma.
Mental Health Issues: Exacerbation of underlying mental health issues or triggering latent ones.
Impaired Judgment: Risk of accidents and dangerous behaviors.
Misidentification: Consuming toxic mushrooms mistaken for psilocybin can be lethal.
Psilocybin is not considered physically addictive.
However, users can develop a psychological dependency, seeking out the substance to escape reality or cope with personal issues.
Dual Diagnosis and Shrooms:
Dual diagnosis refers to individuals who suffer from a substance use disorder alongside another mental health condition. Using substances like shrooms can further complicate and exacerbate these conditions. Pacific Beach Health specializes in treating dual-diagnosis patients, ensuring they get the holistic care they need.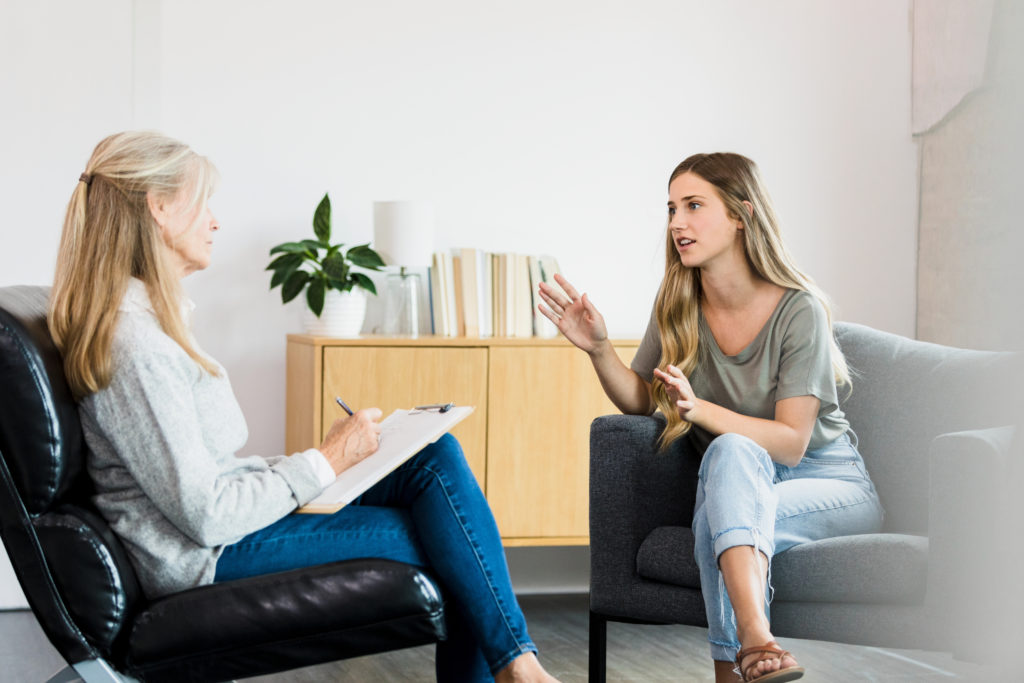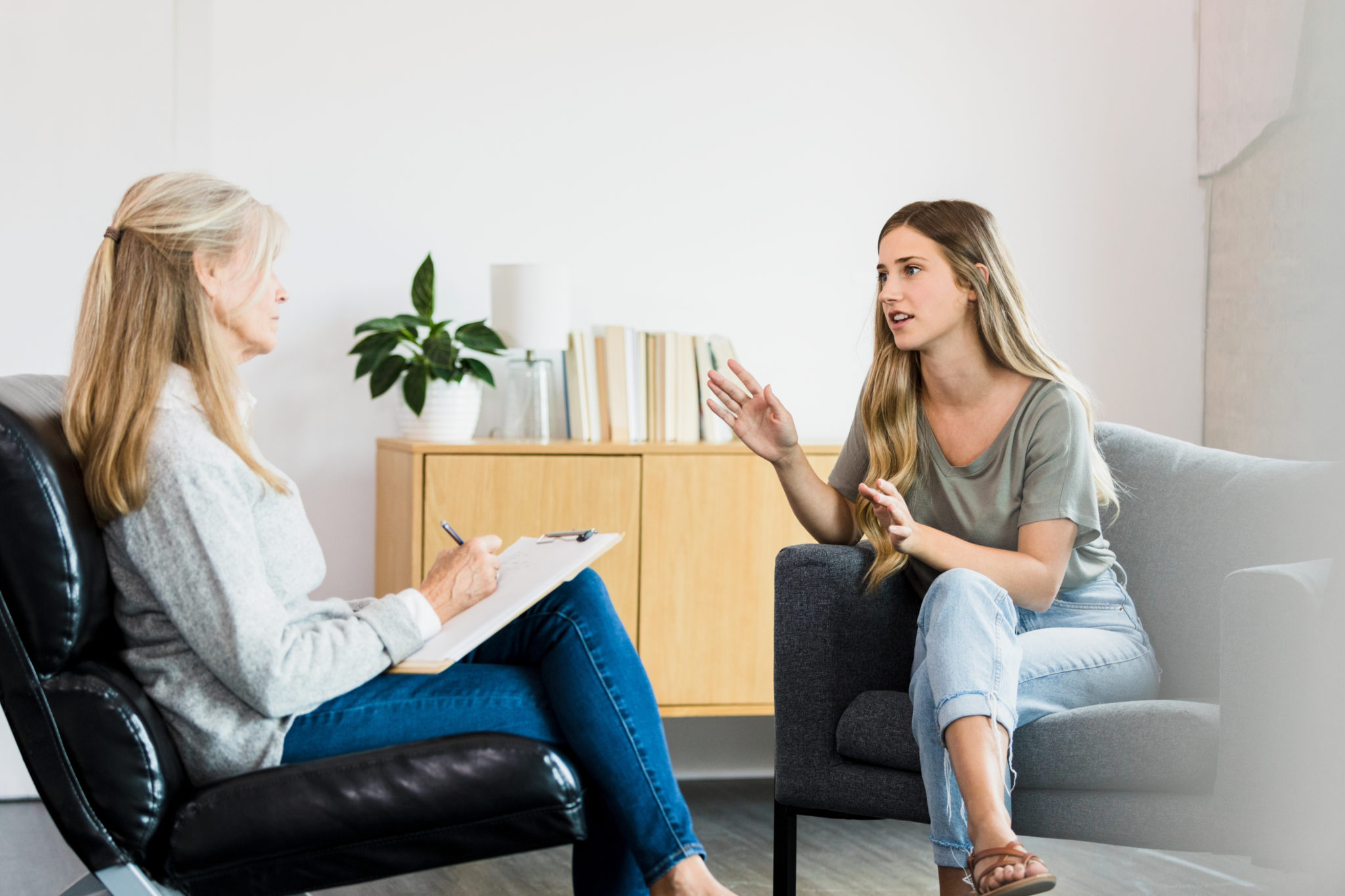 If you or someone you know struggles with shroom or substance misuse, remember:
Addiction is a medical condition, not a moral failing.
Early intervention can make a world of difference.
At Pacific Beach Health, we offer tailored treatments to help patients regain control and live fulfilling lives.
The world of psilocybin mushrooms is complex. While some users seek them for spiritual or recreational experiences, the risks should never be underestimated. Awareness, education, and prompt intervention can save lives. If you or a loved one need assistance, don't hesitate to reach out to professionals like us at Pacific Beach Health.
Remember, knowledge is power. Stay informed and make safe choices.