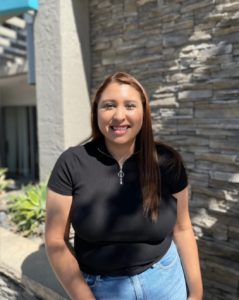 Jessica received her RADT certification and completed the AOD program at Palomar College.
She is currently pursuing her bachelor's degree in Psychology. Being surrounded by family
members that struggle with addiction has taught Jessica that getting through addiction is a
difficult process. Jessica has a strong desire to help people with their recovery process and strives
to create a supportive space for each individual. Her strong sense of empathy and willingness to
help others that struggle with addiction encourages Jessica to continue investing in her client's
recovery.