Understanding the 12-Step Program for Addiction Treatment
At Pacific Beach Health, we're dedicated to providing comprehensive addiction treatment solutions. For many individuals, a cornerstone of recovery is the 12-Step Program. Whether you're new to the idea or familiar with its concepts, our dual-diagnosis treatment center in San Diego, CA, is here to support your journey.
What is the 12-Step Program?
The 12-Step Program is a set of guiding principles, originally developed by Alcoholics Anonymous, aimed at helping individuals recover from addiction. Over the years, it has been adapted to treat various forms of addiction, proving its universal applicability and effectiveness.
Why Choose the 12 Step Program for Addiction Treatment?
Structured Path to Recovery: The 12 steps provide a clear, sequential path, allowing individuals to progress at their own pace.
Community Support: Meetings and group sessions foster a sense of belonging and understanding.
Spiritual Foundation: While non-religious, the program emphasizes a higher power, catering to those seeking spiritual growth.
Dual Diagnosis Emphasis: Recognizing the importance of treating co-occurring mental health conditions, the program aligns well with dual diagnosis methods.
The 12 Steps: A Quick Overview
Admit Powerlessness: Recognize the unmanageability of one's life due to addiction.
Believe in a Higher Power: Trust that a greater force can restore sanity.
Decide to Turn Over Control: Make a decision to turn your will over to the care of the higher power.
Moral Inventory: Take a searching and fearless moral inventory of oneself.
Admit Wrongs: Confess to the higher power, oneself, and another human being the nature of one's wrongs.
Ready for Higher Power's Help: Be ready to have the higher power remove these defects.
Ask for Removal: Humbly ask the higher power to remove shortcomings.
List of Amends: Make a list of all persons harmed and become willing to make amends.
Make Amends: Make direct amends wherever possible, unless it would harm them or others.
Continued Inventory: Continue personal inventory and admit wrongs promptly.
Prayer and Meditation: Seek conscious contact with the higher power through these practices.
Carry the Message: Having experienced spiritual awakening, carry this message to others and practice these principles in all affairs.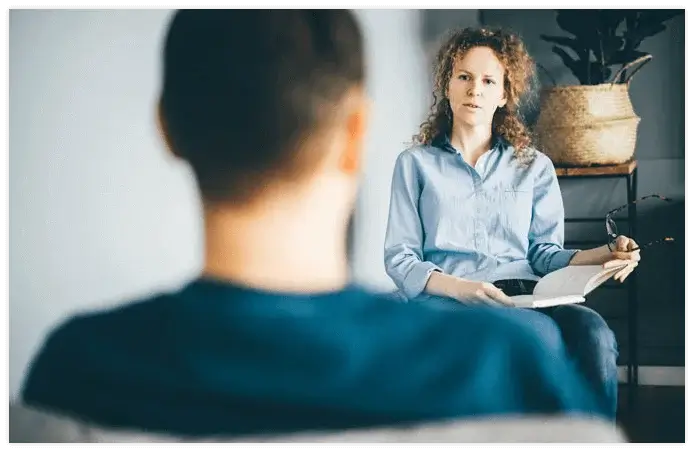 Why Pacific Beach Health is Your Ideal Choice for Addiction Treatment
Dual Diagnosis Expertise: We understand the intricacies of addiction treatment combined with addressing co-occurring mental health issues.
Professional Support: Our team of experts is committed to guiding you every step of the way.
Personalized Approaches: We recognize that each individual's journey is unique, and our treatments are tailored accordingly.
Supportive Community: Join a community that understands your challenges and celebrates your victories.
Embark on Your Recovery Journey Today
At Pacific Beach Health, we believe in empowering you with the tools, resources, and support necessary for long-lasting recovery. Our commitment to excellence in addiction treatment and dual diagnosis support makes us your trusted partner in the journey toward a better tomorrow. Are you or a loved one seeking a path to recovery? Reach out to us today, and let's begin this transformative journey together.