Best Addiction Treatment Center Near Chula Vista, CA
Are you or a loved one searching for the best addiction treatment center near Chula Vista, CA? Look no further than Pacific Beach Health, Dual Diagnosis Addiction Treatment Center in Coronado, CA. Here's why:
1. Surf Therapy at Pacific Beach Health
Experience Healing by the Waves: Surf therapy is not just a recreational activity. At Pacific Beach Health, we utilize the therapeutic powers of the ocean to help our patients reconnect with nature, find balance, and promote mental wellness.
Build Strength and Resilience: Beyond emotional healing, surf therapy offers physical benefits, strengthening the body as well as the mind.
2. Focused Couples Therapy
Rebuild Relationships: Addiction can strain relationships. Our couples therapy program focuses on rebuilding trust, communication, and intimacy.
Support Systems: We believe that having a strong support system is crucial in recovery. Our therapists work with couples to provide them with the tools they need to support each other through the recovery process.
3. Treatment for Personality/Mood Disorders
Dual Diagnosis Expertise: Our designation as a Dual Diagnosis Addiction Treatment Center means we're experts in treating both addiction and underlying mood or personality disorders.
Personalized Treatment: We understand that every individual is unique. We tailor our treatment plans according to the specific needs of each patient.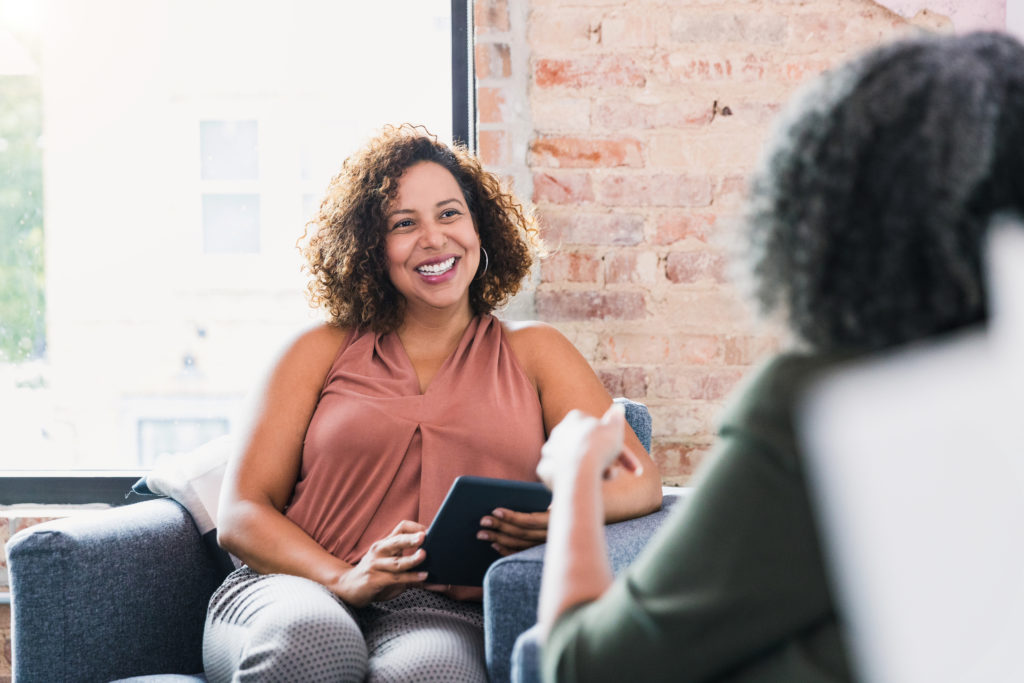 4. Holistic Therapy for a Complete Healing
Mind, Body, and Soul: Recovery is not just about treating the addiction. We focus on holistic therapies that heal the mind, body, and soul.
Variety of Techniques: From yoga to meditation to nutritional guidance, we offer a wide range of holistic therapies to ensure comprehensive healing.
At Pacific Beach Health, we're more than just an addiction treatment center. We are a sanctuary for healing, growth, and recovery.
Start your Addiction Recovery Treatment
If you're in or near Chula Vista, CA, and need help, don't wait. Reach out to Pacific Beach Health today and start your journey to a healthier, happier life. Visit Pacific Beach Health for the best addiction treatment near Chula Vista, CA. Your journey to recovery starts here.