What Cognitive Psychology Teaches Us About How We Think?
Cognitive psychology is simply studying how our brains function on the inside.
What Is Cognitive Psychology?
Cognitive psychology is the study and practice of everything that goes on inside of your brain, including your memory, language, ability to solve problems, learning, and attention spans. Cognitive perspective  is a newer field, but it has enabled therapists to help people in new ways.1 
The Beginnings of Cognitive Psychology
Cognitive perspective derives from the late 1800s and early 1900s. It saw a decline as behaviorism became popular. Eventually, this led to the cognitive revolution around 1955. This is when scientists began to develop many more theories about the brain and how it functions. Cognitive perspective  is now established as one of the leading fields of psychology today.2 
Current Cognitive Psychology
Today, doctors will use cognitive psychology to help people cope with memory, mental health, or substance use disorders. Also, it can help people with decision-making, treat TBD's, help with learning disorders, and improve learning.1 For the most part, Cognitive perspective  is practiced primarily in research fields. However, it has also risen in popularity within the clinical spectrum. 
What Cognitive Psychology Teaches Us About How We Think?
Cognitive psychology teaches us about how our brain thinks by analyzing our behavior. By studying how our minds process information, scientists can see how our interpretation of this information leads to specific responses. These studies help us in several different ways.3 
Cognitive Psychology Helps Us Understand Our Behavior
One of the biggest things that Cognitive perspective does is that it helps us understand our behavior. By studying how a person's mind interprets specific information via their reaction, we can get an inside look at why a person does certain actions. This information helps us identify triggers that bring about both wanted and unwanted behaviors. 
How Cognitive Psychology Informs Classroom Practice
Also, cognitive psychology informs us about best classroom practices. By studying the way people retain and learn information, we can take that research and apply it directly into our teaching methods. Cognitive perspective  sets us up to be far more effective in the classroom than ever before. 
Cognitive Psychology Explores Our Mental Processes
Also, Cognitive perspective explores our mental processes. It helps show us how our mind works. By doing studies that follow our reactions to certain stimuli, we can see what parts of the brain do specific things. Tracking brain activity based on our responses to external stimuli helps us further identify areas of the brain that cause specific daily functions. This can also help a lot with traumatic brain injury (TBI) and learning disability treatment.3 
Other Ways That Cognitive Psychology Helps
Finally, Cognitive perspective can give us insight into specific mental disorders and diseases that we never had a chance to analyze before. It allows us to study memory, problem-solving, and the impact of traumatic brain injuries for the first time with accuracy. Cognitive perspective  has also helped us in computer science when developing AI.4 
When Do You Need a Cognitive Psychologist?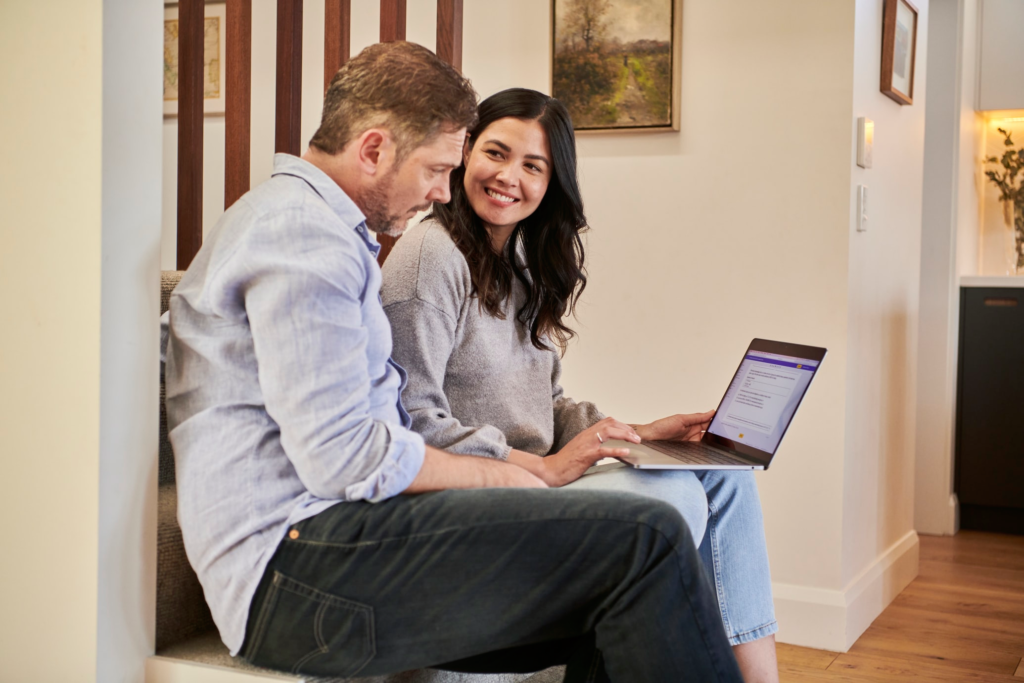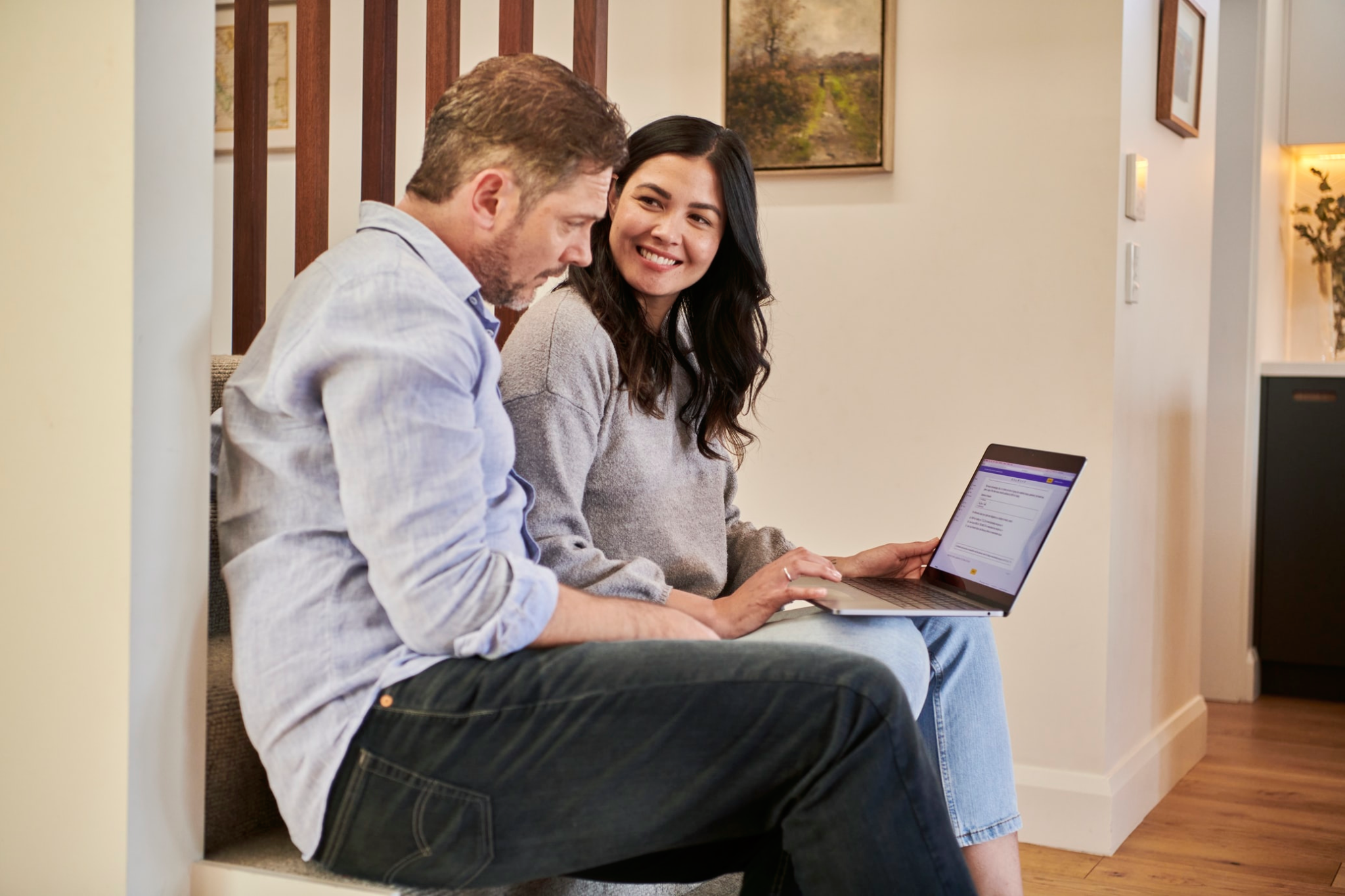 Cognitive perspective is very beneficial for people struggling with the internal processes of the brain. This could range from many learning disabilities to Alzheimer's. 
Alzheimer's Disease, Dementia, Or Memory Loss
Many people who struggle with Alzheimer's disease will begin the process of cognitive rehabilitation therapy. This treatment can help clients keep their brains as sharp as possible. The cognitive treatment can be very tough, but it helps several people every day.5 
Cognitive psychology can also analyze the impact a traumatic brain injury has had on a person. They can run several tests to examine the event's overall impact on the brain and observe different functions or thought processes that the injury has impacted. Also, cognitive therapy can help a person learn to cope with the injury while also working on their short-term memory and thought processes. 
Cognitive Therapy for A Psychological Illness
Cognitive-behavioral therapy is one of the most common options for psychologists to treat mental health disorders. This is due to the effectiveness of cognitive therapy to identify destructive thinking patterns that are harmful to a person. Cognitive therapy allows a person to identify these issues and replace them with healthier, more positive thinking habits. 
Interventions For Learning Disabilities
By analyzing how a person thinks, a therapist can pinpoint how their minds might struggle with specific learning tasks. Cognitive psychology can look at how a student responds to a math problem verbally and written to see if they have an issue with their processing. This leads to quicker and better interventions for students because not only do we know what they're struggling with, but the research also provides us tools to help them succeed. 
Perceptual Or Sensory Issues
Cognitive therapy can also help a person that is struggling with sensory issues. If a person feels overwhelmed, the skills they learn in therapy can help them identify what is triggering those feelings and how they can help them. 
Therapy For a Speech or Language Disorder
Finally, cognitive psychology can help a person struggling with a speech or language disorder by working with them to better process information verbally. A doctor can help a person learn specific listening skills to improve their short-term memory through exercises and interventions. This will help a person overcome their disorder with the help of a speech pathologist. 
Cognitive Psychology for Mental Health
Cognitive perspective is beneficial for treating mental health disorders such as major depression and anxiety. During therapy sessions, people will learn to recognize intrusive thought patterns and replace them with positive thought patterns. The goal would be for this to also lead to positive behaviors. Cognitive perspective  can help people struggling with mental health disorders see things in a much clearer way.6 
Understanding Brain Science and Cognitive Psychology
Scientists have used tools such as magnetic resonance imaging (MRI) machines to get a better glimpse into the workings of the mind. This allows scientists to see how a person reacts to a specific trigger or a chemical imbalance within the brain. Cognitive perspective utilizes this information about the brain processes and applies it to their client's issues. 
Everyday Examples of Cognitive Psychology
There are several examples of Cognitive perspective that occur daily. Many of them are common knowledge to us, but we don't recognize that they come from the research done by cognitive psychologists. 
The formation of concepts is simply how humans organize their memories and experiences into specific categories.7 Basically, we can respond to particular events and information based on previous memories with related items inside that category. 
The entire study of how humans make decisions comes from cognitive psychology. People that focus on their area study how behaviors that require decisions or choices lead to specific responses.7 
Language processing focuses on how we read and acquire language. This covers the grammar and speaking aspects of language learning, too.7   
Cognitive psychology studies how people approach specific problems or issues within life. Problem-solving is essential to daily life.
7
Finally, cognitive psychology studies how we create logical arguments. This goes over how people analyze, evaluate, and apply information to make inferences or draw conclusions. They also study logical fallacies and stereotypes in this area of Cognitive perspective.
Advancements in Cognitive perspective  have led to a lot of knowledge today on learning disabilities, mental health disorders, and several other things. Understanding how the brain works makes it much easier to cope with external factors in day-to-day life. If you're struggling with something discussed in the article today, feel free to reach out to find out more about cognitive behavioral therapy.