How Social Media Has Affected our Mental Health
Are you spending more time scrolling through your social media feeds than ever before? You're not alone. In today's digital age, social media has become an integral part of our lives. While it has connected us in ways we never thought possible, it has also brought about significant changes in the way we perceive ourselves, others, and the world around us. In this article, we'll delve into the impact of social media on our mental health and explore ways to mitigate its negative effects.
The Social Media Revolution
Social media platforms like Facebook, Instagram, Twitter, and TikTok have transformed the way we communicate, share, and consume information. With the rise of smartphones, we carry these platforms in our pockets, allowing us to stay connected 24/7. While this connectivity has its benefits, it has also led to some unintended consequences for our mental well-being.
Comparative Culture: The Highlight Reel Effect
One of the most significant ways social media affects our mental health is through the constant exposure to curated, idealized versions of people's lives. Consider the following:
Constant Comparisons: Scrolling through perfectly filtered photos and curated posts can lead to unrealistic comparisons, fostering feelings of inadequacy.
FOMO (Fear of Missing Out): Seeing others' exciting experiences can trigger FOMO, making us feel like we're missing out on life's best moments.
Depression and Anxiety: Research has shown a link between heavy social media use and increased rates of depression and anxiety.
The Feedback Loop: Likes, Comments, and Self-Worth
Social media platforms are designed to keep you engaged. They use features like likes, comments, and shares to create a feedback loop that can impact your self-esteem:
Validation-Seeking Behavior: The quest for likes and positive comments can lead to a constant need for external validation, affecting self-worth.
Cyberbullying and Trolling: Negative interactions online can cause significant emotional distress, leading to issues like depression and anxiety.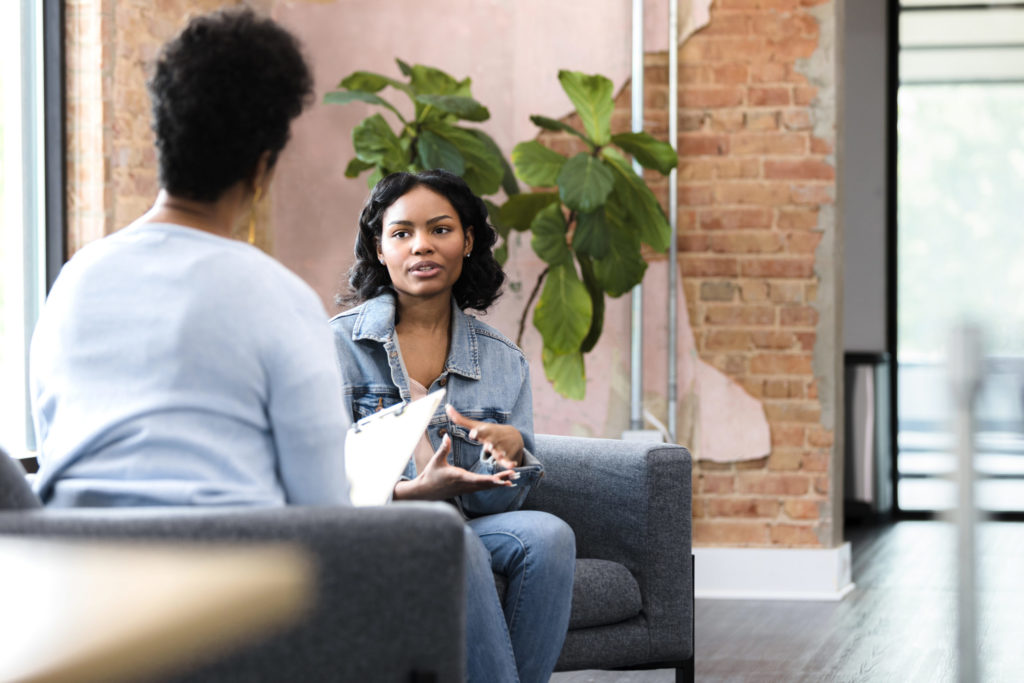 Digital Detox: Taking Control of Your Mental Health
While social media isn't inherently bad, it's essential to strike a balance and take control of your digital life:
Limit Screen Time: Set daily limits on social media usage to reduce its impact on your mental health.
Curate Your Feed: Unfollow accounts that trigger negative emotions and follow those that promote positivity and mental well-being.
Connect Offline: Make an effort to spend more time offline, engaging in real-life interactions and hobbies.
Seeking Help: When Social Media Takes a Toll
If you find that social media is significantly impacting your mental health, it's crucial to seek professional help. At Pacific Beach Health, we offer tailored mental health treatment programs that address the unique challenges posed by social media and digital technology. We can help you regain control over your life and find balance.
Call Pacific Beach Health Today!
Don't let social media control your mental health. Take proactive steps to ensure a healthier relationship with the digital world. If you or someone you know is struggling with the negative effects of social media, reach