How to Get out of a Toxic Relationship
Are you feeling trapped in a toxic relationship, unable to break free from its suffocating grip? At Pacific Beach Health, we understand the emotional toll toxic relationships can take on your mental health. In this guide, we'll provide you with actionable steps and valuable insights on how to escape a toxic relationship and start your journey to healing.
The first step in freeing yourself from a toxic relationship is recognizing the signs. Take a moment to reflect on your relationship and look for these red flags:
Emotional Manipulation: Are you often made to feel guilty, ashamed, or responsible for your partner's actions?
Isolation: Have you been isolated from friends and family by your partner?
Constant Criticism: Does your partner constantly criticize or belittle you?
Control: Are you restricted in your actions, choices, or decisions by your partner?
Physical or Emotional Abuse: Have you experienced physical or emotional abuse in the relationship?
Acknowledging Your Feelings:
It's essential to acknowledge your feelings and validate your experience. Understand that it's okay to feel scared, confused, or even guilty about leaving the relationship. You are not alone in this journey.
Seeking Support:
You don't have to go through this process alone. Seek support from trusted friends, family members, or a therapist who specializes in relationship issues. Pacific Beach Health offers counseling and therapy services to guide you through this challenging time.
Creating a Safety Plan:
Safety should be your top priority when leaving a toxic relationship. Create a safety plan that includes:
A safe place to go: Identify a location where you can stay temporarily if needed.
Emergency contacts: Keep a list of people you can reach out to in case of an emergency.
Legal documents: Secure important documents like identification, passport, and financial information.
Ending a toxic relationship can be challenging, but it's crucial for your well-being. Here's how to do it:
Be firm and clear: Communicate your decision to your partner in a firm and clear manner.
Limit contact: Minimize contact with your ex-partner to avoid manipulation or emotional turmoil.
Enforce boundaries: Set boundaries to protect yourself from any attempts to control or manipulate you.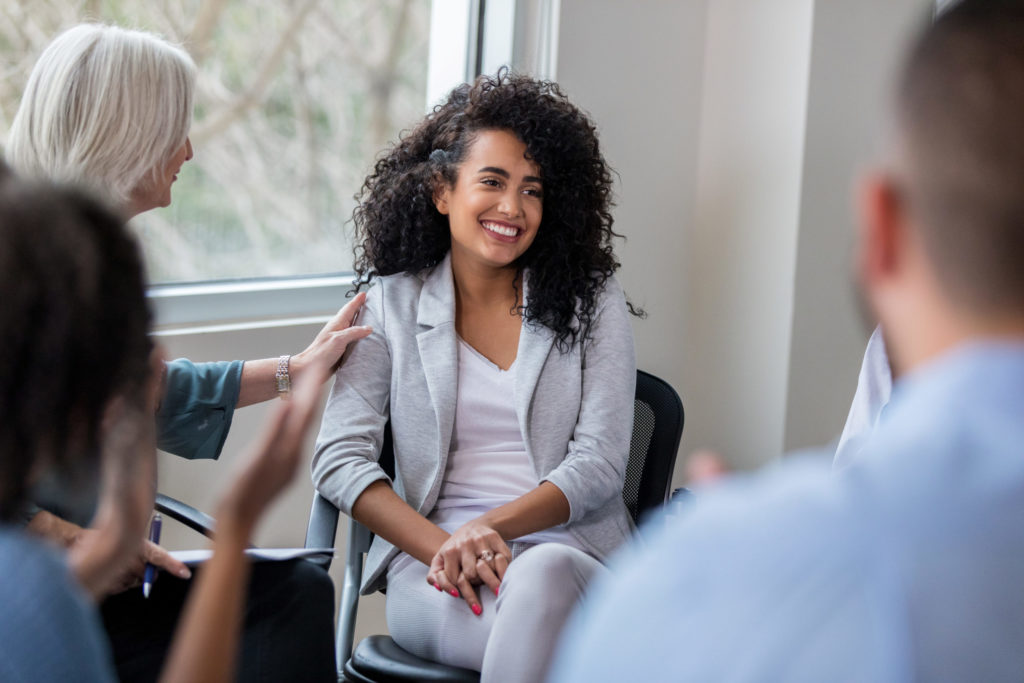 Taking Care of Your Mental Health:
After leaving a toxic relationship, focus on healing and self-care. Join a support group, seek therapy, and practice self-compassion. Pacific Beach Health offers mental health treatment programs tailored to your needs.
Call Pacific Beach Health Today!
At Pacific Beach Health, we are committed to helping you break free from toxic relationships and regain control of your life. Contact us today to explore our comprehensive mental health treatment options and start your journey to healing.