How to Know If Your Partner is an Abuser
Dealing with a partner who may be abusive can be a harrowing experience. At Pacific Beach Health, we not only focus on addiction treatment but also help individuals in dual diagnosis scenarios where substance abuse interplays with mental health issues. It's crucial to recognize the signs of an abusive partner so you can protect yourself and seek necessary help.
Physical abuse is often the most recognizable form of abuse. It's essential to notice these signs in your partner:
Unexplained bruises or marks: Often found on arms, neck, or face.
Avoiding social gatherings: Fear of showcasing visible signs of abuse.
Wearing concealing clothing: Even in inappropriate weather to cover bruises.
Emotional and Psychological Signs
Emotional abuse can be just as damaging as physical abuse. Be aware of these indications:
Constant criticism: Making you feel worthless or belittled.
Isolation: Keeping you away from friends and family, eroding your support system.
Manipulation and threats: Using threats to control your actions or thoughts.
Control over finances can be another form of abuse:
Withholding money: Not allowing you access to your finances.
Overspending: Running up debts in your name, affecting your financial stability.
Sabotaging employment: Ensuring you remain financially dependent.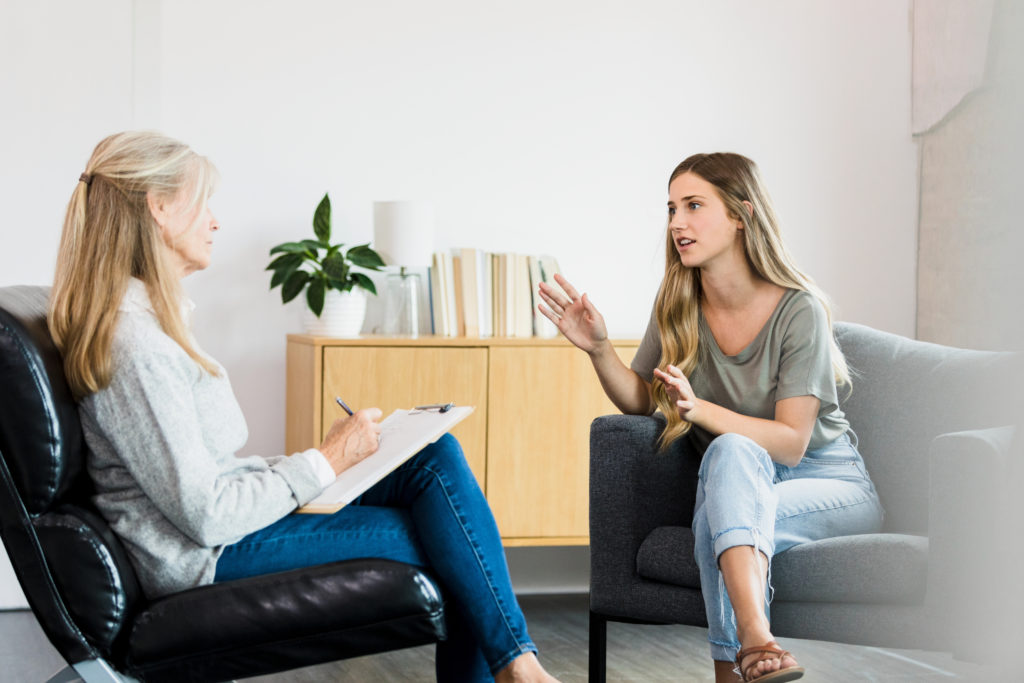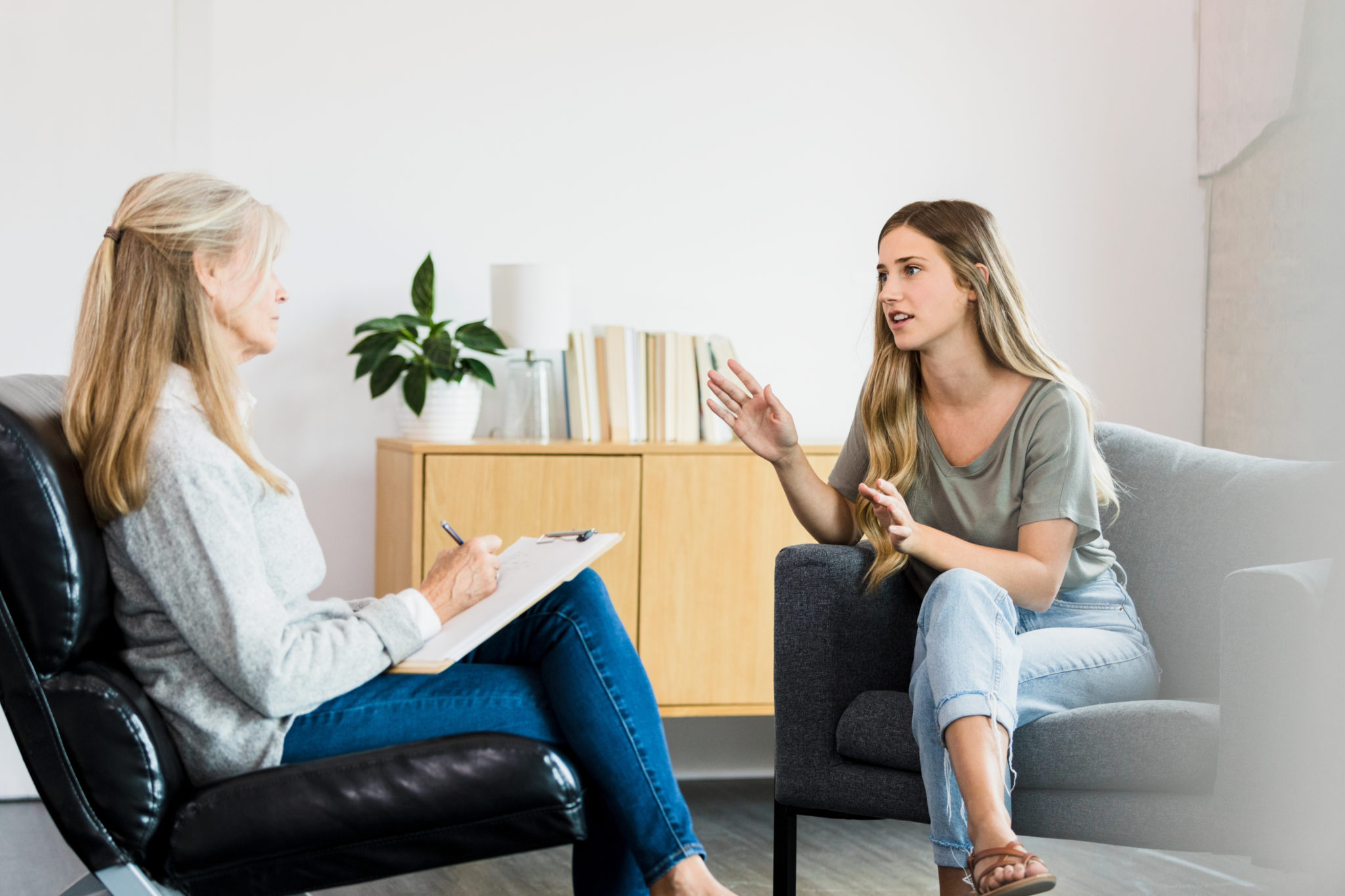 Abuse can often be linked to addiction. If your partner is involved in substance abuse, it can exacerbate abusive tendencies:
Increased aggression: Especially during withdrawal or after excessive use.
Neglect of responsibilities: Prioritizing substance over relationship or familial duties.
Financial strain: Funds being diverted for substance acquisition, leading to financial abuse.
Dual Diagnosis: A Complicated Scenario
At Pacific Beach Health, we recognize that substance abuse can often coexist with mental health disorders. This dual diagnosis scenario can add complexity to an abusive relationship:
Mood swings: Rapid and extreme changes in mood due to a combination of substance abuse and underlying mental health issues.
Denial: Refusing to accept the presence of a mental health issue, making treatment harder to pursue.
Increased vulnerability: Those with dual diagnosis might feel more trapped, thinking there's no help available.
Recognizing the signs is the first step. If you believe your partner is an abuser and is struggling with addiction, consider:
Safety first: Ensure your safety and, if applicable, your children's safety. Seek a safe haven.
Reach out: Talk to friends, family, or a professional. Don't suffer in silence.
Consider Pacific Beach Health: We specialize in addiction treatment and can assist those in dual diagnosis situations. Recovery starts with the right help.
Reach Out to Pacific Beach Health Today!
Understanding if your partner is an abuser is crucial for your well-being. Whether they're battling addiction, a dual diagnosis, or both, know that there is help available. At Pacific Beach Health, we're here to assist you in every step of your recovery journey. Don't wait. Secure your future and regain control of your life.