Pacific Beach's Secret to Balanced Living: Mindfulness and Recovery
Welcome to Pacific Beach Health, your gateway to a life of balanced living and recovery in the heart of Pacific Beach, CA. In this article, we unveil the transformative power of mindfulness and recovery as the secret to achieving true equilibrium in your life. Whether you're seeking to overcome addiction, manage stress, or simply enhance your overall well-being, our structured living program offers you a unique path to find balance, peace, and purpose.
The Significance of Mindfulness and Recovery
Mindfulness: A Path to Inner Peace
Mindfulness is a practice that involves staying present in the moment, acknowledging thoughts and feelings without judgment.
It fosters self-awareness, reducing anxiety, depression, and the impact of past traumas.
Incorporating mindfulness into daily life helps individuals make conscious choices, improving emotional regulation and relationships.
Recovery: Your Journey to Wholeness
Recovery at Pacific Beach Health is not just about overcoming addiction; it's about reclaiming your life.
We provide comprehensive support and evidence-based therapies tailored to your unique needs.
Our structured living program creates a nurturing environment that fosters personal growth and a sense of belonging.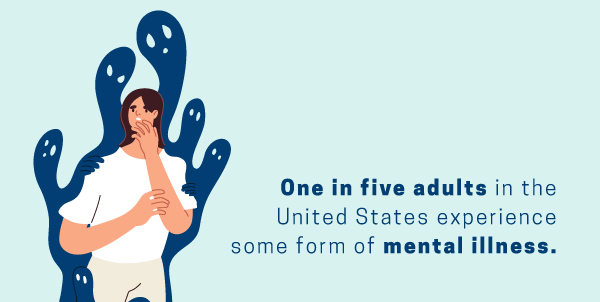 Mindfulness and Recovery: The Perfect Pair
Synergy: Combining mindfulness and recovery techniques amplifies their effectiveness.
Mindfulness enhances self-awareness, helping individuals identify triggers and cravings early in the recovery process.
It equips clients with valuable coping strategies for managing stress and preventing relapse.
Pacific Beach Health's Approach
A Holistic Healing Environment
Our center offers a serene coastal setting conducive to inner reflection and personal growth.
Engage in yoga and meditation sessions overlooking the Pacific Ocean, fostering a profound connection to nature.
Customized Treatment Plans
We understand that everyone's journey is unique, which is why we provide personalized treatment plans.
Our experienced team of therapists and counselors collaborates to ensure the best outcomes for each individual.
Your Path to Balanced Living
Discover Balance: Embrace mindfulness as a daily practice to cultivate inner peace.
Experience Recovery: Begin your journey toward recovery, guided by our compassionate experts.
Achieve Equilibrium: Watch as mindfulness and recovery combine to help you find balance in all aspects of your life.
Call Pacific Beach Health Today!
Ready to embark on your journey to balanced living and recovery with Pacific Beach Health? Contact us today to learn more about our structured living program and how it can transform your life.