Is Your Partner Struggling with a Personality Disorder? Discover the Signs Today
If you've ever found yourself wondering if your significant other might have a personality disorder, you're not alone. It can be challenging to navigate a relationship when one partner exhibits behaviors that are difficult to understand. In this article, we'll help you identify common signs and behaviors associated with personality disorders. By gaining a better understanding, you can take the necessary steps to support your loved one and seek professional help when needed.
Wondering if your significant other has a personality disorder? Look out for these common signs:
Extreme Mood Swings: Sudden and intense shifts in mood that seem out of proportion to the situation.
Impulsive Behavior: Engaging in reckless actions without considering the consequences.
Difficulty Maintaining Relationships: Frequent conflicts, instability, and a pattern of turbulent relationships.
Chronic Fear of Abandonment: An intense fear of being abandoned, leading to clinginess or jealousy.
Lack of Empathy: Difficulty understanding and showing empathy towards others' feelings.
Identity Instability: Frequent changes in self-identity, interests, or values.
Anger and Irritability: Frequent outbursts of anger, often over minor issues.
Paranoia or Suspicion: An irrational belief that others are plotting against them.
Understanding Personality Disorders:
Personality disorders are mental health conditions characterized by enduring patterns of behavior, cognition, and inner experience that deviate from societal expectations. They typically manifest in adolescence or early adulthood and can significantly impact a person's daily life and relationships. It's essential to recognize that these disorders can be treated with therapy and support.
Common Personality Disorders:
There are several types of personality disorders, including:
Borderline Personality Disorder: Characterized by intense emotional instability, impulsivity, and unstable relationships.
Narcissistic Personality Disorder: Involves a grandiose sense of self-importance, a lack of empathy, and a need for excessive admiration.
Antisocial Personality Disorder: Marked by a disregard for the rights of others, deceitfulness, and a lack of remorse for harmful actions.
Avoidant Personality Disorder: Involves extreme social inhibition, feelings of inadequacy, and a fear of rejection.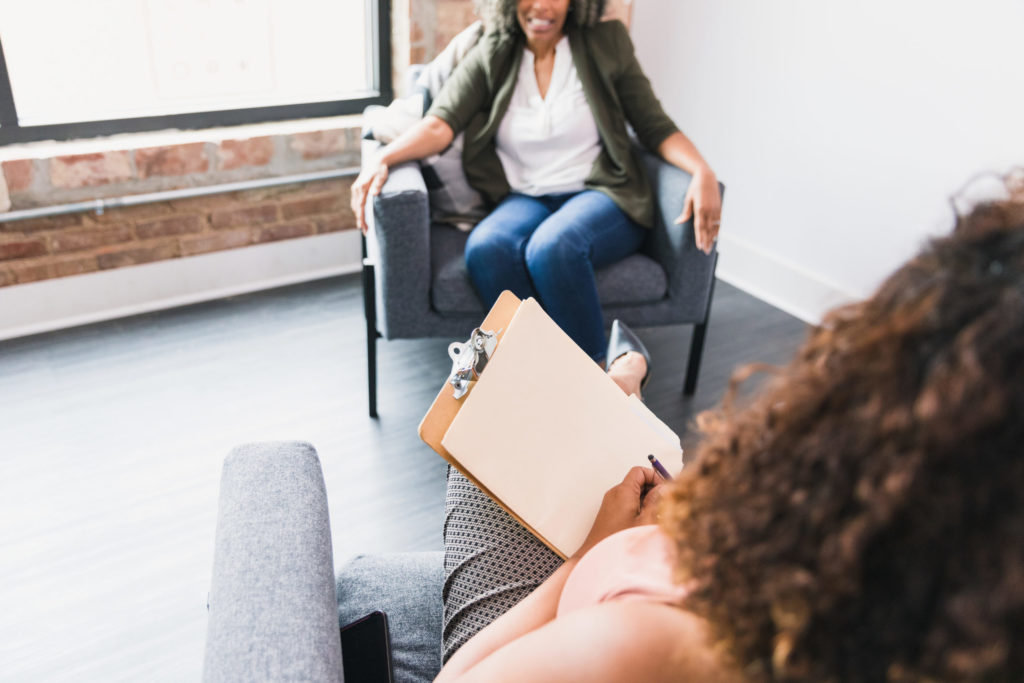 Seeking Professional Help:
If you suspect your partner may have a personality disorder, it's crucial to approach the situation with care and empathy. Encourage them to seek professional help from a mental health provider who specializes in personality disorders. Treatment options often include therapy, medication, and support groups.
Call Pacific Beach Health Today!
At Pacific Beach Health, we understand the complexities of personality disorders and their impact on relationships. Our dedicated team of mental health professionals can provide expert guidance and support for both you and your partner. Don't hesitate to reach out for assistance today and take the first step towards healing your relationship.