Practicing Gratitude during Recovery at Pacific Beach Health
Recovery is a transformative journey that demands inner strength, resilience, and commitment. At Pacific Beach Health, fostering gratitude can be a potent tool to facilitate healing and promote lasting change. But why is gratitude so essential during the recovery process, especially for those with a dual diagnosis? Let's delve deeper.
The Power of Gratitude in Addiction Treatment
Gratitude is more than a mere feeling – it's a mindset. When embraced during addiction treatment and beyond, gratitude can:
Ground the individual: Gratitude pulls one back to the present moment, allowing the individual to appreciate what they have now.
Reduce negative emotions: It can diminish feelings of anger, regret, and resentment, all of which can be triggers for relapse.
Enhance connection: Feeling grateful can foster a sense of connection to others, making group therapy and support systems more effective.
How Gratitude Helps Those with Dual Diagnosis
Individuals with a dual diagnosis face the challenge of dealing with both substance abuse and a co-occurring mental health disorder. Gratitude plays a crucial role in their treatment:
Balances emotional wellbeing: Gratitude can offer emotional stability, vital for those managing both addiction and mental health issues.
Improves self-worth: Recognizing and being thankful for small victories can rebuild the damaged self-esteem often seen in dual diagnosis patients.
Encourages positive coping: Instead of turning to substances, gratitude can encourage positive coping mechanisms during challenging times.
Ways to Cultivate Gratitude during Recovery
Embracing gratitude during your recovery journey doesn't have to be complex. Here are some simple ways:
Keep a gratitude journal: Every day, jot down three things you're thankful for. Over time, you'll find that there's always something to be grateful for, even on tough days.
Express thanks: Regularly thank those who support you in your recovery journey. This not only fosters connection but also reinforces the positive impact of gratitude.
Mindful meditation: Engage in guided gratitude meditations, which can center your thoughts on appreciation and positivity.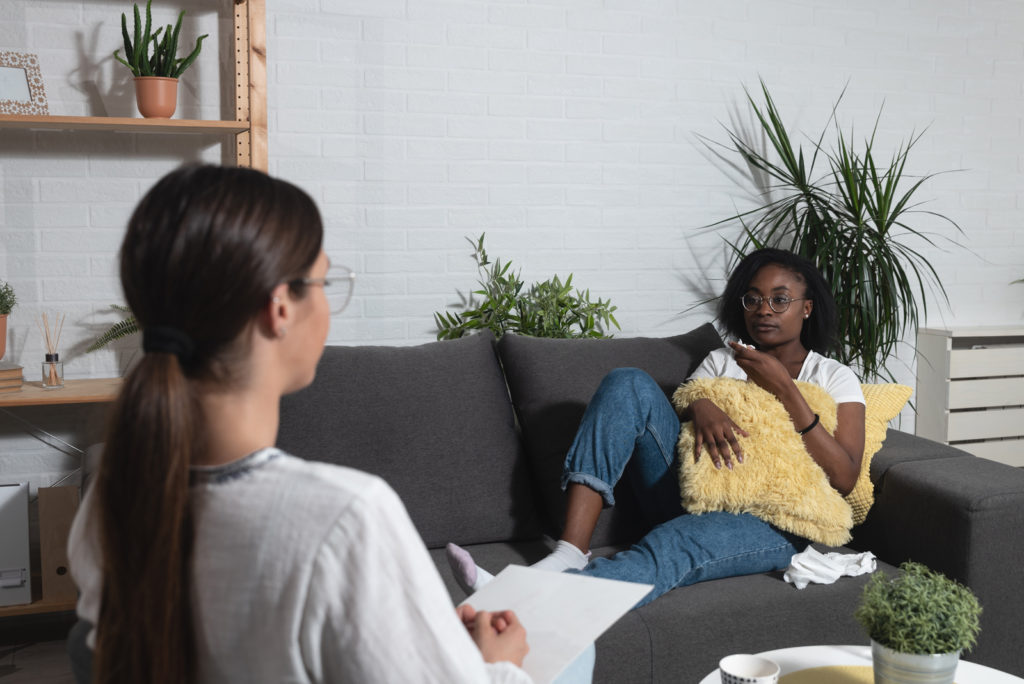 Experience the Benefits of Gratitude at Pacific Beach Health
Dear reader, whether you're in the initial stages of seeking addiction treatment or deep into your recovery journey, know that gratitude can be your ally. At Pacific Beach Health, with our specialized dual diagnosis treatments, we encourage and support the practice of gratitude to empower each individual on their path to healing. If you or a loved one needs support, Pacific Beach Health is here to help. Embrace the transformative power of gratitude and let it guide you towards a brighter, substance-free future.