Recognizing and Managing Triggers: Your Key to a Balanced Life
Welcome to Pacific Beach Health, where we're committed to helping you achieve mental well-being and structured living. In this article, we'll dive into the essential topic of recognizing and managing triggers in your daily life. Triggers can affect anyone, and understanding how to identify and handle them is crucial for your mental health and overall well-being.
Triggers are external or internal cues that prompt emotional and psychological responses, often linked to past trauma or stress. They can manifest in various forms, such as thoughts, feelings, sensations, or situations.
Recognizing triggers begins with self-awareness. Pay attention to your thoughts and emotions, especially when they intensify or become overwhelming. Notice any patterns or recurring themes in your reactions.
Maintaining a trigger journal can be immensely helpful. Document your thoughts, emotions, and the circumstances surrounding triggering incidents. This can unveil patterns and provide insights into your triggers.
Mindfulness techniques, such as deep breathing and meditation, can help you stay present and reduce the impact of triggers. They enable you to respond to triggers more calmly and objectively.
Develop Coping Strategies
Identify healthy coping strategies that work for you. These could include talking to a friend, practicing relaxation exercises, or engaging in a hobby that brings you joy.
Don't hesitate to reach out to mental health professionals when needed. They can offer tailored strategies and therapies to help you manage triggers effectively.
Build a support network of friends and loved ones who understand your triggers and can provide emotional support when you need it most.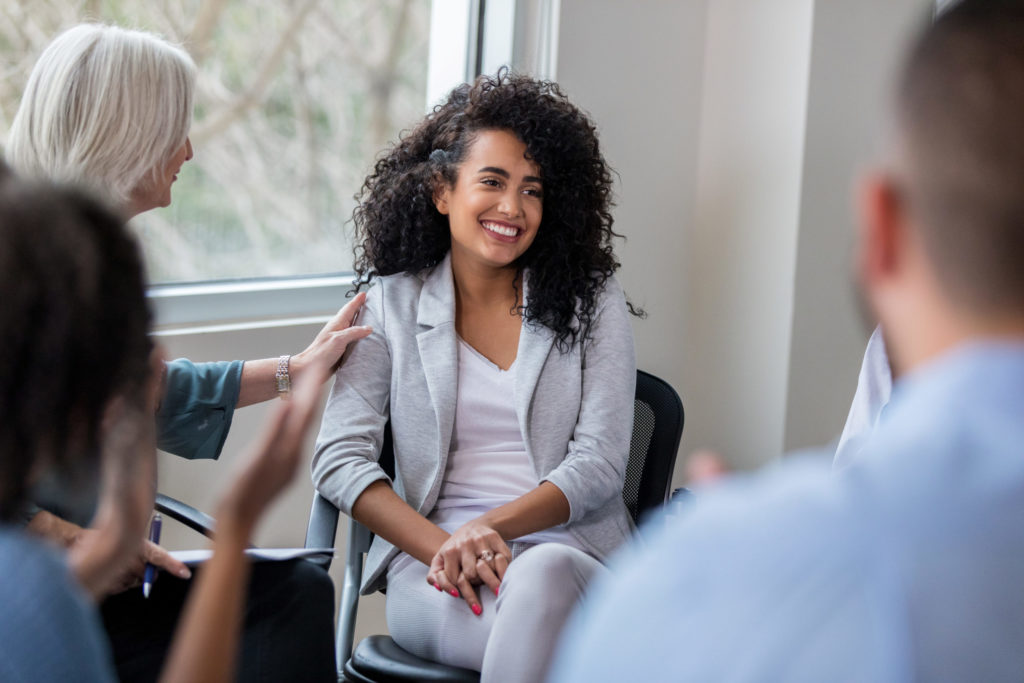 Designation for Your Well-Being
Importance of Recognizing and Managing Triggers
Effective trigger management is pivotal in maintaining your mental health and overall well-being. It empowers you to lead a more balanced, fulfilling life.
A Journey to Self-Discovery
Recognizing and managing triggers is a journey of self-discovery and healing. It enables you to take control of your emotional responses and make informed choices.
Call Pacific Beach Health Today!
Are you struggling with triggers that disrupt your daily life? Pacific Beach Health is here to help you on your journey to well-being. Contact us today to learn how our structured living programs and mental health treatments can support you.