Setting SMART Goals for Your Addiction Recovery Journey
Embarking on your addiction recovery journey is a courageous and life-changing decision. To maximize your chances of success, it's essential to set clear, achievable goals. SMART goals are a powerful framework that can help you stay focused, motivated, and accountable throughout your recovery. In this article, we'll guide you through the process of setting SMART goals to ensure your journey towards a healthier, addiction-free life is as effective as possible.
Before diving into the specifics, let's break down what SMART goals actually are:
Specific: Your goal should be clear and well-defined. Avoid vague objectives like "get better" and instead opt for something specific, like "complete a 30-day rehab program."
Measurable: You need a way to track your progress. Set metrics or criteria that will help you measure your success, such as "attend therapy sessions twice a week."
Achievable: Your goal should be challenging yet attainable. It's crucial to set goals that push you but are still within reach given your circumstances.
Relevant: Ensure that your goals align with your overall recovery plan. They should be relevant to your specific addiction and tailored to your needs.
Time-bound: Set a clear timeframe for achieving your goals. This adds a sense of urgency and helps you stay on track. For example, "complete a 30-day rehab program by [specific date]."
Why Are SMART Goals Important in Addiction Recovery?
Focus and Clarity: SMART goals provide clarity about what you want to achieve. They eliminate ambiguity, making it easier to stay on track.
Motivation: The measurable aspect of SMART goals allows you to see your progress, boosting your motivation and sense of accomplishment.
Accountability: Setting specific goals makes it easier to hold yourself accountable. You'll know exactly what you need to do to reach your objectives.
Time Management: The time-bound element prevents procrastination and ensures you're making steady progress toward recovery.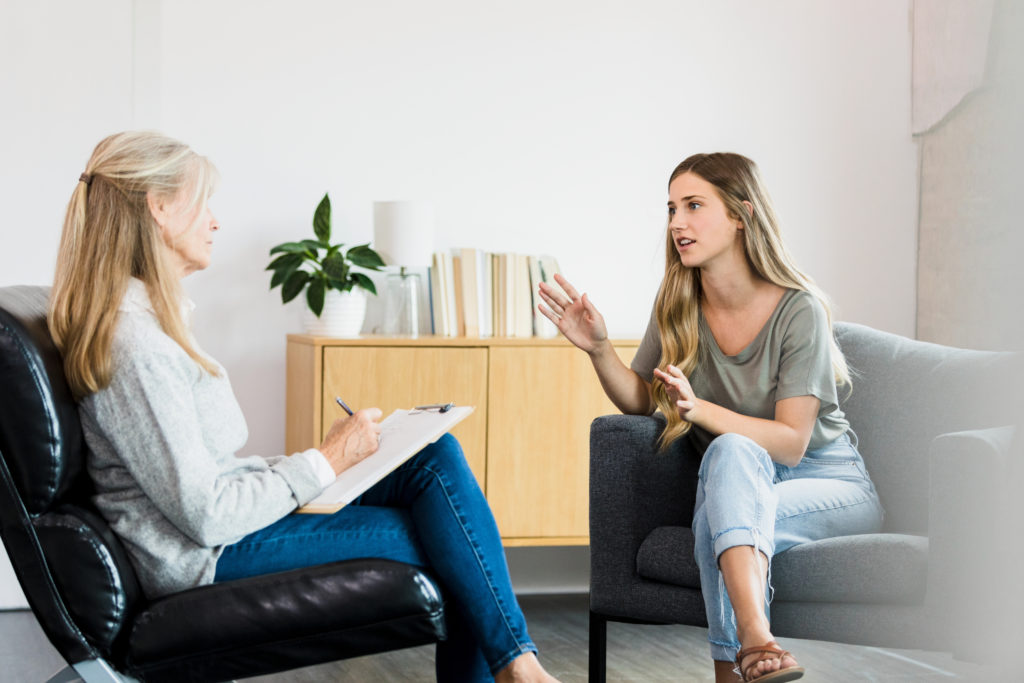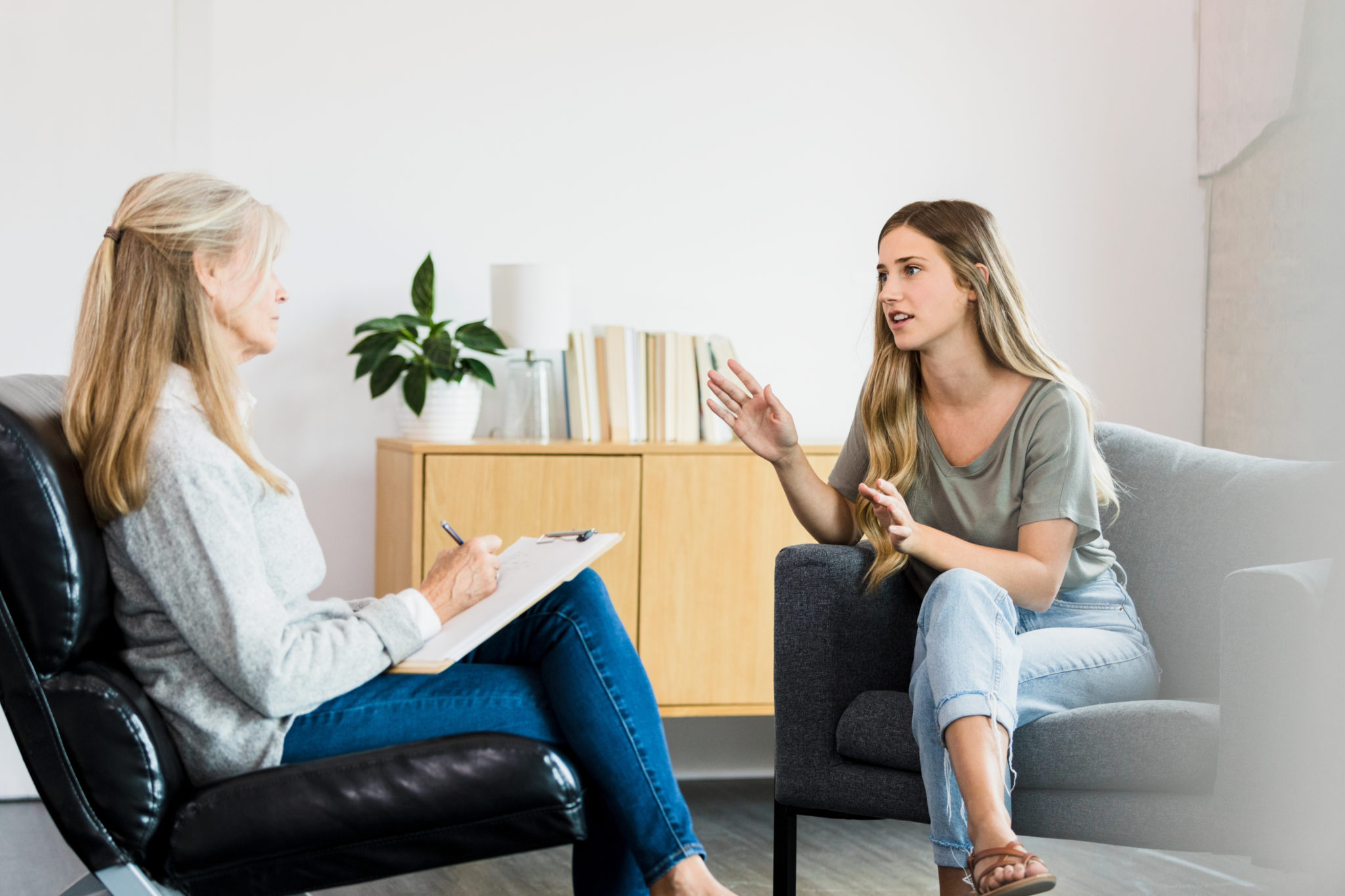 How to Set SMART Goals for Your Addiction Recovery
Now that you understand the importance of SMART goals let's explore how to set them effectively for your addiction recovery:
Assess Your Current Situation: Take an honest look at your addiction and its impact on your life. Acknowledge where you are now to determine where you want to be.
Identify Your Priorities: What aspects of your recovery are most important to you? Is it detoxification, therapy, or rebuilding relationships?
Break Down Your Goals: Divide your overall recovery journey into smaller, manageable goals. For instance, if your ultimate goal is sobriety, your smaller goals might include attending support group meetings, seeking therapy, and finding a sponsor.
Make Your Goals Specific: Use the SMART criteria to make your goals specific. Instead of saying, "I want to get better," say, "I will complete a 30-day rehab program to address my addiction to [substance] by [specific date]."
Set Measurable Milestones: Determine how you will measure your progress. This could involve tracking the number of days sober, the number of therapy sessions attended, or the positive changes you've noticed in your life.
Ensure Achievability: Be realistic about what you can accomplish given your circumstances and resources. Setting unattainable goals can lead to frustration.
Relevance Matters: Your goals should align with your unique recovery needs and challenges. What will help you overcome your specific addiction?
Establish Deadlines: Set clear deadlines for each goal. This will keep you accountable and help you maintain a sense of urgency.
How You Can Make a Difference:
As a conscientious reader, you can contribute to changing the narrative:
Stay Informed: Be critical of media portrayals and seek out credible sources for accurate information.
Advocate for Change: Support responsible media coverage and engage in discussions about addiction and recovery.
Share Inspiring Stories: Share positive recovery stories to counterbalance negative narratives.
Start Setting Your SMART Goals Today with Pacific Beach Health
Your addiction recovery journey is a personal path filled with challenges and triumphs. Setting SMART goals is your roadmap to success. Begin by assessing your situation, identifying priorities, and crafting specific, measurable, achievable, relevant, and time-bound objectives. Start your journey toward a healthier, addiction-free life today.