Spirituality Without Religion in Addiction Treatment
At Pacific Beach Health, we recognize the diverse range of experiences and beliefs our clients bring to their recovery journey. One of the powerful tools we offer in our addiction treatment program is the integration of spirituality, irrespective of religious affiliations. Here's a closer look at how embracing spirituality without a religious framework can significantly aid addiction recovery.
Understanding Spirituality in Recovery
Spirituality often conjures images of religious practices, rituals, and doctrines. However, it's essential to understand that spirituality can be experienced without adhering to any particular religious belief or tradition.
Personal Meaning: At its core, spirituality revolves around finding a sense of purpose and meaning in life. This can provide an anchor during the challenging times that one may face in the recovery process.
Connection: Spirituality emphasizes a connection to oneself, others, and the universe. This interconnectedness can foster feelings of support and unity during recovery.
Moral Compass: While it doesn't have to be religious, spirituality can provide a moral or ethical framework that guides individuals in making better life decisions.
Benefits of Spirituality in Dual Diagnosis Treatment
Dual diagnosis addresses both mental health disorders and substance use disorders simultaneously. Implementing spirituality into this approach can offer numerous benefits:
Holistic Healing: Spirituality can tap into the emotional, mental, and social aspects of a person, offering a comprehensive healing touch.
Reduction in Feelings of Isolation: Connecting to a higher power or a sense of purpose can reduce feelings of loneliness and isolation, common challenges in dual diagnosis scenarios.
Improved Coping Mechanisms: Spirituality can offer alternative coping strategies, helping individuals in addiction treatment manage stress, anxiety, and other triggers.
Ways to Incorporate Spirituality in Addiction Treatment
You don't have to follow a particular religion to experience the benefits of spirituality in recovery. Here are some ways to cultivate spiritual growth:
Meditation and Mindfulness: These practices anchor the present moment, enhancing self-awareness and fostering inner peace.
Nature Walks: Connecting with the environment can provide a sense of wonder, gratitude, and a connection to something larger than oneself.
Journaling: Documenting one's journey can offer insights, reflection, and a space for gratitude and recognition.
Community Service: Giving back can provide a deep sense of purpose and connection with others.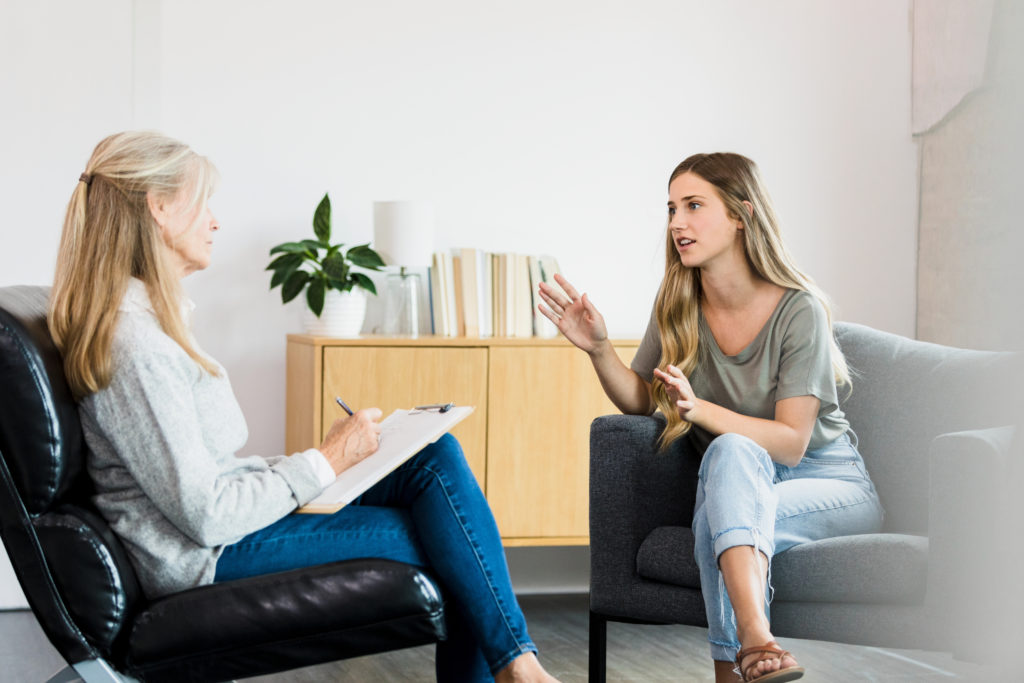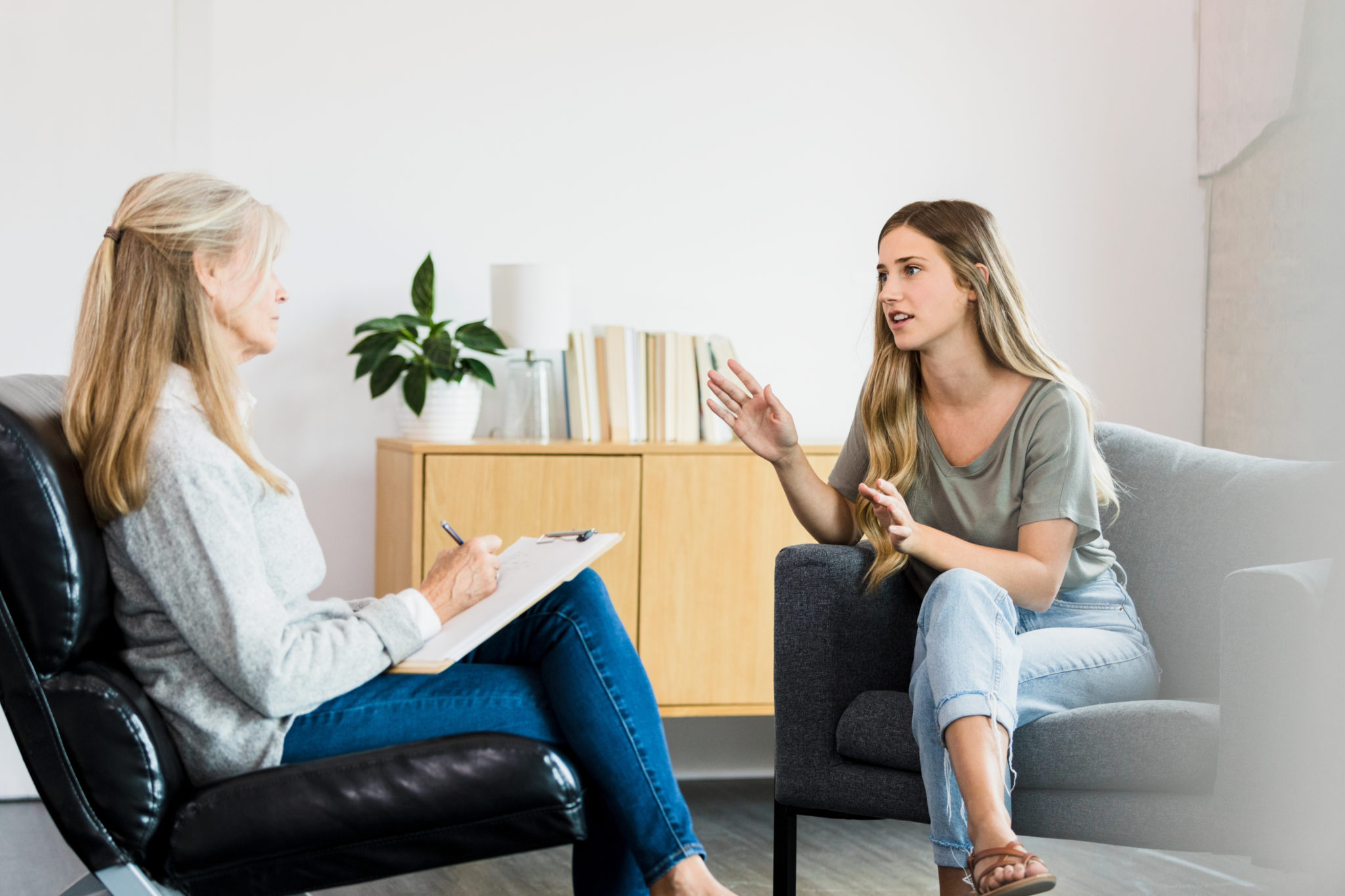 Embark on Your Spiritual Journey with Pacific Beach Health
At Pacific Beach Health, our dedicated team understands the profound impact spirituality can have on the addiction treatment process, especially in a dual diagnosis setting. Whether you're looking to explore this avenue for the first time or want to incorporate your existing spiritual practices, we're here to support and guide you every step of the way.
Are you ready to harness the power of spirituality in your recovery journey? Contact us today and discover how Pacific Beach Health can offer the holistic treatment experience you deserve.