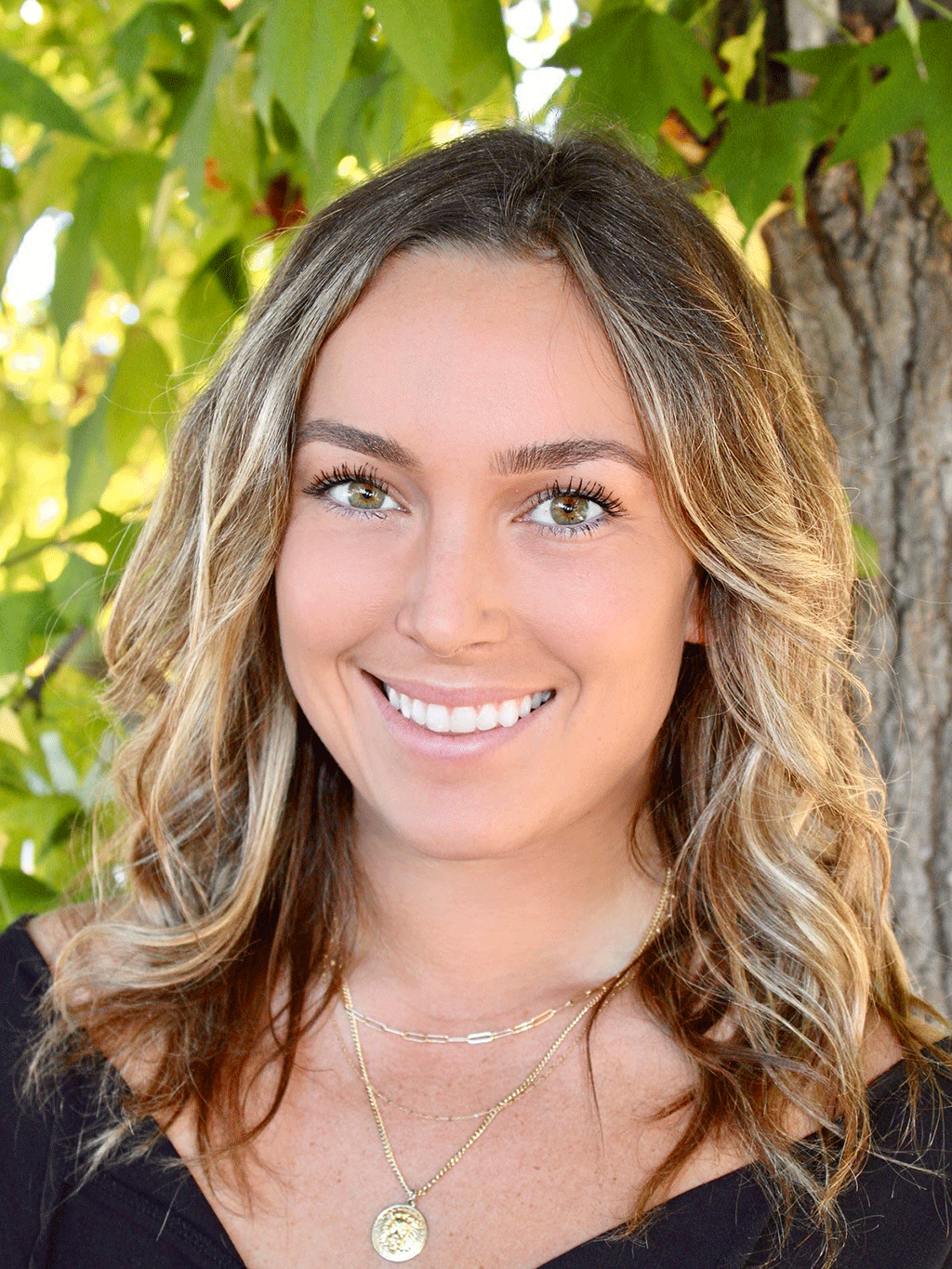 Anna has a Master's in Counseling Psychology, specializing in Professional Clinical Counseling
and Marriage and Family Therapy from National University. She has experience working with
individuals in recovery and as a crisis intervention counselor with survivors of sexual assault and
intimate partner violence and their perpetrators. She also worked with individuals transitioning
from the prison system to sober living homes. Anna has been a clinician at Boardwalk since
October 2019 and is dedicated to helping individuals reach their full potential while living a
healthy and sober life. Her passion, commitment and respected leadership has led her to the role
of Clinical Director at Boardwalk. As the Clinical Director, her goal is to foster community and
growth among men in early recovery and beyond. She values connection, authenticity, and
loyalty and encourages others to utilize their values to live a meaningful life.