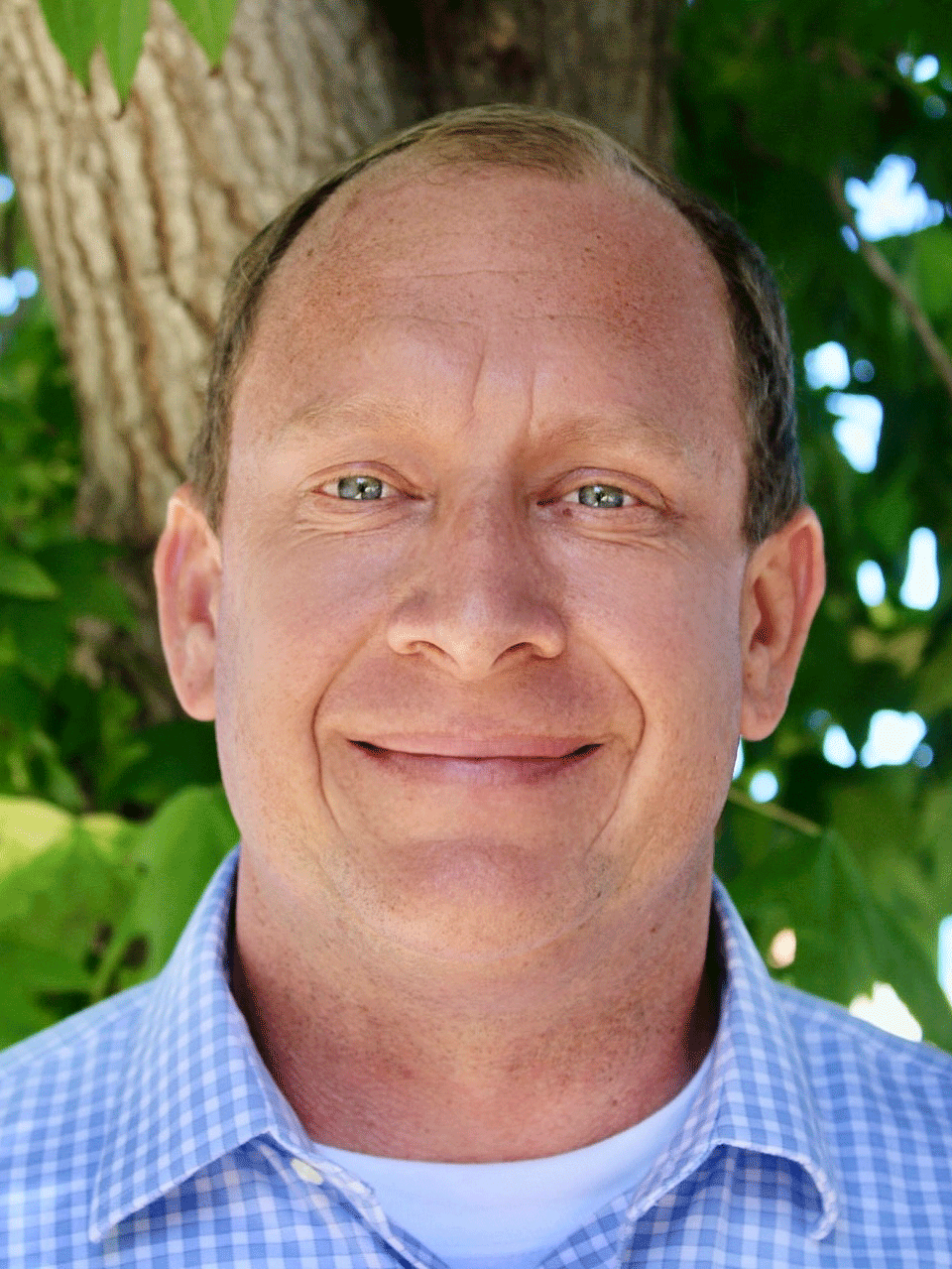 Since 2013, Ian has been a member of the recovery community and understands the challenges and stigma that accompany mental illness and substance abuse. He struggled with addiction for many years before getting sober through the combination of a
treatment program and the 12 Steps. Ian spends much of his time surfing the Pacific Coast, which he skillfully integrated into his practice as a drug and alcohol counselor and case manager by conducting surf therapy and other outdoor groups. Ian is a
certified substance use disorder counselor, and has practiced at Boardwalk Recovery Center and Genesis Recovery in addition to Pacific Beach Health. Prior to taking on the role of Chief Operating Officer, he provided counseling and case management
services to people struggling with substance use disorders and mental health issues, facilitating creative and inviting group counseling sessions which enhanced the healing potential of his clients and their families.
Before working in private treatment, Ian spent four years working as a Substance Abuse Specialist and Case Manager at a county-funded, non-profit agency that served homeless individuals with persistent mental illnesses and co-occurring substance abuse.
This combination of professional and lived experience helps Ianaddress clients' needs in a compassionate, empathetic, and culturally competent way. He recognizes that mental health and substance abuse recovery is not a "one-size-fits-all" process. Ian
recognizes that a combination of modalities and evidence-based practices molded to the unique individual is best for helping people to recover. He helps people to move past their mental health symptoms and addictions, to develop coping skills to prevent relapse, and to discover the intrinsic motivation within themselves to achieve long-term recovery.
As a San Diego native, Ian enjoys many outdoor activities that Southern California offers, including hiking and surfing. Ian helps clients incorporate a healthy lifestyle into their recovery journey. Ian is passionate about his work and seeks to help others escape
the clutches of matronal illness and addiction by learning problem-solving skills necessary to address their issues, maintain their recovery, and improve their quality of life.