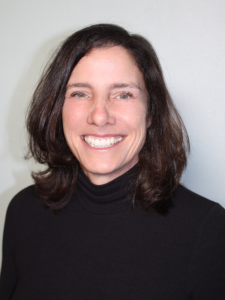 As a therapist, Dr. Allen strives to create a safe place that allows clients to be vulnerable. A place to learn to wrap your arms around all that is this human experience. When we block out what is painful, we block out what is joyful.
Dr. Marci Allen graduated with her Ph.D. in clinical psychology from the California School of Professional Psychology. She has 20+ years of professional experience in settings ranging from outpatient treatment to a locked inpatient psychiatric hospital. Dr. Allen has provided psychiatric assessment and treatment for all ages, children to seniors, as well as special populations such as military, juveniles on probation, and domestic violence offenders. She specializes in working with elders, adults, young adults, and adolescents dealing with significant life changes, mood disorders, trauma, addiction, and age-related life transitions.
As humans, there are points in our lives meant to protect us. Over time, these experiences are no longer helpful and instead increase symptoms of anxiety, depression, and stress levels, negatively affecting our overall wellbeing. Dr. Allen wants to help you learn psychological flexibility as well as how to identify your values and lean into a value-driven life. Dr. Allen is committed to helping her clients create new perspectives and develop effective coping strategies. She achieves these goals by integrating acceptance and commitment therapy, cognitive-behavioral therapy, Gestalt, and other therapeutic modalities to support and challenge you.