Utilizing Technology in Recovery: A Path to Wellness at Pacific Beach Health
Welcome to Pacific Beach Health, your trusted partner on the journey to recovery. In today's digital age, technology has woven its way into every aspect of our lives, including the realm of addiction recovery. At Pacific Beach Health, we understand the importance of adapting to modern tools and techniques to provide you with the best possible support. In this article, we'll explore how we harness the power of technology to enhance your recovery experience and pave the way to lasting wellness.
The Digital Transformation of Recovery
In an era where smartphones, tablets, and computers are integral to daily life, integrating technology into addiction recovery has become increasingly crucial. Here's how Pacific Beach Health leverages technology to empower your recovery journey:
Virtual Therapy Sessions: Our team of experienced therapists offers virtual therapy sessions, allowing you to receive support from the comfort and privacy of your own home.
Telehealth Appointments: Access to our telehealth platform makes it easier than ever to schedule appointments and receive medical advice remotely, reducing barriers to care.
Recovery Apps: We recommend and provide access to specialized recovery apps that offer daily affirmations, meditation guides, and tracking tools to help you stay focused and motivated.
Online Support Communities: Join our online support groups and connect with individuals who share similar challenges and goals. Share your experiences, ask questions, and receive valuable insights from our supportive community.
Educational Webinars: Access our library of webinars covering a wide range of topics related to addiction and mental health. Stay informed and gain valuable knowledge to aid in your recovery.
The Benefits of Technology in Recovery
At Pacific Beach Health, we recognize the immense benefits of incorporating technology into addiction recovery:
Accessibility: Technology allows us to reach individuals in remote areas, ensuring that anyone in need can access our services.
Convenience: Virtual therapy and telehealth appointments provide flexibility in scheduling, making it easier for you to fit treatment into your daily life.
Privacy: Technology allows for discreet and confidential communication with our team, eliminating the fear of stigma or judgment.
Customized Care: Through data-driven insights, we tailor your recovery plan to your specific needs, ensuring a personalized approach to treatment.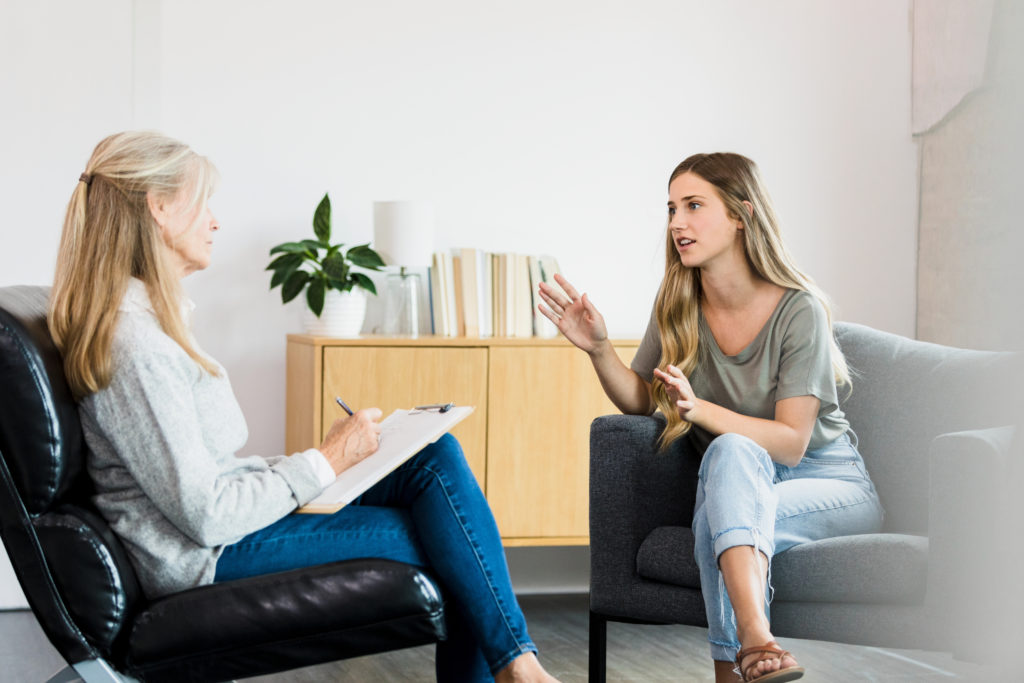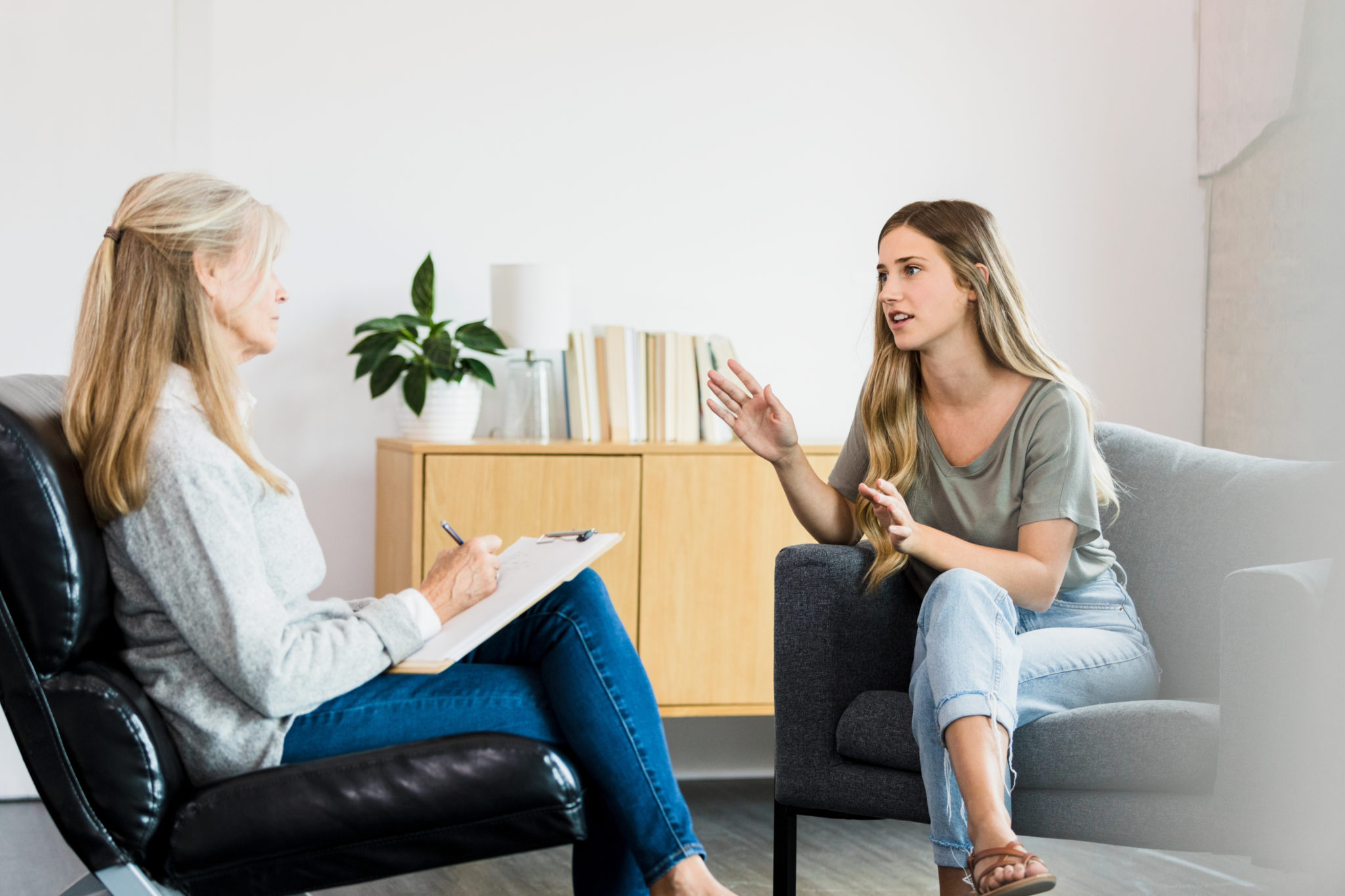 Take the First Step with Pacific Beach Health
Embrace the power of technology in your recovery journey at Pacific Beach Health. We are dedicated to providing you with the most advanced and effective treatment options to help you achieve lasting wellness. Contact us today to take the first step toward a brighter future.
If you or a loved one are struggling with addiction, don't hesitate to reach out to Pacific Beach Health. Our compassionate team is ready to support you on your path to recovery. Contact us now to start your journey to wellness.