The Media's Role in Shaping Public Perception of Addiction and Recovery
Have you ever wondered how the media influences our understanding of addiction and recovery? In today's digital age, media plays a pivotal role in shaping our perceptions, sometimes reinforcing stereotypes and misconceptions. This article delves into the power of media in influencing public views on addiction and recovery, shedding light on its impact, both positive and negative.
The Media's Portrayal of Addiction:
The media often perpetuates stereotypes about addiction, which can shape public opinion. Here's how:
Stigmatization: Media sometimes portrays individuals with addiction as criminals or morally weak, perpetuating the stigma around the disease.
Sensationalization: News outlets may emphasize dramatic stories, further stigmatizing addiction and overlooking its complexity.
Underrepresentation: Less attention is given to stories of successful recovery, which can create a skewed perception of addiction as a hopeless condition.
The Impact of Media on Addiction Stigma:
Media can either contribute to reducing or exacerbating addiction stigma:
Negative Impact: Negative portrayals may discourage individuals from seeking help, fearing judgment or discrimination.
Positive Impact: Responsible media coverage can humanize those with addiction, encouraging empathy and understanding.
Media's Role in Shaping Recovery Narratives:
Media also plays a significant role in shaping how recovery is perceived:
Inspirational Stories: Positive recovery narratives can inspire hope and motivate individuals to seek treatment.
Awareness: Media can raise awareness about available treatment options, leading to informed decisions.
Advocacy: Recovery advocates often use media to promote effective policies and support systems.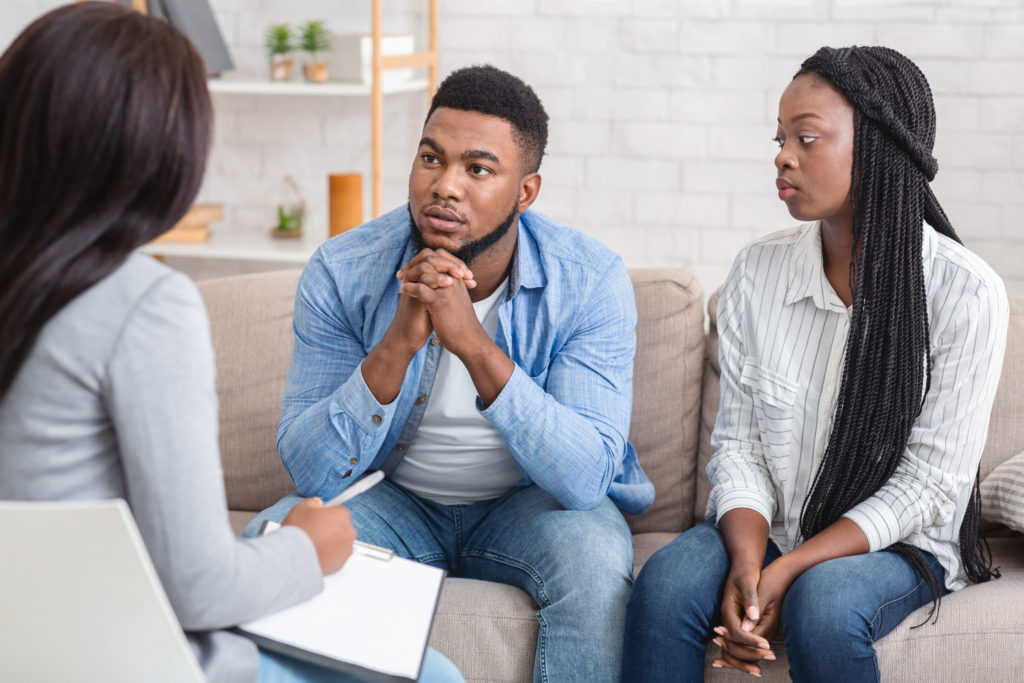 Balancing Responsible Reporting:
To ensure the media positively influences public perception of addiction and recovery, it's essential to:
Fact-Check: Encourage media outlets to verify information before publishing stories related to addiction.
Include Diverse Voices: Represent a variety of perspectives to avoid reinforcing stereotypes.
Highlight Recovery Successes: Share stories of individuals who have successfully overcome addiction.
How You Can Make a Difference:
As a conscientious reader, you can contribute to changing the narrative:
Stay Informed: Be critical of media portrayals and seek out credible sources for accurate information.
Advocate for Change: Support responsible media coverage and engage in discussions about addiction and recovery.
Share Inspiring Stories: Share positive recovery stories to counterbalance negative narratives.
Call Pacific Beach Health Today!
Join Pacific Beach Health in our mission to reshape public perceptions of addiction and recovery through education and advocacy. Together, we can break down stereotypes and support individuals on their journey to recovery.