The Neuroscience of Addiction
At Pacific Beach Health, we're dedicated to providing top-tier care and ensuring that our community stays informed about the intricacies of dual diagnosis. In this piece, we delve into the neuroscience of addiction. This is your guide to understanding how the brain, in all its complexity, can sometimes lead individuals to substance abuse and dependence.
The Basics: How Does the Brain Function?
Before diving into addiction's neural intricacies, it's crucial to understand some basics:
Neurons: The brain's fundamental units. They transmit information through electrical and chemical signals.
Neurotransmitters: Chemicals released by neurons to communicate with each other.
Receptors: Proteins on the neuron's surface that receive neurotransmitters.
Synapse: The tiny gap between neurons where communication occurs.
Now, let's explore how these elements play a role in addiction.
Dopamine: The Reward Chemical
One neurotransmitter, in particular, stands out when discussing addiction: dopamine. This chemical is responsible for:
Motivating us to take action.
Reinforcing behaviors by providing feelings of pleasure and reward.
Influencing mood and emotions.
When substances like drugs or alcohol are consumed, they often lead to a surge of dopamine in the brain. Over time, the brain starts associating the substance with this pleasurable feeling, repeatedly pushing the individual to seek it out.
Brain Regions Impacted by Addiction
It's not just about dopamine. Various brain areas are implicated:
Prefrontal Cortex: Governs decision-making, impulse control, and behavior regulation. When addiction sets in, this region might make it challenging to resist cravings.
Amygdala: Controls our emotional responses. It can trigger anxiety or stress when deprived of the addictive substance.
Basal Ganglia: Linked to habits and routines. Chronic substance use can solidify the behavior as a "routine" in this region.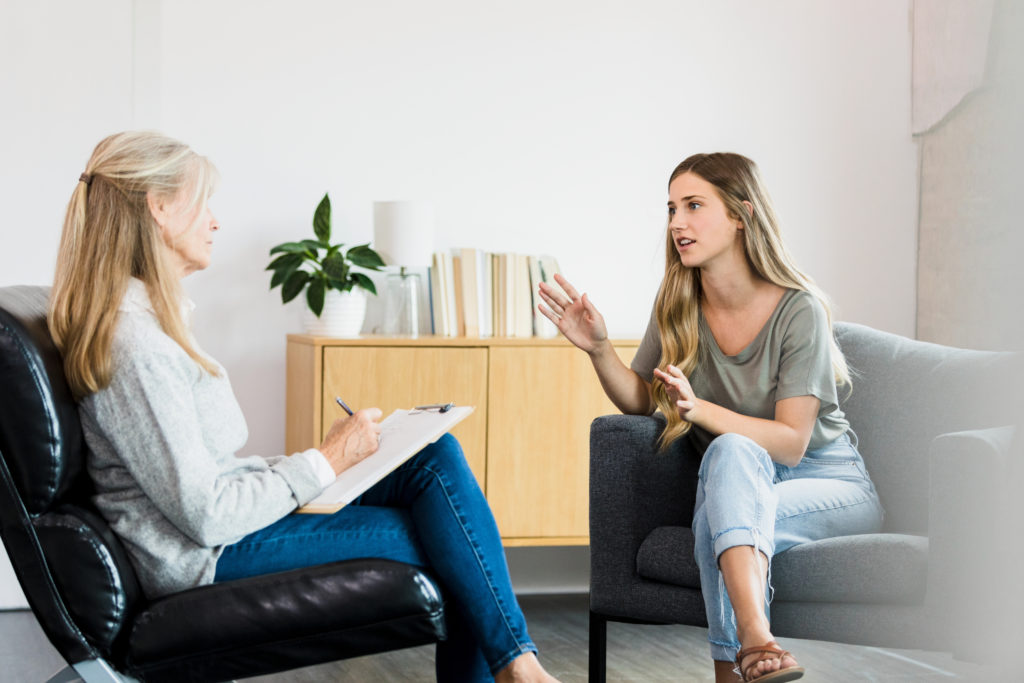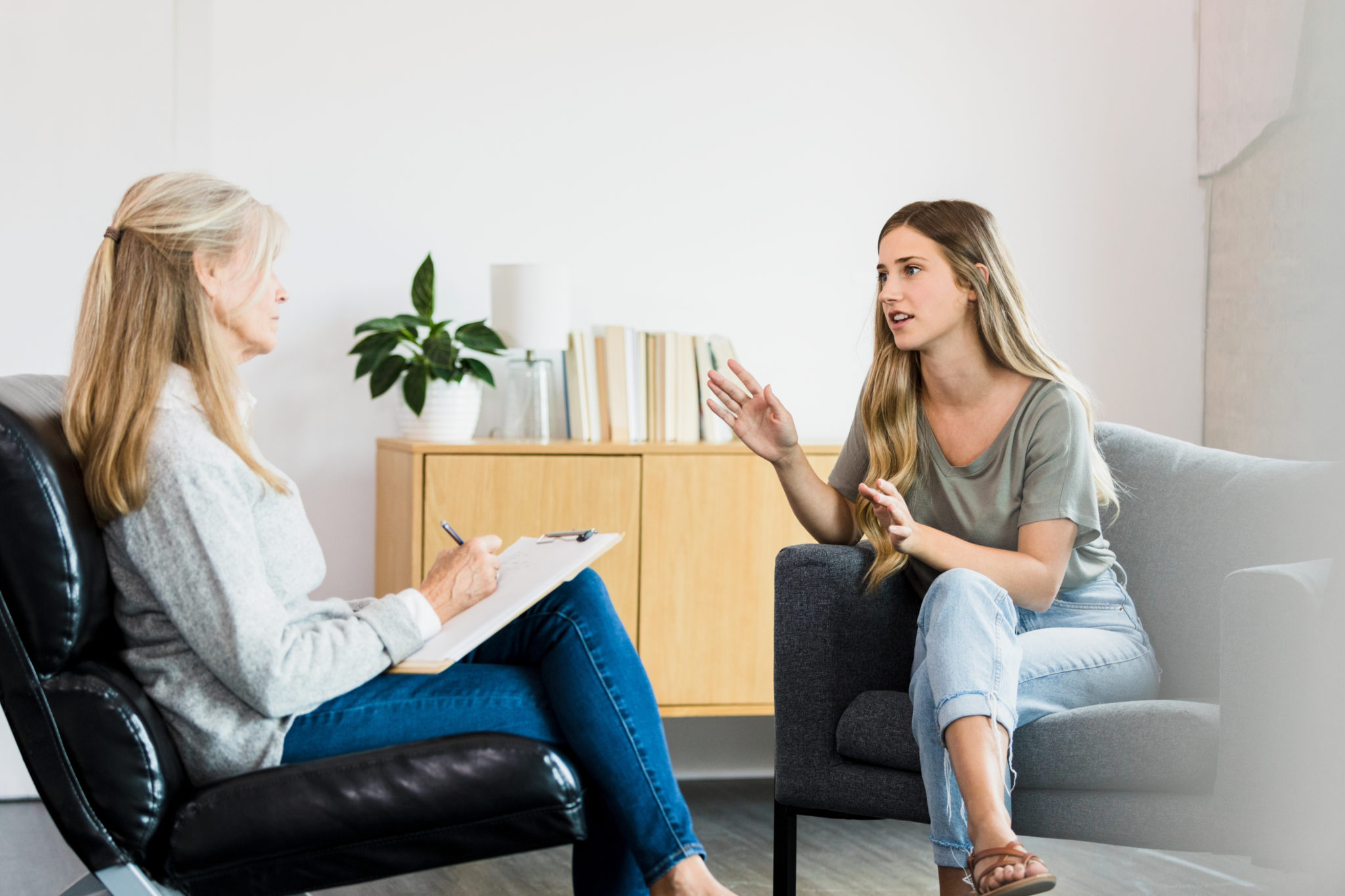 The ability of the brain to change and adapt, known as neural plasticity, plays a significant role in addiction. Here's how:
Continuous substance use can reinforce the neural pathways related to the addiction.
Over time, these reinforced pathways become the "default," making it harder for the individual to quit.
On a positive note, this plasticity also means that with the right interventions, the brain can learn and adapt to function without the addictive substance.
At Pacific Beach Health, we often see patients with a dual diagnosis. This designation means that the individual is battling both a substance use disorder and a mental health condition. The interconnected nature of the brain means that addiction can exacerbate mental health issues, and vice versa. Addressing both is vital for holistic healing.
Understanding the neuroscience of addiction is more than an academic exercise. This knowledge can demystify the experience and provide hope for those battling addiction or their loved ones. Remember, the brain is a powerful organ, and with the right support and interventions, it's possible to rewire those neural pathways and embark on a journey of recovery.
If you or someone you know needs assistance with addiction or dual diagnosis issues, reach out to Pacific Beach Health. We're here to help!