Tips to Deal with Strained Relationships - Reconnect and Rebuild
Are you struggling with strained relationships in your life? Conflicts and tensions can take a toll on your mental and emotional well-being, whether with a partner, family member, friend, or colleague. At Pacific Beach Health, we understand the importance of healthy relationships in your journey to recovery and well-being. In this article, we will share valuable tips to help you navigate and mend strained relationships, fostering a positive environment for personal growth and healing.
1. Self-Reflection: Start with Yourself
Before addressing the issues in your strained relationships, it's essential to engage in some self-reflection. Understand your emotions, thoughts, and triggers. Ask yourself:
What role have I played in this strain?
What are my expectations in this relationship?
Am I communicating my needs effectively?
2. Open and Honest Communication
Effective communication is key to resolving relationship issues. Be open and honest about your feelings and concerns. Here's how:
Use "I" statements to express your feelings.
Listen actively to the other person's perspective without interrupting.
Avoid blaming or criticizing; instead, focus on finding solutions together.
Boundaries are crucial for maintaining healthy relationships. Clearly define your personal boundaries and communicate them to the other person. This helps create a mutual understanding of each other's limits and expectations.
4. Seek Professional Help
Sometimes, strained relationships can become overwhelming, and resolving them may require the assistance of a professional therapist or counselor. At Pacific Beach Health, our dedicated team can provide guidance and support to help you navigate these challenging situations.
5. Practice Patience and Empathy
Rebuilding strained relationships takes time and effort. Be patient with the process and with yourself. Show empathy towards the other person's feelings and struggles. Understand that change may not happen overnight, but it's possible with persistence and understanding.
6. Focus on Solutions, Not Blame
Instead of dwelling on past mistakes and assigning blame, shift your focus towards finding solutions. Collaborate with the other person to identify constructive ways to resolve the issues at hand.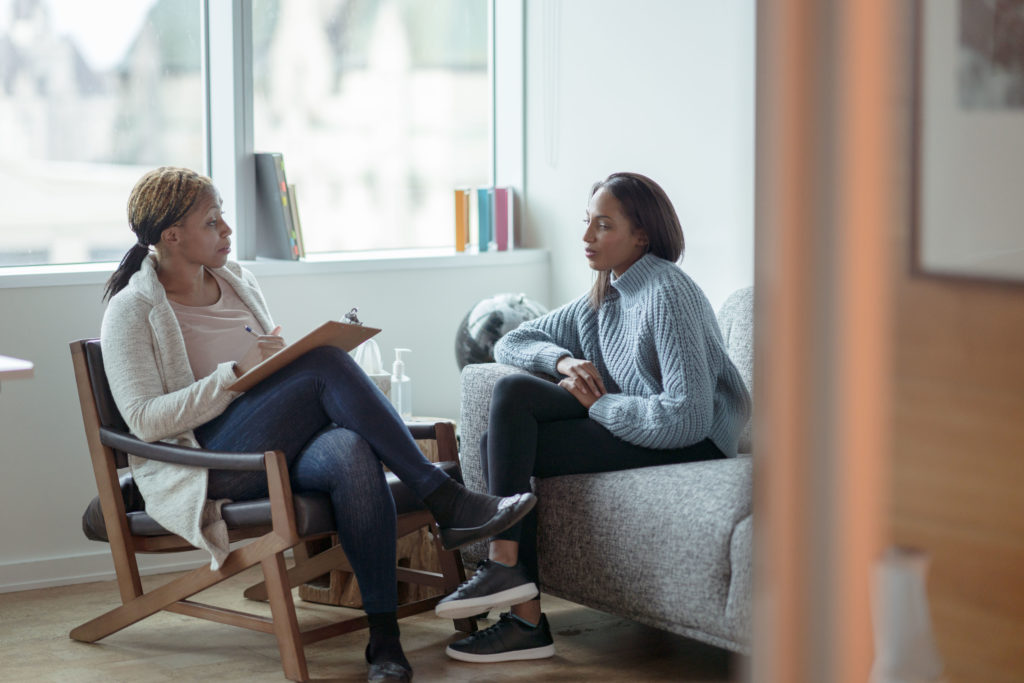 Maintaining your mental and emotional well-being is essential during challenging times. Prioritize self-care activities that help you relax and de-stress. When you're in a better state of mind, it becomes easier to address relationship issues.
Rebuilding trust is often the most challenging aspect of strained relationships. Consistency in your actions and communication is key to rebuilding trust over time. Be reliable and demonstrate your commitment to positive change.
Forgiving doesn't mean forgetting, but it does mean releasing the emotional burden of past grievances. Forgiveness can be a powerful step towards healing strained relationships and moving forward.
Healing strained relationships requires commitment from all parties involved. Stay committed to the process of improvement, and keep working together towards a healthier, more harmonious relationship.
Call Pacific Beach Health Today!
If you're struggling with strained relationships and need professional guidance and support, don't hesitate to reach out to Pacific Beach Health. Our experienced team is here to help you on your journey to healthier relationships and overall well-being.