Tips to Neutralize Arguments with Your Partner
Building a Healthier Relationship
Arguments are a natural part of any relationship, but when they become frequent or intense, they can cause significant stress and emotional strain. If you're dealing with addiction or a dual diagnosis, arguments can become particularly complicated. Here at Pacific Beach Health, we believe that a strong support system is crucial for recovery, and that includes maintaining healthy relationships. This article aims to offer tips to neutralize arguments with your partner, helping to create a more harmonious and supportive environment.
Understanding the Trigger Points
Identify the Core Issues: Often, arguments arise from deeper, unresolved issues. Try to recognize these underlying problems rather than getting lost in the superficial triggers.
Know Your Boundaries: Make sure both you and your partner are aware of each other's boundaries, as crossing these lines can often lead to conflict.
Active Listening: Make a conscious effort to listen to your partner's concerns without interrupting.
Choose the Right Time and Place: Timing and setting can make a significant difference. Choose a moment when both of you are calm and have time to talk.
Use "I" Statements: Framing the conversation around your own feelings and experiences can reduce defensiveness.
Stay Calm: Emotions run high during arguments. Taking deep breaths or counting to ten can help you maintain your composure.
Avoid Blaming: Pointing fingers rarely solves problems and generally makes things worse.
Focus on the Problem, Not the Person
Address the specific issues at hand without attacking your partner's character. Criticizing them as a person can lead to a more heated argument and often causes more harm than good.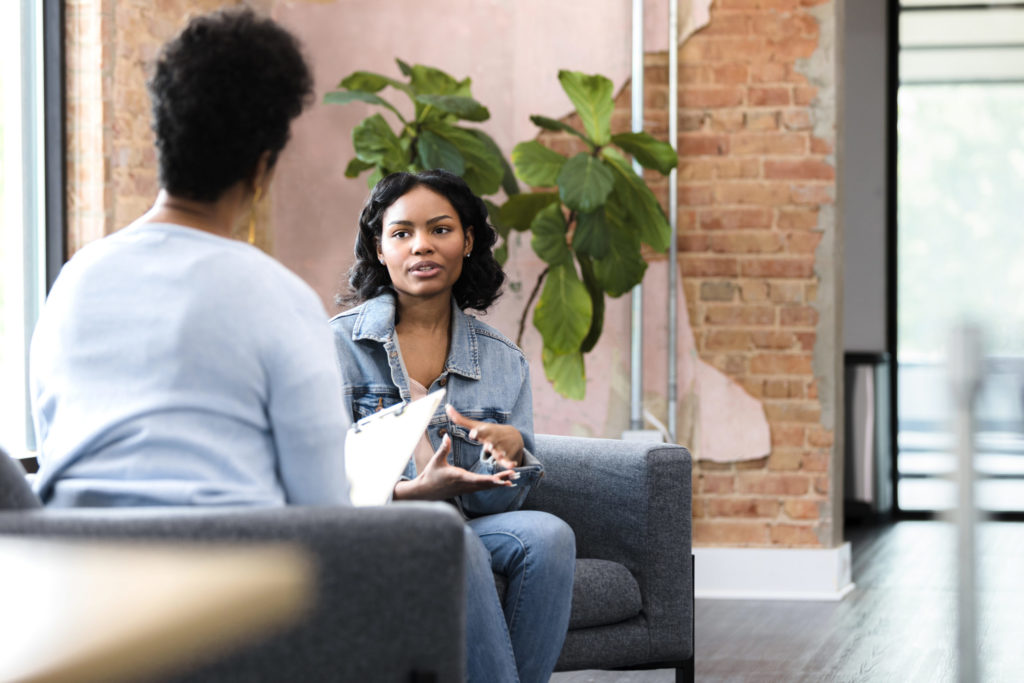 How Dual Diagnosis Affects Arguments
Dual diagnosis refers to having a substance use disorder along with a mental health condition. This makes emotional regulation and interpersonal relations more challenging. Understanding your dual diagnosis can help in managing your reactions during arguments and resolving conflicts more healthily.
Practical Tips to Defuse Arguments
Take a Time-Out: Sometimes, taking a brief break from the discussion can help both parties cool down.
Seek to Understand, Then to be Understood: Prioritize understanding your partner's viewpoint before explaining your own.
Compromise: A relationship involves two people, and sometimes meeting in the middle is the best solution.
Professional Help is Available
If arguments in your relationship are causing emotional turmoil or exacerbating substance misuse, it might be time to seek professional help. Pacific Beach Health specializes in dual diagnosis and can provide the tools you need to manage relationship conflicts effectively while treating any underlying conditions you may have. Implementing these tips to neutralize arguments can pave the way for a healthier, more supportive relationship, essential for your recovery journey.
For more information on managing relationships while dealing with addiction or dual diagnosis, don't hesitate to contact us at Pacific Beach Health.