Is Cognitive Therapy Effective for Bipolar Disorder?
Treating CBT bipolar disorder relies on multiple therapies and techniques. Learn if CBT is effective for bipolar disorder here.
What is Cognitive Behavioral Therapy?
Cognitive behavioral therapy (CBT) is a kind of psychotherapy used to manage different behavioral or mental disorders, including bipolar disorder in some individuals. All types of psychotherapy, including CBT, involve interacting with a therapist one-on-one. Some types of CBT also include a therapist, a patient, and other individuals like family members.
1
Cognitive behavioral therapy uses many different approaches, techniques, and settings. However, cognitive behavioral therapy relies on changing how an individual thinks to help them deal with physical or
mental symptoms
.
How Cognitive Behavioral Therapy Can Help With Bipolar Disorder
Through cognitive behavioral therapy, those diagnosed with bipolar disorder may:
Learn how to better control their bipolar symptoms

Understand where their bipolar symptoms come from (in addition to genetics)

Learn ways in which to manage stress to reduce their symptoms

And more
Who Can Cognitive Behavioral Therapy Benefit?
Cognitive behavioral therapy is most effective for those whose bipolar symptoms are triggered by environmental factors rather than brain structure factors. It may be especially useful for individuals who develop bipolar disorder later in life as opposed to those who develop it in adolescence or early adulthood.
Is Cognitive Behavioral Therapy Effective?
Yes, in many cases. Several studies have indicated that cognitive behavioral therapy effectively treats symptoms of bipolar disorder for many individuals.
2
Specifically, it can decrease manic or depressive episode relapse rates, and improve the symptoms of depression and mania severity. Furthermore, some CBT sessions can improve individuals' psychosocial functionality.
3
However, cognitive behavioral therapy is not a one-size-fits-all solution. In addition, CBT might be most effective when pursued in conjunction with other therapeutic strategies, including using medication or pursuing other types of therapy.
How Does Cognitive Behavioral Therapy Work for Bipolar Disorder?
Cognitive behavioral therapy can be used to treat bipolar disorder by:
Helping individuals determine the problems that bipolar disorder brings to their lives

Showcasing or identifying the symptoms of bipolar disorder for easier recognition

Teaching those with bipolar disorder to examine their thoughts, behaviors, and emotions

Teaching those with bipolar disorder to spot inaccurate or negative thoughts, emotions, and behaviors

Helping individuals change negative thought patterns for more positive actions or habits

Teaching individuals how to prevent future episodes or seek out helpful intervention if necessary
Cognitive Behavioral Therapy Benefits
CBT, in essence, helps to change how a person thinks about bipolar disorder and how to recognize the symptoms or triggers that may lead to manic or depressive episodes. In this way, patients can control their mental health more. CBT can be very effective when used in conjunction with medication or other treatments.
For instance, CBT can help patients plan for manic episodes by setting appointments with psychiatrists or changing their habits to facilitate physical relief, like getting enough sleep or practicing self-care. CBT is often leveraged by those with bipolar disorder to learn effective and consistent coping techniques to control stress and other negative emotions.
4
Cognitive Behavioral Therapy Techniques for Bipolar Disorder
There are many CBT techniques that can be used to treat the symptoms of bipolar disorder. These will be detailed below.
The first of these it's teaching patients to accept their diagnosis of bipolar disorder. Recognizing that one has a problem is always the first step toward receiving assistance and getting on the path to a better life.
CBT can be used to help those with bipolar disorder recognize their symptoms and accept that they must work toward a healthier pattern set.
Next, CBT can be used to teach patients to monitor their moods. By learning to monitor their moods, individuals diagnosed with bipolar disorder can better anticipate manic or depressive episodes and take steps to prevent those episodes from occurring in the first place.
CBT can further be used for "cognitive restructuring." Patients are taught how to change their thinking patterns or emotional habits. In doing so, they learn to think more positively and optimistically and be more mature about their emotions.
Many with bipolar disorder struggle in social contexts. Cognitive behavioral therapy can help those patients enhance their social skills to reduce workplace or interpersonal stress, thereby helping them avoid manic or depressive episodes.
It can be tough to maintain healthy habits or schedules with bipolar disorder. CBT can help patients learn how to schedule or reschedule activities to maintain a good work/life balance and to maintain proper habits for mental and physical health.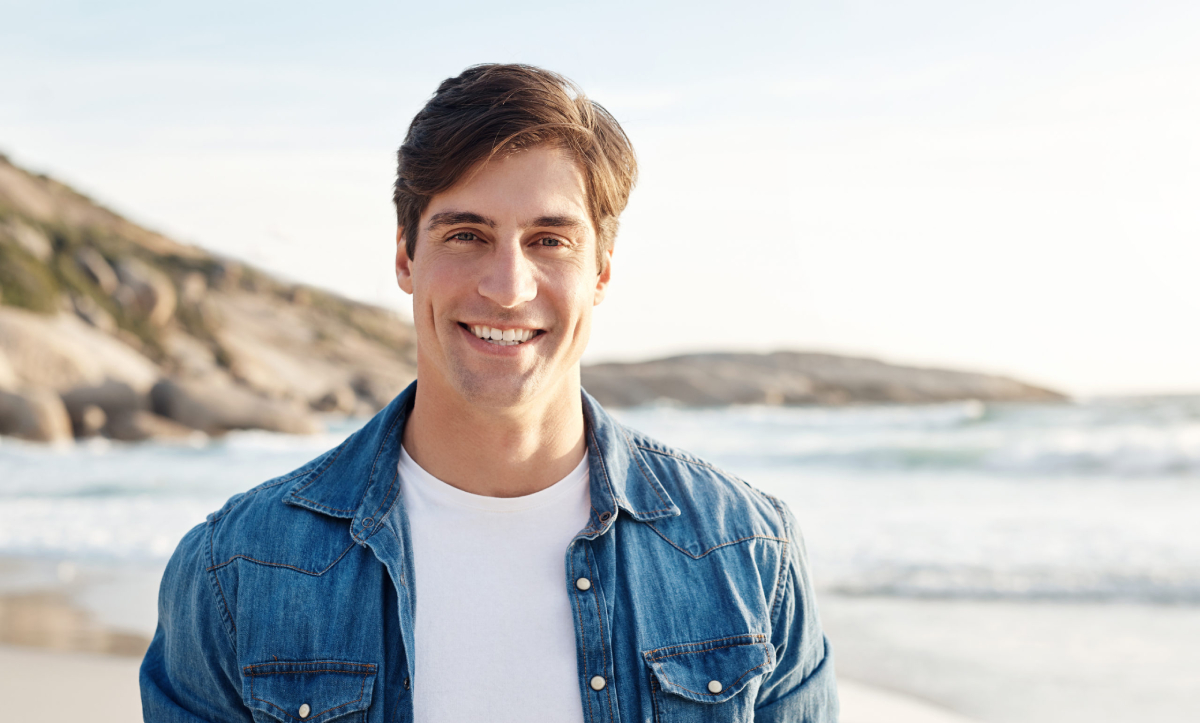 How to Improve in Cognitive Behavioral Therapy
Those undergoing cognitive behavioral therapy must practice several strategies and habits to make the most of this therapeutic practice. These consist of:
Educating yourself about cognitive behavioral therapy and bipolar disorder is always wise. The more you know, the better you can use the information your therapist provides.

It's also smart to always listen to your doctor. If your doctor recommends you practice something or take medication, listen to them; they are only trying to help.

Do CBT homework. Many cognitive behavioral therapy sessions end with recommendations that patients practice thought patterns or other exercises at home. Don't skip this important part of recovery and symptom management.

Always pay attention to substance use. Certain substances can exacerbate bipolar symptoms or minimize the helpfulness of CBT.
How to Get Started with Cognitive Behavioral Therapy
Getting started with cognitive behavioral therapy is always wise if you or a loved one is diagnosed with bipolar disorder. While the diagnosis can seem jarring or overwhelming, we are here to help destigmatize and alleviate the more challenging symptoms, equipping you or your loved one with the proper tools and techniques to reach and maintain mental wellness.
Pacific Beach Health can help you by connecting you to the therapists and resources you need to manage your symptoms and reach a better life. Contact us today for more information and to begin your wellness journey.