What Is the Role of the Counselor in Family Therapy?
Discover how a family counselor can mend issues and strengthen relationships between family members.
What Is Family Counseling?
Family counseling is a treatment that focuses on developing and strengthening a healthy family bond. Family therapy aims at identifying, analyzing, and treating issues between family members. Issues and problems within families can be caused by a plethora of reasons, such as addiction, depression, physical illness, parent-child conflict, and marital distress. Thus, family counselors help with various problems and conditions that negatively affect familial relationships.
Each session can vary, with the family counselor choosing to only meet with the parents, children, select members, or all. With the term "family" covering a range of relationships, family therapists are open to all kinds of engagement in family-sensitive relationships.
Importance of Family Counseling
Family counseling and family therapy allow family members to express their thoughts and emotions in a non-judgemental setting. In 2020, a study showed that families could benefit from therapy if they need assistance with communicating, sibling, parental, or marital conflict, developing a healthy relationship after divorce, physical or mental health illness, or death.1
A family counselor provides family and personal counseling to treat clinical problems and reconcile differences to avoid further conflict that could cause separation. Furthermore, affiliated family counselors help members understand each other's behavior and mental state, encouraging effective communication based on a mutual understanding of the next person's personality. On average, 90% of clients report improved emotional health, and two-thirds report improved physical health after receiving treatment from family counseling.2
Techniques of Family Counseling
The theoretical orientation between the family therapist, the family's needs, and the internal conflict determines the technique or approach. Below are some techniques that family therapists may use or combine for effective treatment.3
This technique concentrates on psych-education and skill training to aid families in handling specific issues. Behavioral techniques, such as role-playing and modeling, might be used to resolve issues and improve communication.
The psychodynamic technique involves the psychology of the family members. It focuses on how each family member interprets and responds to the conflict and problems they are facing. The family therapist uses this technique to build up a new concept of emotions, introducing a more effective way of responding to and interpreting family issues.
Structural techniques focus on the fluidity, power dynamics, and boundaries between family members. Boundaries and routines are created to improve the function and balance in families.
Types of Family Counseling
There are several types of local family counseling to accommodate different preferences. For example, some families prefer counseling conducted outside the home (office-based), while others opt for an in-house family consultation. Families often choose between these types of local family counseling based on the reason counseling is needed. The types of family therapy include the following:
Functional Family Therapy
Functional family therapy concentrates on children with behavioral issues and emotions of complex nature. Parents and children attend each session together as their collective participation and attendance will help the family in dealing with the child's behavior.
Multisystemic therapy focuses on serious clinical issues exhibited by adolescents, such as substance abuse, criminal activity, and violence. In addition, this therapy directs attention to a wider problem with the child's behavior beyond just family interaction—community. So, factors like neighborhoods and schools play a role in the outlook and treatment.
Transgenerational Therapy
In transgenerational therapy, the family therapist examines communication between children and parents and evaluates how it causes issues within the family. This therapy aims to solve generational behavioral issues (between parent and child) and predicts issues that might spring forth in the nearest future.
What Family Counseling Can Help With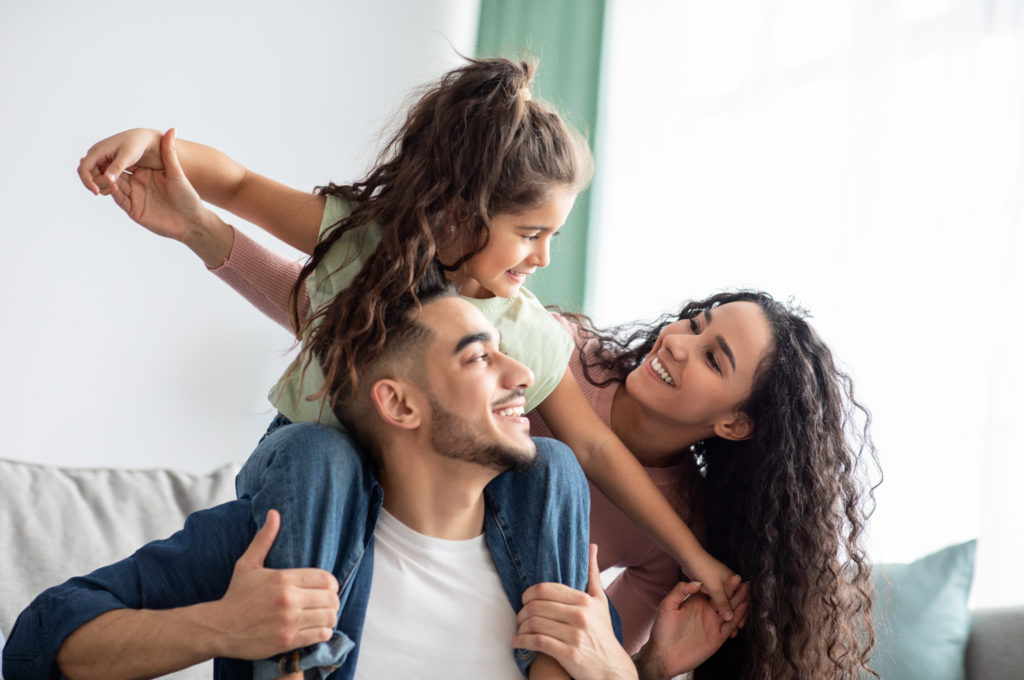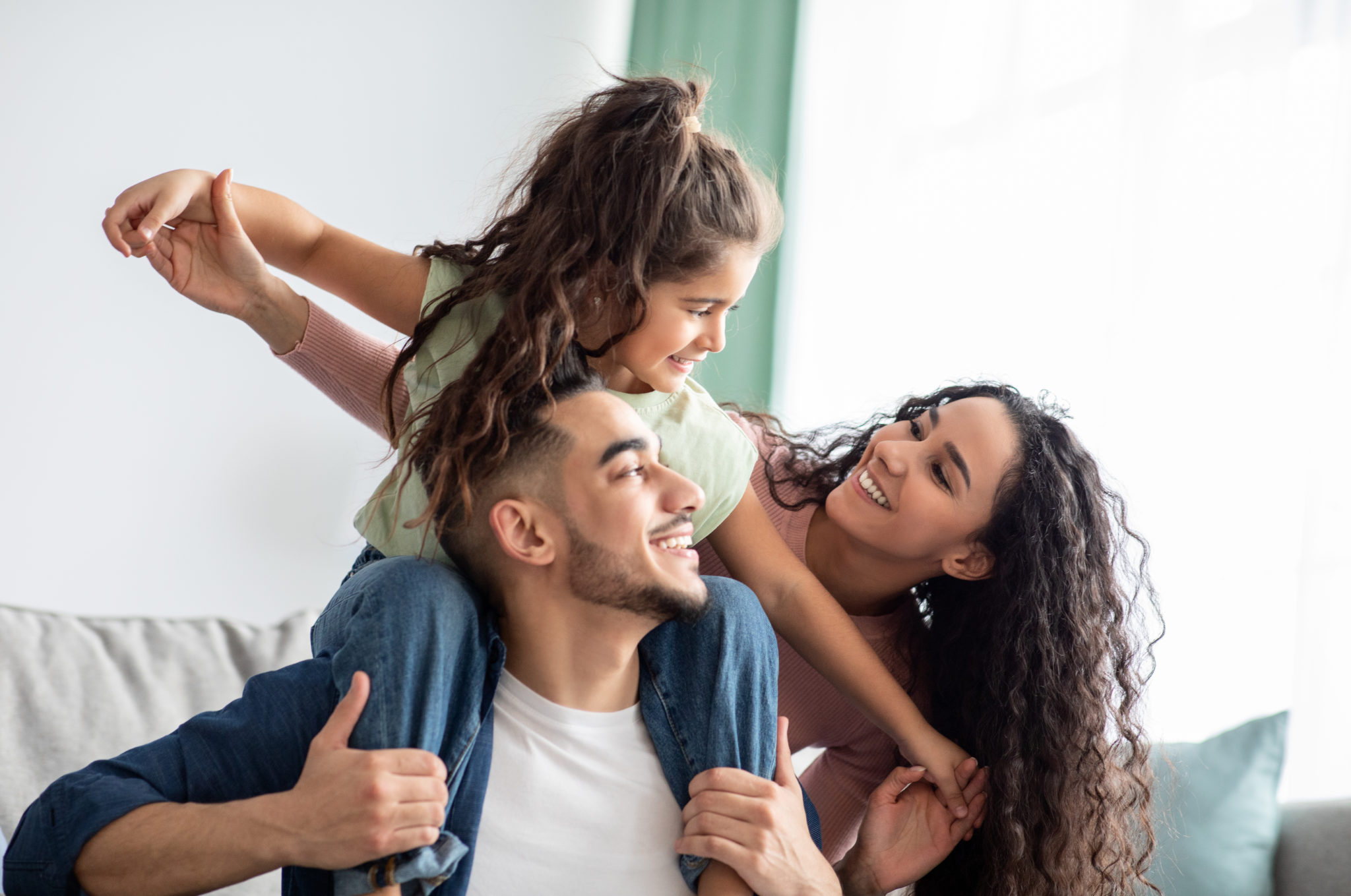 Unaddressed family issues can cause significant harm to people's lives and mental health. It is recommended to see a family therapist to utilize effective strategies and healthy communication to manage or resolve these issues. Family therapists can help with:
Death of a loved one
Changes within the family
Communication problems
Behavioral problems in children or teens
Infidelity
Trauma
Divorce or separation
Child custody
Parent-child conflicts
Parenting issues
Problems between siblings
Stressful events or significant life changes
Benefits of Family Counseling
The advantages and effectiveness of family counseling cannot be overemphasized. Its ability to restructure the functionality of a family is tremendous, and its usefulness in resolving conflicts and reconciling families together is quite evident. Family therapies offer different benefits, treatment methods, and outcomes depending on each family's specific needs. Family counseling benefits can include the following:
Improves communication
Helps develop healthy and safe boundaries
Helps improve family dynamics and interactions
Identifies and resolves the family problem
Improves problem-solving skills within the family
Combats offensive behavior, addiction, depression, and other serious clinical problems
Builds up a healthy relationship following a divorce
What Are the General Responsibilities of a Family Counselor?
A family therapist has a major responsibility to provide counseling for families and couples who wish to resolve their emotional, mental, and behavioral issues. A family counselor resolves challenges in the client's family by identifying the issues, examining them from multiple angles, and creating strategies to improve behaviors and communications. This helps reduce and prevent conflicts and facilitates conversation between family members to aid in understanding each person's personality and situation.
What Traits Should Family Counselors Possess?
Family problems can be quite tricky, and the results of therapy can be damaging if not handled correctly. This is why it is important to know how to identify a competent family counselor that will be able to provide excellent counseling for families. Aside from being licensed, a family therapist must have the following traits:
4
Ethical
Effective relationship builder
Sensitivity to culture
Problem solver
These traits are important because they help build trust and confidence in therapists' ability to properly provide treatment and scale through challenges during each personal family counseling session.
What Are the Specific Duties of a Family Counselor?
The specific duties of a family counselor in family relationship counseling include the following:
Help families improve their communication skills
Assist families in resolving difficult situations and challenges in family therapy, such as divorce, illness, job loss, etc.
Help identify and diagnose psychological disorders
Recommend and encourage group therapy sessions for the whole family when needed
Document discoveries made in behavioral patterns and relationship fluidity
Get Family Counseling at Pacific Beach Health
Life difficulties have proven to cause separation and emotional conflicts in most families. These challenges can include disagreement, lack of communication, mental or physical illness, or death of a loved one. Do not let conflict get in the way of a healthy and positive family relationship. Instead, seek help at Pacific Beach Health for effective family counseling to resolve issues and mend broken bonds.
At Pacific Beach Health, families get to find and regain peace, balance, and connection that may have been lost. We have a team of licensed and experienced medical professionals who can help identify and resolve any type of conflict hindering a healthy and cohesive family. We know the importance of family, and how improving familial ties can help an individual navigate their own wellness journey.
Contact us today to begin the journey to full healing in your family. We'll give you the necessary tools to create the family dynamic you've been fighting for.