Planning to Reduce Suicide Risks in Teens
Recent evidence suggests that teen suicide rates are steadily increasing in many geographical areas. In the United States, suicide is the second leading cause of death among people aged fifteen to twenty-four, preceded by unintentional motor vehicle accidents. According to the 2019 Youth Behavioral Risk Factor Surveillance System, 18.8% of high school students expressed suicidal ideation, and 8.9% attempted suicide.
Here are some things you should know about reducing the risks of teen suicide so you can help yourself and others.
Common Risk Factors of Suicide and Addiction
The connection between suicide, addiction, and depression is a close one. People with addictions are more likely to commit suicide. Moreover, 90% of people who commit suicide have a substance abuse disorder, suffer from depression, or are struggling with both.1
While anyone can be at risk for suicide or addiction, some risk factors are more common than others. The most common risk factors for suicide and addiction include: 
There is growing evidence that genetic factors contribute to the risk for suicidal behavior. Many studies have looked at the serotonin neurotransmission system as the major player in suicidal behavior due to the role of serotonin in mood regulation. According to studies, suicide victims show altered serotonin function. More specifically, a low cerebrospinal fluid concentration of the serotonin metabolite 5-hydroxyindoleacetic acid (5HIAA) has been detected in numerous studies of suicidal patients.2
Addiction is also believed to be partly genetic. Studies on identical twins, adoptees, and siblings suggest that 50% of a person's risk for addiction depends on their genetic makeup.3 
According to the National Institute of Mental Health, family history of suicidal behavior is the most prevalent factor for suicide in the US. Suicide tends to happen in families with a history of mental and/or substance abuse disorders.4 
People with a family history of substance abuse disorders are also at a greater risk for alcohol or drug addiction. 
Trauma is associated with greater suicide and addiction risk. Trauma makes survivors feel less connected to people and can lead to feelings of hopelessness and depression. According to studies, 22% of people who had been victims of rape had also attempted suicide.5
Approximately 27% of people with PTSD have also attempted suicide at some point in their life.6
Trauma and addiction also go hand in hand. According to the U.S. Department of Veteran Affairs, roughly three-quarters of people who have survived violent or abusive trauma report alcohol use disorders.
Another study examined the relationship between childhood trauma, substance use, and PTSD. It found high rates of lifetime dependence on various substances in highly traumatized individuals.
More specifically :7  
Studies have reported that unemployed individuals are two to three times more at risk of death by suicide than employed individuals.8
Moreover, there are more than 130 studies that explore the connection between unemployment and addiction. According to findings, unemployed people are more likely to engage in risky alcohol consumption, use illicit and prescription drugs, and have alcohol and drug addiction.9 
There is growing evidence confirming the connection between suicide and socioeconomic variables, such as poverty, financial crisis, indebtedness, and unemployment. Around 75% of suicides happen in low- and middle-income countries where poverty rates are high.10 Moreover, lower-income individuals are more likely to struggle with alcohol or drug addiction. 
Losing a loved one is considered to be one of life's most painful experiences. People who have recently lost a loved one through suicide are more likely to think about, plan, or attempt suicide.11  
Teen Suicide Warning Signs
After a period of rates decreasing between the years 1996 and 2007, teen suicide rates have been on the rise again. According to a study published in the Journal of the American Medical Association (JAMA), there was a 47% increase in the number of suicides between the years 2000 and 2017 among people ages fifteen to twenty-four.12
Knowing and understanding the warning signs of teen suicide, though, can help save a life. The most common signs of suicide ideation include if the individual at risk begins…
Talking about wanting to kill themselves 

 

Talking about death or dying 

 

Acting recklessly or as if they have a "death wish"

Suddenly getting much more irritable 

 

Sleeping too much or too little 

 

Losing interest in things that were once enjoyed

 such as various 

hobbies

 and 

activities

 

Showing drastic changes in eating habits and/or weight

 

Having dramatic mood changes

 

Acting anxious

 

Taking too many risks
Treating Suicidal Thoughts and Addiction in Teen
Every year, in addition to teens who commit suicide, millions of other age demographics attempt suicide. There are two frequent suicide methods: drug poisoning and hanging. Drug poisoning is the most common method for those attempting suicide. Hanging is the most common method among those who successfully commit suicide.
This aspect makes it extremely important for parents, pediatricians, and everyone who is spending a great deal of time around teenagers to understand how they feel and prevent teen suicides. As the biggest risk factors for teen suicide are depression and addiction, getting teens professional help is critical. 
Suicide Prevention Resources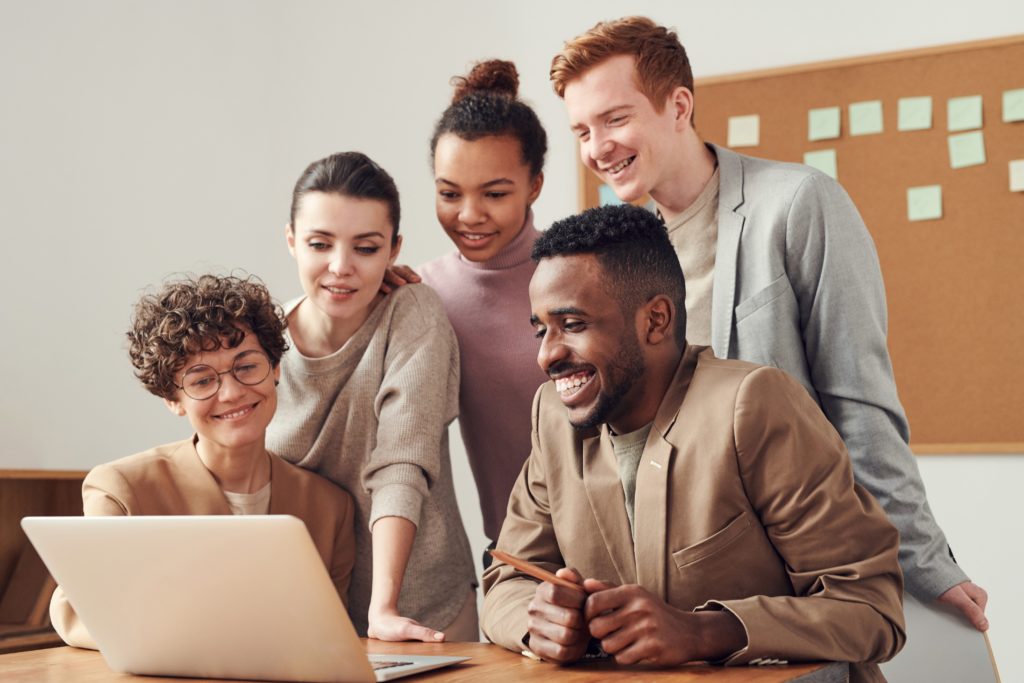 Anyone who is struggling with suicidal ideation should know that there is help available. From the American Foundation for Suicide Prevention to the National Suicide Prevention Lifeline, many organizations offer teen suicide prevention services twenty-four hours a day free of charge. 
National Suicide Prevention Lifeline
The National Suicide Prevention Lifeline provides 24/7, free and confidential support for suicidal crisis or emotional distress. On its website, you will find resources on mental health and ways to get help. The Lifeline also offers resources for those who have lost someone to suicide. There are also links to online chat and ways to text with the National Suicide Prevention Lifeline. 
Suicide Prevention Resource Center
The Suicide Prevention Resource Center (SPRC) is an organization created to serve as the national resource for suicide prevention. SPRC provides training and resources to communities, schools, colleges, law enforcement agencies, businesses, and other organizations about how to prevent suicide. 
Suicide Awareness Voices of Education
The Suicide Awareness Voices of Education (SAVE) are a group of dedicated volunteers who work tirelessly to promote awareness and education on suicide prevention, intervention, and postvention strategies all over the world. From chat rooms to podcasts, there are plenty of resources on what to do when you find out your daughter is contemplating suicide, how to be a good friend to someone who's suicidal, and more. 
American Foundation for Suicide Prevention
The American Foundation for Suicide Prevention provides extensive resources on how to get the help that you need if you are considering suicide or are affected by suicidal behavior. These resources include information on mental illness, depression, anxiety, and suicide prevention.
The organization also offers a 24/7 National Lifeline that connects people to free and confidential emotional support. The organization strives to save lives and bring hope to those affected by suicide. 
https://www.ncbi.nlm.nih.gov/pmc/articles/PMC6165520/
https://www.ncbi.nlm.nih.gov/pmc/articles/PMC3825712/
https://www.drugabuse.gov/publications/drugfacts/genetics-epigenetics-addiction
https://www.psychiatrictimes.com/view/relationship-suicide-risk-family-history-suicide-and-psychiatric-disorders
https://www.tandfonline.com/doi/abs/10.1080/10538712.2017.1280577?journalCode=wcsa20
https://www.sciencedirect.com/science/article/abs/pii/S0165032714001189?via%3Dihub
https://www.ncbi.nlm.nih.gov/pmc/articles/PMC3051362/
https://www.ncbi.nlm.nih.gov/pmc/articles/PMC1732539/
https://pubmed.ncbi.nlm.nih.gov/21466502/
https://www.ncbi.nlm.nih.gov/pmc/articles/PMC5454768/
https://www.health.harvard.edu/mind-and-mood/left-behind-after-suicide#:~:text=The%20grieving%20process%20may%20be,%2C%20planning%2C%20or%20attempting%20suicide.