Warning Signs of Suicide in Adolescents
Warning signs of suicide in adolescents are important to pay attention to in order to get them the help they may need.
The period of adolescence for many is filled with significant life decisions. Teenagers' ability to solve problems and make decisions may be affected by intense emotions of stress, bewilderment, anxiety, and doubt. When mixed with other events, normal developmental changes can be quite distressing for adolescents. Some people that commit suicide consider it a solution to these issues because they may appear too difficult to handle.
Suicide is when an individual intentionally harms themselves with the intent of ending their life. The tenth leading cause of death in America is suicide. People consider suicide as a means of escape from pain and misery. Suicide is a serious potential outcome of mental disorders, but it is not a mental illness in and of itself.1
Who Is Most Likely to Commit Suicide?
No matter the age, gender, level of education, or family history, anyone can be affected by suicide. More young people are likely to engage in self-harm and exhibit warning signs of suicidal behavior. Middle-aged men have the highest suicide rates when compared to other age groups.
Situations and Risk Factors That Could Lead Someone to Consider Suicide
Misdiagnosed or untreated mental health disorders like depression and substance use disorders are frequently linked to death by suicide. However, mental health disorders do not always result in suicidal behavior or ideations. In addition to mental health disorders, there are several risk factors contributing to people thinking suicidal thoughts, such as:
Individual risk factors could lead someone to attempt suicide. These include:
Having attempted suicide in the past

Having a mental health condition

Having long-term pain or a terminal illness

Expressing feelings of hopelessness

Having money or legal problems

Having violent or impulsive behavior

Having alcohol or other substance abuse problems

Having easy access to self-harm methods
Some relationship risk factors include those who have:
Had a history of physical, emotional, or sexual abuse

Experienced neglect or bullying.

Gone through a break-up, divorce, or death

Had a family history of death by suicide

Experienced being socially isolated and lacks support
Community, Cultural, And Societal Factors
Societal risk factors that could lead someone to commit suicide include if the person:
Is ashamed to ask for help, especially help for mental health conditions

Lacks access to healthcare services

Holds cultural or religious belief that suicide is a noble option for resolving a personal dilemma

Has become aware of an increased number of local suicides or an increase in media coverage of deaths by suicide
Warning Signs of Suicide in Adolescents
The risk of attempting suicide in adolescents varies with their age, gender, and exposure to social and cultural influences. While it's not always feasible to tell whether someone is seriously considering suicide, some potential warning signs include:
3
Being sad or moody

Sudden calmness

Withdrawing from others

Changes in personality, appearance, sleep pattern

Showing dangerous or self-harmful behavior

Experiencing recent trauma or life crisis

Being in a state of deep despair

Making preparations for their belongings

Threatening suicide or talking about wanting to die
Who Is Most Likely to Commit Suicide?
The risk of a suicide attempt is highest among the elderly, adolescents, and young adults. Men commit suicide at higher rates than women. The risk of committing suicide is also high in:
Older people who have lost a spouse through death or divorce

People who have attempted suicide in the past

People with a family history of suicide

People with a history of physical, emotional, or sexual abuse

People who are unmarried or unemployed

People with long-term pain or a terminal illness

People who are prone to violent or impulsive behavior

People who have recently been released from a psychiatric hospitalization

People with substance abuse problems
Can Suicide Be Prevented?
Suicide can be prevented, and strategies at all societal levels are necessary to prevent suicide. This includes preventative and safeguarding measures for people, families, and communities. To help prevent suicide, people should:
Learn the risk factors for suicide

Be alert to the signs of depression and other mental health conditions

Recognize suicide warning signs

Provide caring support

Ask directly if the person has considered hurting themselves
Alternative Depression Treatments for Suicidal Ideation
Alternative depression treatment methods for suicidal ideation will be detailed below.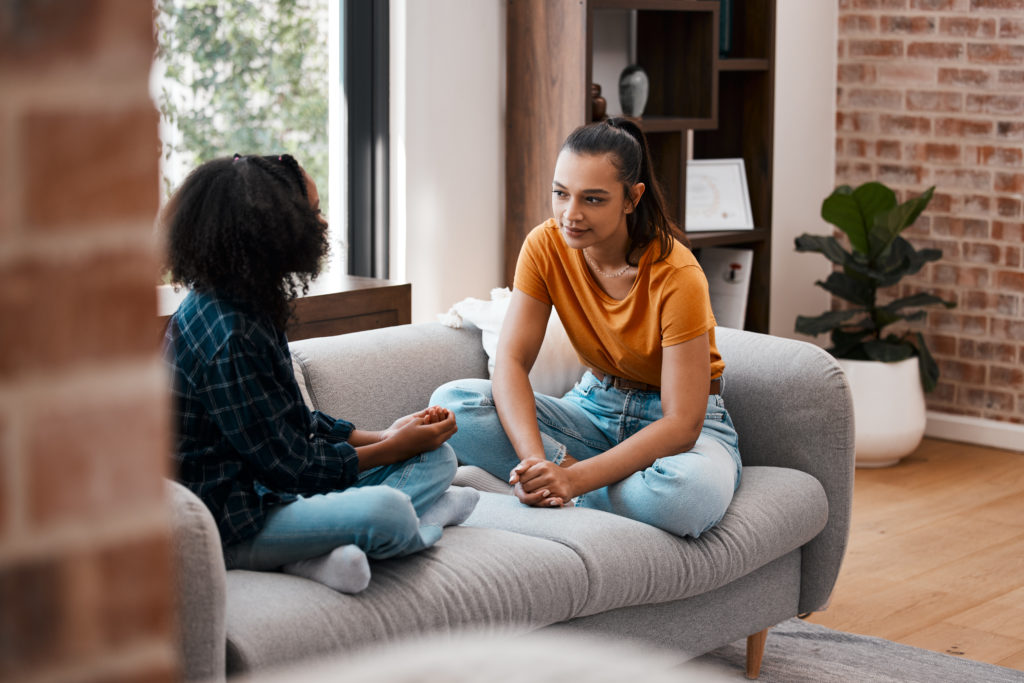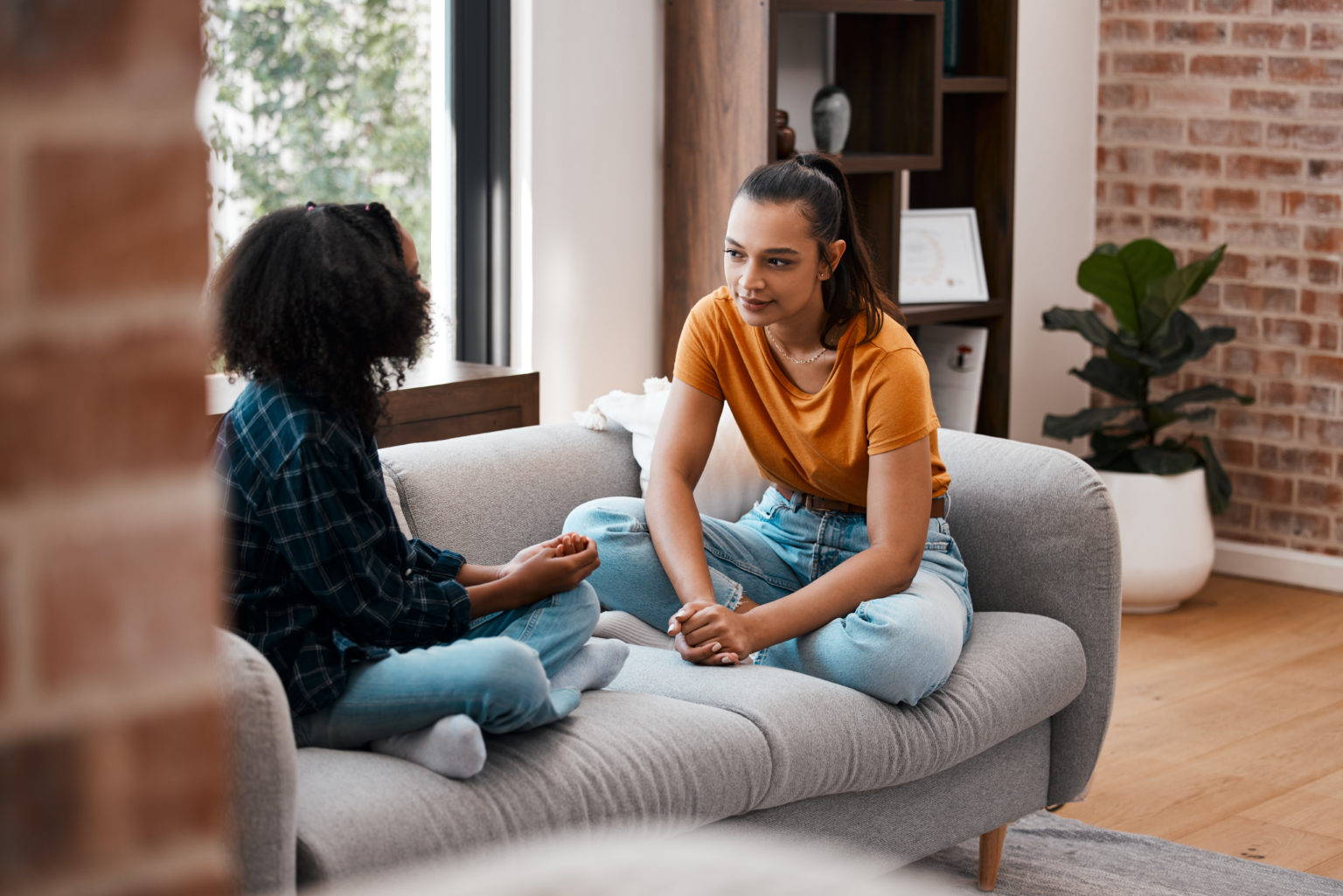 The goal of psychotherapy is to assist a patient in recognizing and altering problematic feelings, thoughts, and behaviors. Talk therapy's goal is to assist clients in identifying the problems that lead to emotional anguish and make them feel suicidal.
Most psychotherapy sessions involve a patient meeting one-on-one with a qualified mental health professional or in a group with other patients. Following identifying the problems, a therapist will work with the patient to comprehend how these stressors influence their life and help create solutions and techniques to lessen the severity of the symptoms.
Medication may be beneficial for some people who pose a risk for suicidal behavior. Health professionals work together with patients to find the ideal drug and the right dose. Individuals may benefit from medication in addition to psychosocial psychotherapy if they pose suicidal risks and have a mental illness or substance use disorder.
Health professionals prescribe anti-anxiety medications, antidepressants, antipsychotic medications, and other medications for mental illness that can help reduce symptoms, which will help the patient feel less suicidal.
This noninvasive method is known as transcranial magnetic stimulation (TMS). It stimulates nerve cells in the brain with electromagnetic pulses. This therapy method alleviates the signs and symptoms of neurological or mental health conditions. TMS is often utilized when other forms of depression treatment have failed.
TMS is primarily employed in the treatment of depression. It has proven effective in treating persons who do not respond to psychotherapy or antidepressant medication. TMS was authorized for use in treating major depression by the Food and Drug Administration (FDA) in 2008.
4
Get Treatments for Suicidal Ideation at Pacific Beach Health
Contact Pacific Beach Health if you or a loved one have attempted suicide or is exhibiting potential warning signs. Pacific Beach Health's team of specialists offer insights on mental health. To build the foundation for a healthy, fulfilling, and tranquil adult life, Pacific Beach Health assists teenagers in overcoming their behavioral and emotional challenges.