How is the Pandemic Affecting Mental Health in Teenagers?
The pandemic affecting mental health in teenagers can be seen in many different ways, but there is help available. Learn more here.
The Pandemic and Mental Health
Several reports show that the pandemic has a significant effect on teenagers. Even for adults, the pandemic is ushering in work routines different from the usual.
While the pandemic affects economic growth, it also affects mental health. Teenagers are most vulnerable to pandemic-related depression. Read this article to know more about the pandemic's influence on mental health.
How is the Pandemic Affecting Mental Health in Teenagers?
There is a relationship between mental health and the pandemic. While the pandemic plays a role in addiction, it also affects one's vulnerability to addiction.
Teenagers are more prone to mental health challenges in the pandemic due to the high system activities in their bodies. And the pandemic comes with several restrictions. Hence, opening the door to a pandemic affecting their mental health.
Ways the Pandemic Is Affecting Our Mental Health
Here are some of the significant risk factors and various manifestations of how the pandemic affects our mental health:
1
Social Distancing is Making us Lonelier: Pandemic isolation depression accompanies the social distancing protocols. Although social distancing helps to prevent the spread of the infection, it makes us lonelier. As a result, it affects the mental health of teenagers.
We're Anxious, Depressed, and Traumatized: Anxiety, depression and trauma are the common side effects of COVID-19, and are mental signs among teenagers suffering from bad mental health.
Domestic Violence has Increased: Domestic violence has increased among teenagers; domestic violence either from parents, guardians, and neighbors. Often, the violence can extend to emotional abuse.
Quarantine and Fear of Infection: The fear of infection is the most prominent thing in this pandemic. Everyone is scared of contracting the virus, and that is enough to take a toll on one's mental health.
Financial Stress: Trying to make ends meet in the pandemic is a challenge. While some people are restricted from their workplace, others are laid off. With time, these result in financial stress and mental health imbalance.
Grief Due to Loss: One is not sure who is next to be infected, let alone who will pass away. The thoughts of losing one, and grieving over another can cause mental instability too.
Characteristics of Mental Health
The characteristics of mental health are the characteristics of good mental health; these will be detailed below.
Life satisfaction is the measure of one's quality of life. Essentially, it is the satisfaction of oneself by the life they're leading. Many times, individuals may consider factors like general health, gender, and income as determinants of life satisfaction.
Resilience is your ability to withstand stress. An individual with mental stability is resilient in the face of difficult situations. With resilience, individuals can handle challenges better and life adversities.
2
Support is the supply of resources to help one cope with biological and psychological stress. Individuals who have a significant level of support can feel better about themselves, set more achievable goals, and improve on their self-esteem.
Flexibility refers to choosing a behavioral pattern while keeping in touch with the current moments, regardless of how pleasant or unpleasant they can be.
3
Steps to Reduce the Impact on your Mental Health During the Pandemic
Individuals can start by limiting the news they watch to avoid the stress of pandemics. This, to a large extent, will prevent exposure to unpleasant happenings in the pandemic.
Experts say a good way to subside the effects of mental health depression is to keep the hope alive. Remember good times shared with loved ones, hope for the good things to come, and be grateful for the good things that have happened.
Following a routine will take your mind off the pandemic and stress. This step is very effective and is utilized too when treating addiction.
Undoubtedly, the internet is replete with platforms that can keep one busy. These platforms can be an advantage in the pandemic and can prevent a bad mental state of health. So, check on friends and make new friends online to reduce impact on your mental health during the pandemic.
The pandemic comes with more than enough time and can cause isolation due to distorted routine. To prevent this, individuals can plan their day so that they don't waste the entire day playing.
Healthy practices like exercising, dieting, and indoor games will go a long way in keeping your mind and body sane.
4
Mental health organizations are gaining more ground in the present world. Therapists who are also versed in the mental health niche are available everywhere.
How to Stay Mentally Healthy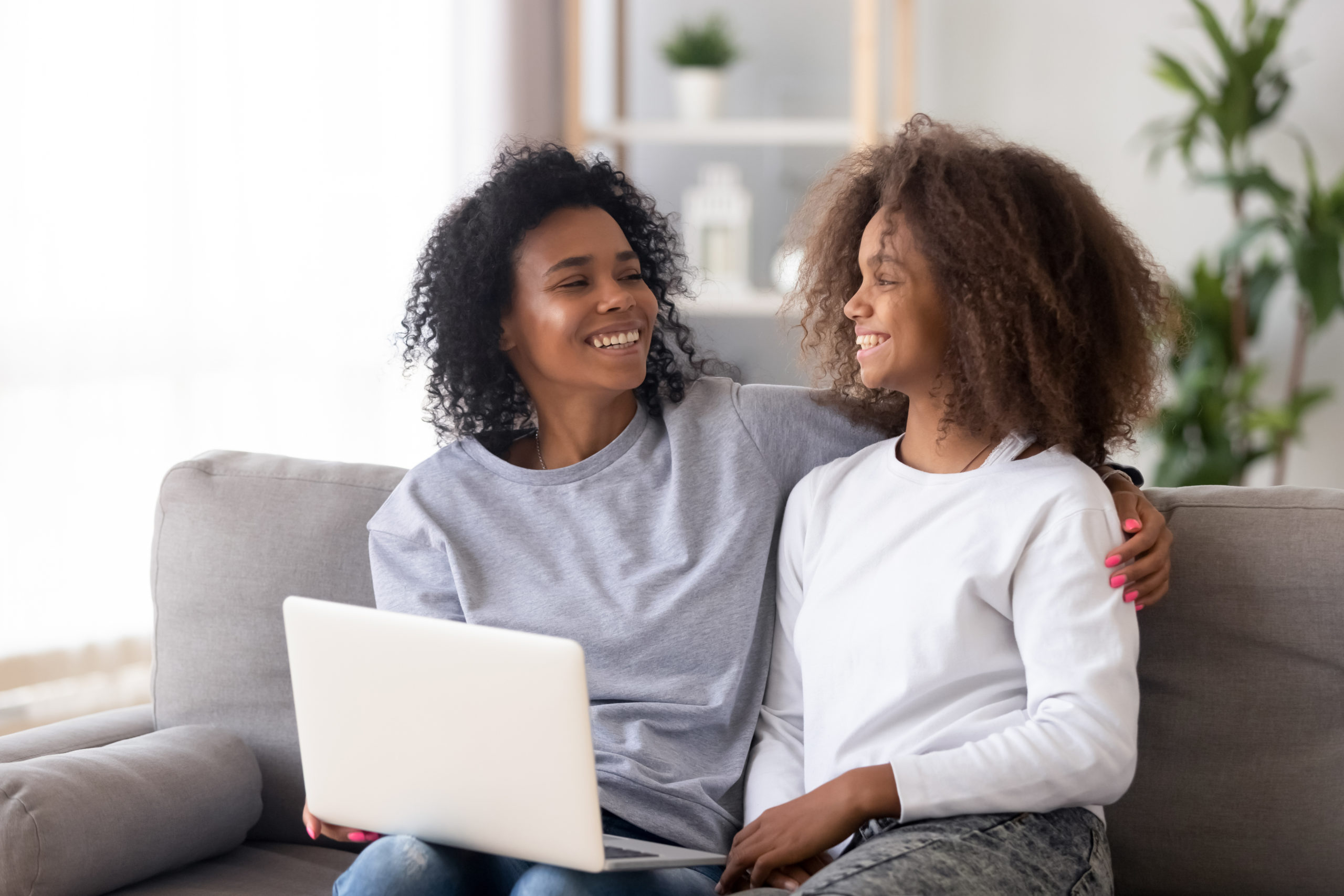 Follow these steps to stay mentally healthy:
Engaging in physical exercise is a great way to stay mentally healthy. Visit the gym or take a long walk.
Adequate sleep will help cognitive skills like memory and attention. Inadequate sleep will do otherwise.
Helping others helps one to bond and make new friends. It also helps one to stay healthy mentally.
Learn social support, problem-focused coping, religious coping, emotion-focused coping, and meaning-making skills.
Staying connected with others is a great way of reducing pandemic emotional stress because it reduces anxiety and depression.
Keep the hope high. Be assured that difficult times will pass. Consider focusing on the good things, practicing gratitude and positive self-talk.
Get Help for Mental Health Conditions at Pacific Beach Health
The pandemic affects both the lives of teenagers and adults in various ways. Its effect on mental health is also significant. Although we discuss how to stay healthy mentally and reduce the pandemic's psychological impact, we don't downplay the role of mental health services in staying healthy.