Read on to learn about what psychoanalysis is, along with the techniques involved in its practice and how they could benefit you.
Psychoanalysis Definition
Psychoanalysis is a term that defines a series of theories and methodologies that involve the use of therapy to discover what is embedded in the unconscious. The premise is that the unconscious mind contains experiences, memories, feelings, or desires that are responsible for certain situations and actions in our conscious state.
More importantly, the goal of psychoanalysis therapy aims to discover the root cause of emotional trauma or dilemma instead of its cure. This will help lead to eventual relief and increased awareness. It seeks to free repressed feelings and memories by making conscious what is unconscious.1 
Psychoanalysis and Psychotherapy
Psychotherapy is a generic word for talking with a psychiatrist, psychologist, or other mental health specialists about mental health issues. Essentially, this differs from psychoanalysis techniques in that psychoanalysis uses those theories and methodologies specifically to discover what is embedded in the unconscious. Not all psychotherapists use psychoanalysis.2 
Psychoanalysis and Psychodynamics
Psychodynamic and psychoanalytic theories are closely related; in fact, psychoanalysis is a sub-theory of psychodynamic theory. All psychological theories involving human cognition and behavior are referred to as psychodynamic, while most conceptualizations of psychological cognition and personality are directed to be psychodynamic. They are also attributed to Sigmund Freud's initial formulation of psychoanalysis.3 
History of Psychoanalysis
Sigmund Freud, the founder of psychoanalysis theory, was and still is widely criticized for his work and views. On the other hand, psychoanalysis techniques still have a significant stronghold on modern therapy. The idea that mental disease might be treated from the unconscious is a key principle in Freud's conceptual approach to therapy. Additionally, the concept of introspective conversation as a method of creating self-awareness and soul-searching has significantly impacted how mental illness is handled in the present.
During the 17th century, particularly in the early 1890s, Freud and a fellow Austrian physician and psychologist named Josef Breuer worked on studying the neurosis of patients who undergo hypnosis. Eventually, Freud's evaluation of his patients led to the origination of the free association of ideas technique after Freud recognized that most patients did not require hypnosis to speak freely during the psychoanalytic approach. Ultimately, Freud's free association method furnished him with the practice for analyzing the meanings of dreams, slips of the tongue, forgetfulness and habits in people's daily life routines.
Development of Psychoanalysis
Through Freud's findings from his studies on his patients, he came up with new concepts on the structure of human consciousness. He then put them into three categories: the id, ego, and super ego. This categorization was further grouped into conscious, preconscious, and unconscious levels of the human persona. These categorizations have been the backbone of psychoanalytic theory and are used by several psychoanalysts thereafter.
Psychoanalysis Fundamentals
The fundamentals of psychoanalysis are the baseline for understanding how psychoanalysis truly works and how it can help patients during therapy.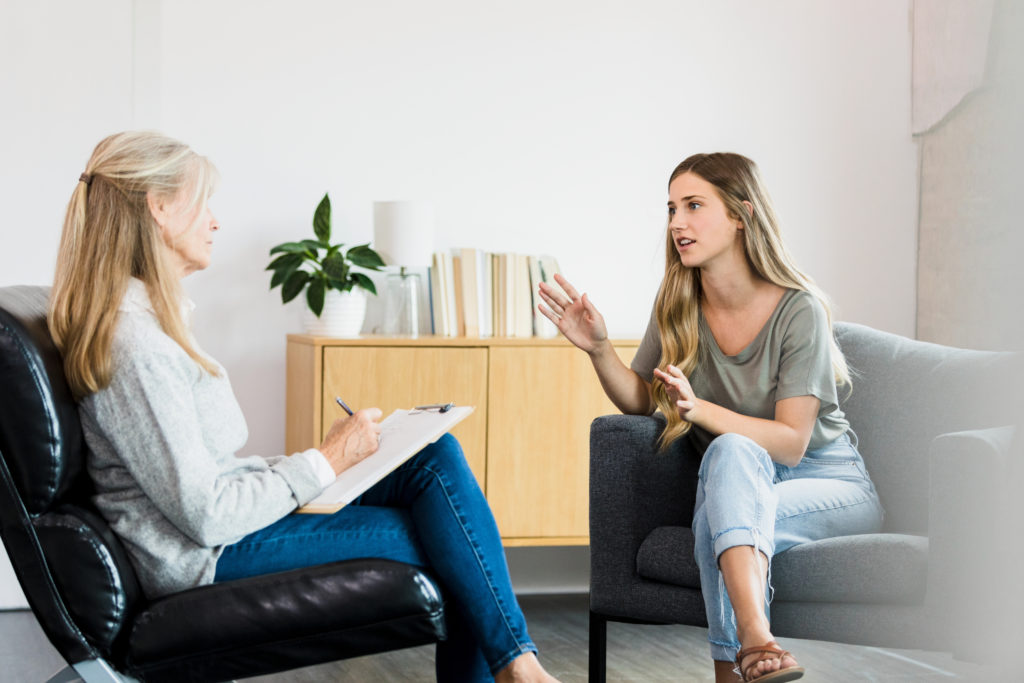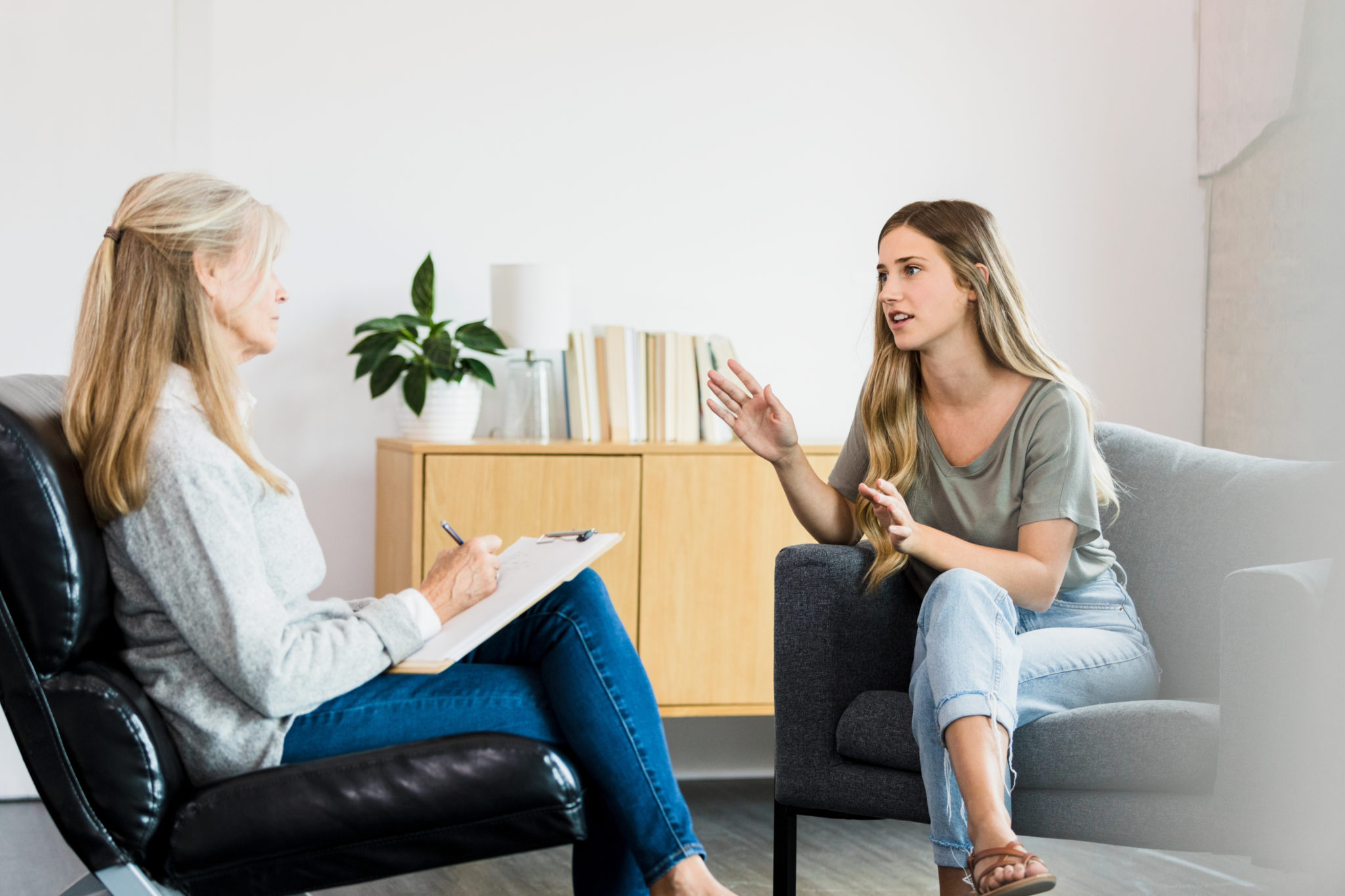 From Latin, id translates directly to "it" in English. In Freud's psychoanalysis theory, the id is a concept that focuses on defining the psychic matters connected with the primal instincts of the mind and body, including all metaphysical attributes that are hereditary or congenital. The concept of id in Freud's theory focuses primarily on the primitive instincts connected with sex and aggression. Under the idea of psychoanalysis treatment, it is believed that these primal instincts known as the id are conscious in the brain, and then become unconscious as the child grows into an adult.
However, the id manifests itself in our daily life through less rational actions like Freudian slips, art, or humor. The id is an inalienable state of the psychic, as it exists in the simplest form of nature, unaware of the world beyond it and how time elapses.
4
The id is very different from the ego, if not in direct opposition to it. The id entails the basic primal instincts of the brain, focusing on survival instead of logic or reasoning. On the other hand, the ego is an agent of conscious reality. It is what the individual thinks of when they consider themselves or their perspective of others. Essentially, awareness, and perhaps the lack thereof, are the root of the distinction between the id and the ego.
However, the ego serves as a mediator of conflicting desires between the id, ego, and the superego. Through logic, the ego aims to fulfill the id's desires in a socially acceptable manner. Furthermore, in the 1927 publication "The Ego and the Id," Freud describes the id as the horse, unevolved and instinctive, while the ego is the logical horseback rider seeking to master itself and tame the id through reasoning.
5
In the realms of psychic consciousness, the superego might be referred to as the conscience. It is the part of our brain responsible for criticism and morality. This cognitive ability helps the mind differentiate between what is right and wrong.
Conscious vs. Unconscious Mind
The conscious mind is primarily responsible for rational thinking and logic. But, more importantly, it is also characterized by a certain level of self-awareness. Contrastingly, the unconscious mind is accountable for involuntary actions, thought processes, and impulses. This most especially includes activities that require less or zero rational reasoning.
A major criticism of Freud's psychoanalytic theory is the lack of empirical evidence to support its theorization. According to some psychologists, psychoanalytic therapy relies too heavily on speculation and ambiguous concepts.
Psychoanalytic Techniques
There are several psychoanalytic techniques employed during psychoanalysis. These include:
Dream analysis4 
Free association
Freudian slips
Lacanian psychoanalysis
Transference psychoanalysis
Psychoanalysis defense mechanisms
Psychoanalysis and Other Therapies at Pacific Beach Health
There are several differences between behavioral therapy and psychoanalysis; however, one significant difference is their theoretical foundation and approach to solving a patient's problem. Behavioral therapy focuses on the individual's immediate environment and relies on the belief that a person's ideas or thoughts spur emotional insecurity instead of their repressed memories or experiences. Additionally, in psychoanalysis therapy, the patient's recollection through free association directs the course of the session. Behavioral therapy focuses on achieving specific, actionable goals with each session.
Duration and Cost of Psychoanalysis
The duration of psychoanalytic therapy may vary according to individual needs; working with a psychoanalysis therapist is typically a long-term procedure. Long-term therapy usually takes about fifty sessions, which can ultimately last up to a year. A session may last up to fifty minutes per session and occur at least once a week.
Although psychoanalysis treatment may have been described as an expensive therapy procedure in previous times, its cost depends mainly on the chosen psychoanalyst and their experience level. In addition, insurance can cover psychoanalysis therapy costs at times.
At Pacific Beach Health, we understand the beneficial role of adequate mental health therapy in improving the quality of relationships and lifestyles of individuals with behavioral health issues. Therefore, we aim to combine holistic behavioral healthcare with specialized psychotherapy to restore healing and peace to both individualistic and interpersonal relationships. Reach out to us today to get help and support for you or your loved one.